Top-Tier Python Development Company
Feb 27, 2023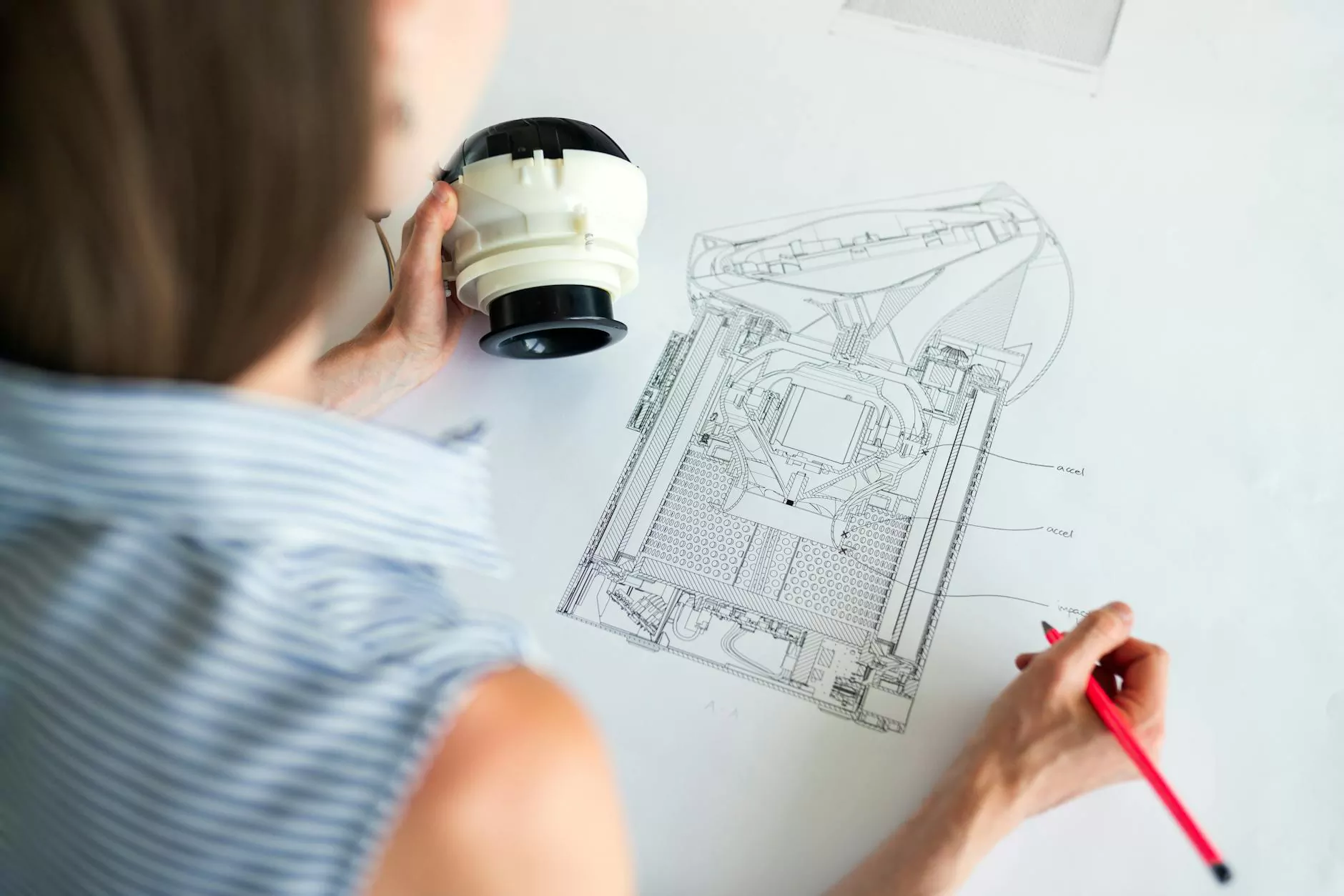 Python Development Services
When it comes to Python development, Smartbiz Design is your go-to partner for high-quality, innovative solutions. As a leading provider of Python development services, we offer a wide range of solutions tailored to meet your specific needs.
Why Choose Python?
Python is a powerful and versatile programming language that is widely used in various industries. Its simplicity and readability make it a popular choice for both beginners and experienced developers. From web development to data analysis, Python has proven its effectiveness in diverse applications.
Comprehensive Python Development Solutions
At Smartbiz Design, we pride ourselves on delivering comprehensive Python development solutions that are tailored to your business requirements. Our team of experienced Python developers can assist you with:
Python Web Development: We create dynamic and responsive websites using Python, ensuring seamless user experiences and optimal performance.
Python App Development: Our expertise in Python allows us to build robust and scalable mobile applications for various platforms and industries.
Python AI and Machine Learning: Harness the power of artificial intelligence and machine learning with our Python development services. We develop intelligent algorithms and predictive models to drive business growth.
Python Data Analytics: Extract valuable insights from your data with our Python data analytics solutions. We help you make data-driven decisions and achieve a competitive edge in your industry.
Python Integration: Integrate Python seamlessly with existing systems and platforms, ensuring smooth operations and optimized workflows.
Our Approach
At Smartbiz Design, we follow a structured approach to deliver exceptional Python development services:
Requirements Gathering: Our team of experts works closely with you to understand your unique business requirements and project goals.
Strategy and Planning: Based on the gathered information, we develop a detailed strategy and project plan to ensure an efficient and successful implementation.
Development and Testing: Our experienced Python developers bring your ideas to life, following industry best practices and conducting rigorous testing at every stage to ensure quality and reliability.
Deployment and Support: Once development is complete, we deploy the solution and provide ongoing support and maintenance to ensure its continued success.
Why Smartbiz Design?
Choosing the right Python development company is crucial for the success of your project. Here's why Smartbiz Design stands out:
Expert Team: Our team of skilled Python developers possesses in-depth knowledge and expertise, ensuring top-tier solutions that exceed your expectations.
Proven Track Record: With a solid track record of successful Python projects across various industries, we have established ourselves as a reliable and trusted partner.
Client-Centric Approach: We prioritize client satisfaction and work closely with you to understand your unique needs and deliver tailored solutions that drive your business forward.
Quality and Timeliness: We are committed to delivering high-quality solutions within the agreed timelines, ensuring a smooth and efficient development process.
Cost-Effective Solutions: We offer competitive pricing options without compromising on the quality, enabling businesses of all sizes to leverage our Python development expertise.
Contact Us Today
Ready to take your business to the next level with top-tier Python development services? Contact Smartbiz Design today for a personalized consultation and let our experts guide you towards success.
Remember, when it comes to Python development, Smartbiz Design is your trusted partner. Experience the difference of working with a premier Python development company - contact us now!