Digital Payment & eWallet App Development Company
Oct 11, 2017
Blog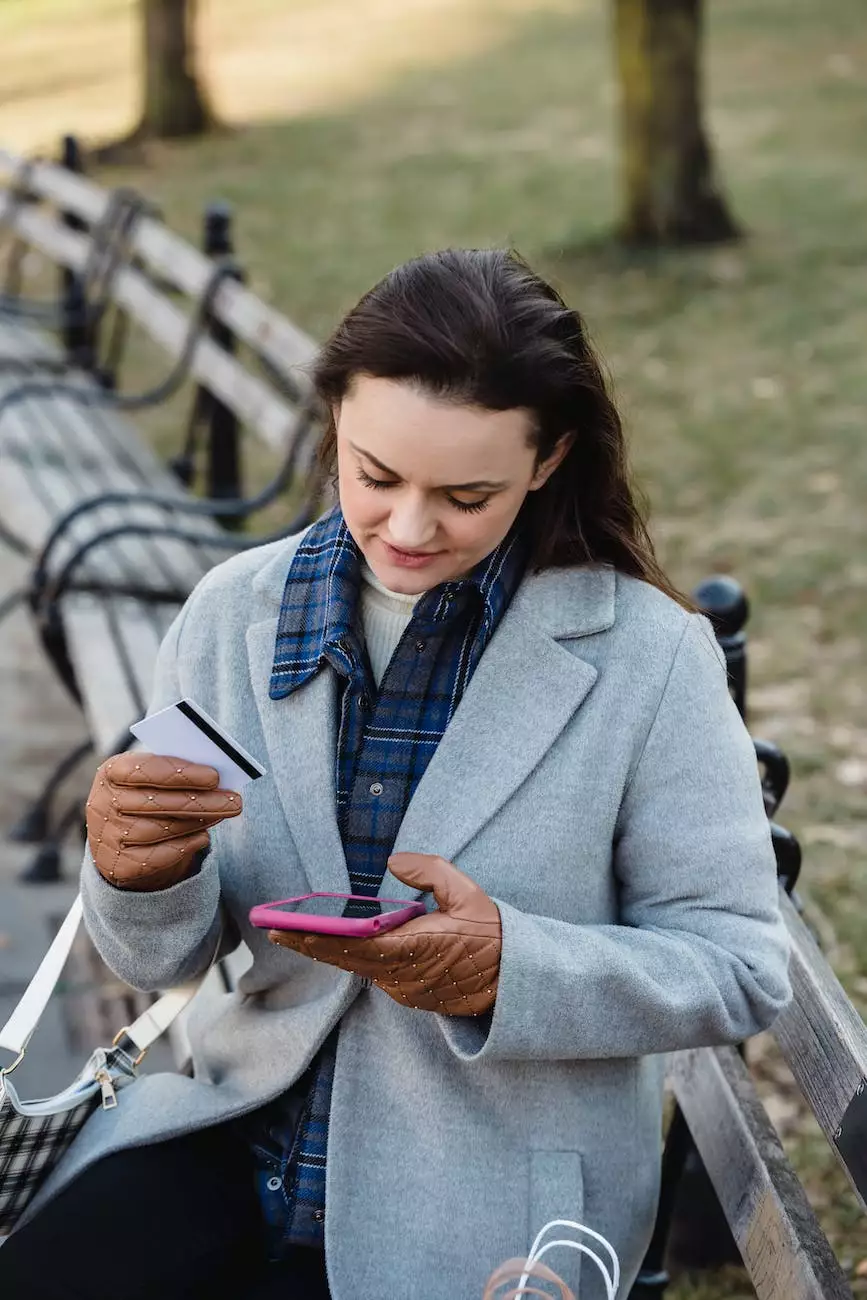 Why Choose Smartbiz Design for Your eWallet App Development Needs?
When it comes to digital payment and eWallet app development, Smartbiz Design stands out as a reputable and reliable company. We have years of experience in catering to the specific needs of businesses and consumers in the digital marketing landscape. Our expertise lies in creating cutting-edge, high-performing eWallet applications that streamline payment processes and enhance user experiences.
The Importance of Digital Payment and eWallet Apps
In today's fast-paced world, convenience and seamless transactions are key to success for any business. Digital payment and eWallet apps provide customers with the ability to make secure and instant payments at their fingertips. From online shopping to bill payments, these apps have revolutionized the way we handle transactions. As a business, integrating a customized eWallet app can significantly improve customer satisfaction, increase sales, and boost your brand reputation.
Our Expertise in eWallet App Development
At Smartbiz Design, we take pride in our expertise in eWallet app development. Our team of skilled developers and designers utilizes the latest technologies and industry best practices to create tailored solutions that meet your specific requirements. By understanding your business objectives and target audience, we design intuitive and user-friendly interfaces, ensuring that your app stands out in the competitive market.
Features and Benefits of Our eWallet Apps
Our eWallet apps are packed with an array of features and benefits that set them apart from the competition. Some of the key features that we offer include:
Seamless Integration: Our apps seamlessly integrate with various payment gateways, ensuring smooth and secure transactions.
Enhanced Security: We prioritize the security of your customers' sensitive information by implementing advanced encryption and authentication mechanisms.
Multiple Payment Options: We provide support for multiple payment options, such as credit/debit cards, net banking, and digital wallets.
Loyalty Programs and Rewards: Implementing loyalty programs and rewards within the app helps attract and retain customers, encouraging repeat transactions.
Real-Time Notifications: Keep your users informed about their transactions with real-time notifications, enhancing transparency and trust.
User-Friendly Interface: Our apps boast an intuitive and user-friendly interface, ensuring a seamless user experience.
Our Commitment to Quality and Innovation
At Smartbiz Design, we are committed to delivering exceptional quality and innovative solutions. We stay up-to-date with the latest trends and technologies in the digital payment industry, allowing us to offer you cutting-edge and future-proof eWallet apps. Our team follows a rigorous testing and quality assurance process to ensure that your app is bug-free and performs flawlessly across multiple platforms.
Collaborate with the Leading eWallet App Development Company
When it comes to choosing an eWallet app development company, make sure to partner with an experienced and trusted provider like Smartbiz Design. Our track record of successful app development and satisfied clients speaks for itself. We understand the importance of delivering projects on time and within budget, without compromising on quality.
Contact Smartbiz Design for Your eWallet App Development Needs
If you are ready to take your business to the next level with a customized eWallet app, contact us today. Our team of experts will work closely with you to understand your requirements and provide you with a tailored solution that aligns with your business objectives. Let Smartbiz Design be your trusted partner in transforming your digital payment ecosystem.