Dating App Business Model: How Does It Work & Make Money?
Nov 5, 2019
Blog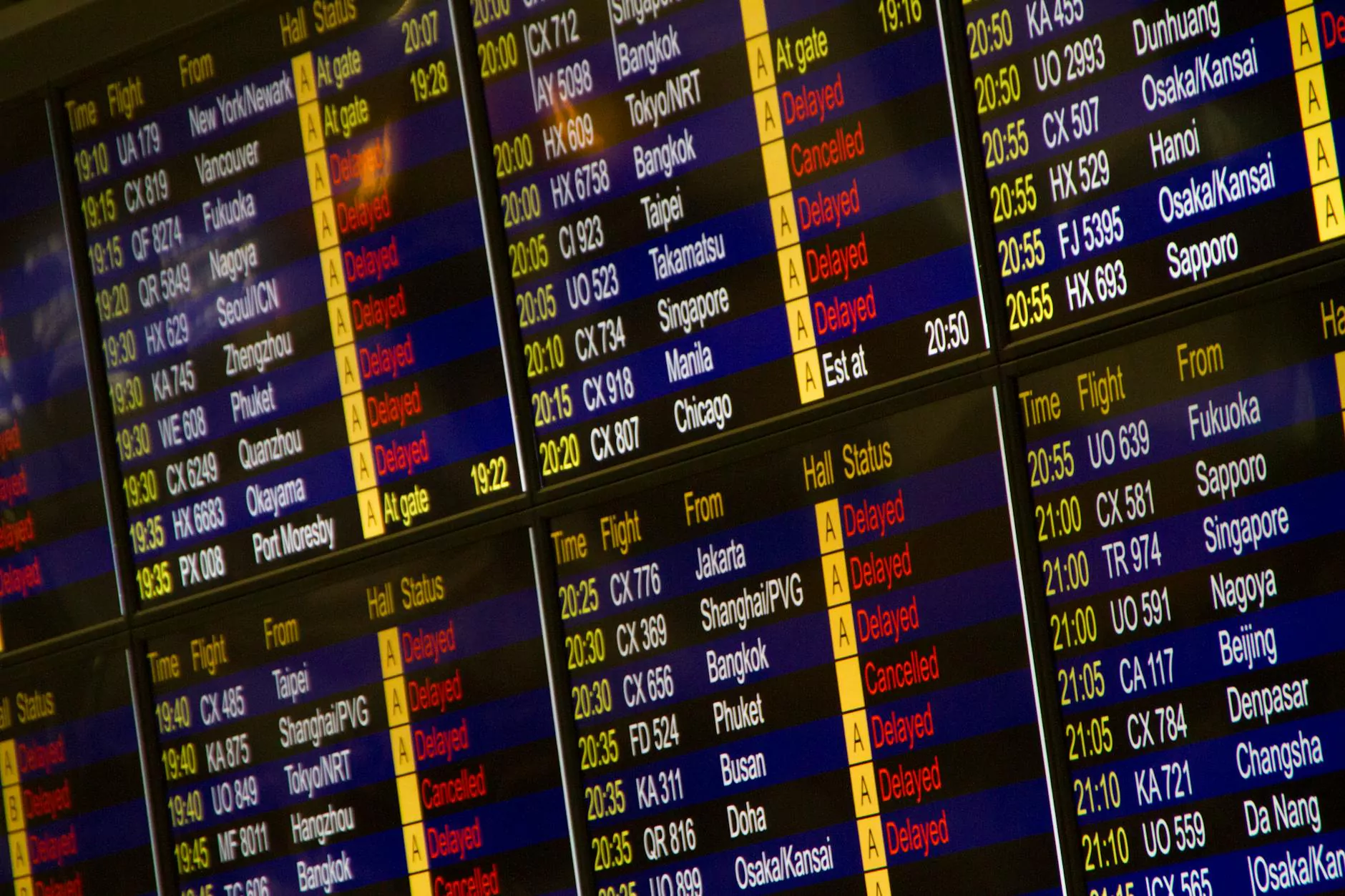 Introduction to the Dating App Business Model
Smartbiz Design welcomes you to the world of dating app business models, where technology and romance intersect. In this digital age, dating apps have revolutionized the way people connect, opening up a vast array of opportunities for entrepreneurs to tap into. Whether you're an aspiring app developer, a seasoned marketer, or simply curious about the inner workings of popular dating apps, this guide will provide valuable insights into how these platforms operate and generate revenue.
Understanding the Dating App Ecosystem
Before we dive into the business model, it's important to understand the key players in the dating app ecosystem. Dating apps typically consist of:
Users: The individuals seeking connections and relationships.
App Developers: The creative minds behind the app's functionality and user experience.
Matchmaking Algorithms: The algorithms that match users based on their preferences and compatibility.
Monetization Strategies: The methods employed to generate revenue.
The Core Features of a Dating App
A successful dating app offers a range of features to attract and retain users. Some of the core features include:
User Profiles: The ability for users to create and customize their profiles.
Matching System: An algorithm that suggests potential matches based on user preferences.
Messaging: A means for users to communicate with their matches.
Geolocation: The integration of GPS technology to connect users in close proximity.
Privacy and Security: Measures in place to protect user data and ensure a safe experience.
How Dating Apps Make Money
Now, let's explore the various ways dating apps monetize their platforms:
1. Subscription and Premium Services
Many dating apps offer a freemium model, providing basic features for free with the option to upgrade to a paid subscription for additional perks. Premium services can include enhanced matchmaking algorithms, ad-free experiences, and access to exclusive features.
2. In-App Advertising
Advertising is a common revenue stream for dating apps. By partnering with brands and displaying targeted ads to users, apps can generate income based on impressions and clicks. Strategic ad placements ensure minimal disruption to the user experience.
3. Virtual Currency and Microtransactions
Some dating apps incorporate virtual currencies or credits that users can purchase to unlock extra features or send virtual gifts within the app. These microtransactions provide an additional revenue stream and can enhance user engagement.
4. Partnerships and Affiliate Programs
Dating apps often form partnerships with various businesses to promote products or services. These partnerships can range from matchmaking services to restaurants or gift shops, offering users exclusive discounts or deals. In such cases, the app earns commissions or referral fees when users make purchases through their platform.
5. Data Analytics and Research
With a large user base, dating apps possess valuable data that can be leveraged for market research and analytics. By anonymizing and analyzing user behavior, preferences, and trends, apps can sell insights or collaborate with research firms, generating revenue through data licensing.
6. Events and Offline Experiences
Organizing events, such as speed dating or social gatherings, offline meetups, or exclusive parties, allows dating apps to foster a sense of community. These events can be ticketed, enabling apps to generate revenue while bringing users together in real-life settings.
Best Practices for a Successful Dating App Business
Building a successful dating app business requires careful planning and execution. Consider the following best practices:
1. User-Centric Design
Invest in user experience and intuitive design to ensure your app stands out from the competition. Make it easy for users to navigate, customize their profiles, and engage with potential matches.
2. Strong Security Measures
Develop robust security protocols to protect user data and privacy. Users must feel safe while using the app and providing personal information.
3. Effective Marketing and Branding
Implement a comprehensive marketing strategy to reach your target audience. Utilize social media, influencer partnerships, and digital advertising to increase app downloads and user engagement.
4. Continuous Innovation
Stay ahead of the curve by continuously updating and improving your app's features. Embrace user feedback and implement updates that enhance the overall experience.
5. Engaging Community Building
Create a sense of belonging and community within your app. Encourage users to share success stories, organize virtual or offline events, and foster an inclusive environment.
Conclusion
In conclusion, a successful dating app business model requires a deep understanding of user needs, monetization strategies, and continuous innovation. By providing a user-friendly experience, implementing effective monetization methods, and prioritizing user safety, your dating app has the potential to thrive in a competitive market.
Smartbiz Design is dedicated to helping entrepreneurs navigate the digital marketing landscape. Contact us today to learn more about our services and how we can assist you in launching your own dating app business.