AISAP Leadership Summit - Empowering Growth and Excellence
Feb 25, 2019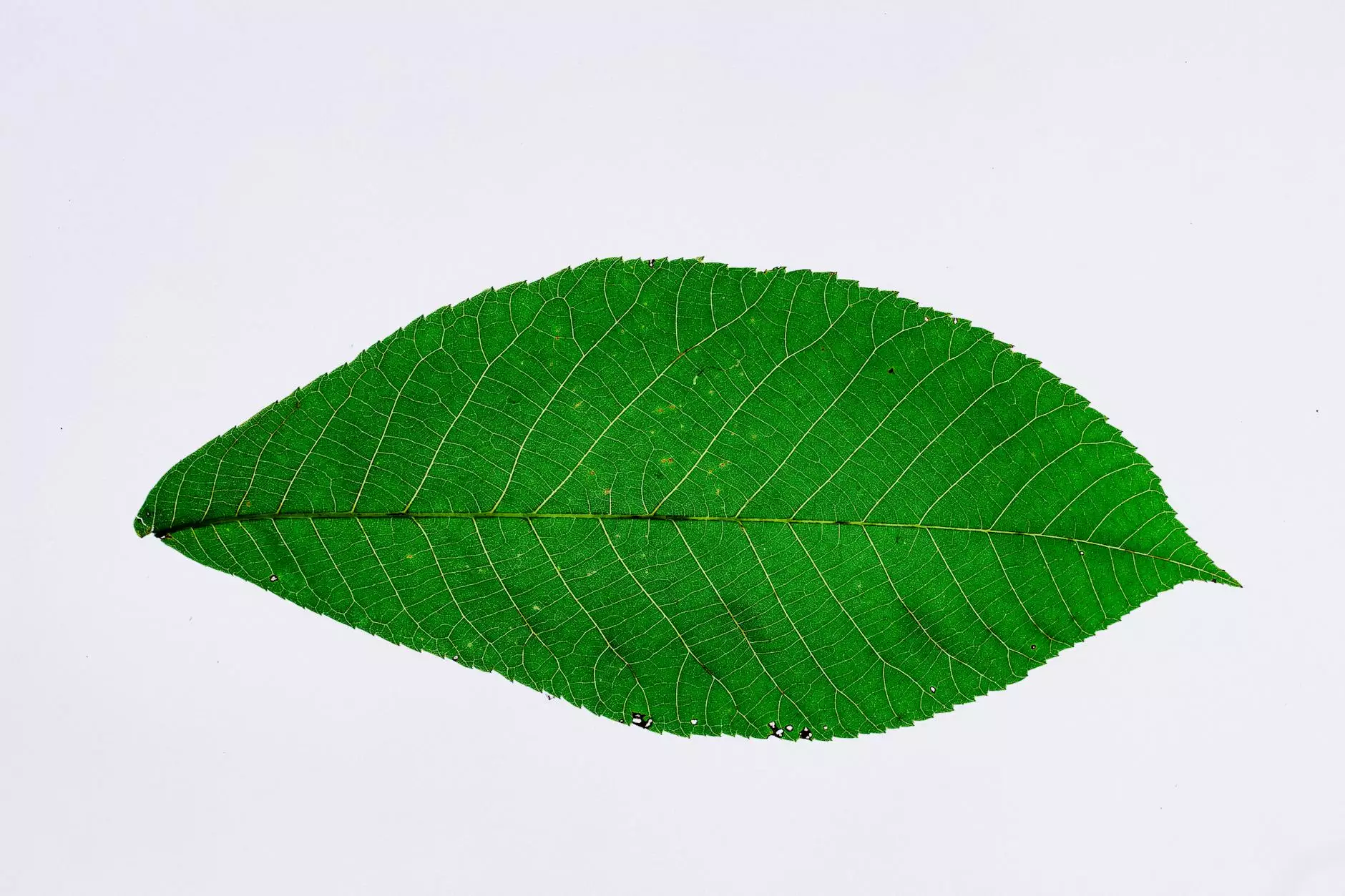 Welcome to the AISAP Leadership Summit, hosted by Smartbiz Design, a premier business and consumer services company specializing in digital marketing. Our mission is to empower professionals like you with valuable insights, strategies, and industry trends to accelerate your personal and professional growth in the ever-evolving digital landscape.
Why Attend AISAP Leadership Summit?
Unlock your leadership potential and gain a competitive edge by joining us at the AISAP Leadership Summit. This exclusive event brings together visionaries, thought leaders, and seasoned professionals from the field of digital marketing, creating an unparalleled opportunity for networking, learning, and collaboration.
Transformative Learning Experience
Our summit offers a transformative learning experience designed to equip you with the knowledge and skills needed to excel in the digital marketing industry. Through engaging keynote speeches, interactive panel discussions, and hands-on workshops, you will gain actionable insights and strategies that can be immediately applied to your business.
Key Highlights
Industry Experts: Learn from renowned industry experts and thought leaders who will share their valuable expertise and real-world experiences.
Networking Opportunities: Connect and network with like-minded professionals, industry peers, and potential collaborators, opening doors for future partnerships and collaborations.
Trends and Strategies: Stay ahead of the curve by exploring the latest digital marketing trends, strategies, and best practices that can drive growth and success for your business.
Workshops and Interactive Sessions: Participate in hands-on workshops and interactive sessions led by experts, allowing you to enhance your skills, solve challenges, and brainstorm new ideas.
Q&A Sessions: Engage in insightful Q&A sessions with industry leaders, enabling you to gain deeper insights and clarity on pressing topics and challenges.
Exclusive Resources: Access a wealth of exclusive resources, practical guides, and case studies that will serve as valuable references and tools throughout your digital marketing journey.
Who Should Attend?
The AISAP Leadership Summit is designed for professionals from various sectors who are passionate about digital marketing and eager to enhance their leadership skills. Whether you are a seasoned marketing professional, business owner, entrepreneur, or aspiring marketer, this summit will provide you with the knowledge, inspiration, and connections needed to thrive in the dynamic digital landscape.
How to Register
Don't miss this exclusive opportunity to hone your leadership skills and take your digital marketing expertise to new heights. Register now by visiting our website at smartbizdesign.com/event/rick-to-speak-at-a-conference. Secure your spot today and embark on a transformational journey towards professional growth and success.
Join us at the AISAP Leadership Summit, hosted by Smartbiz Design - your gateway to unlocking limitless possibilities in the world of digital marketing.