3 Key Ingredients for Effective School Marketing
Nov 6, 2022
Blog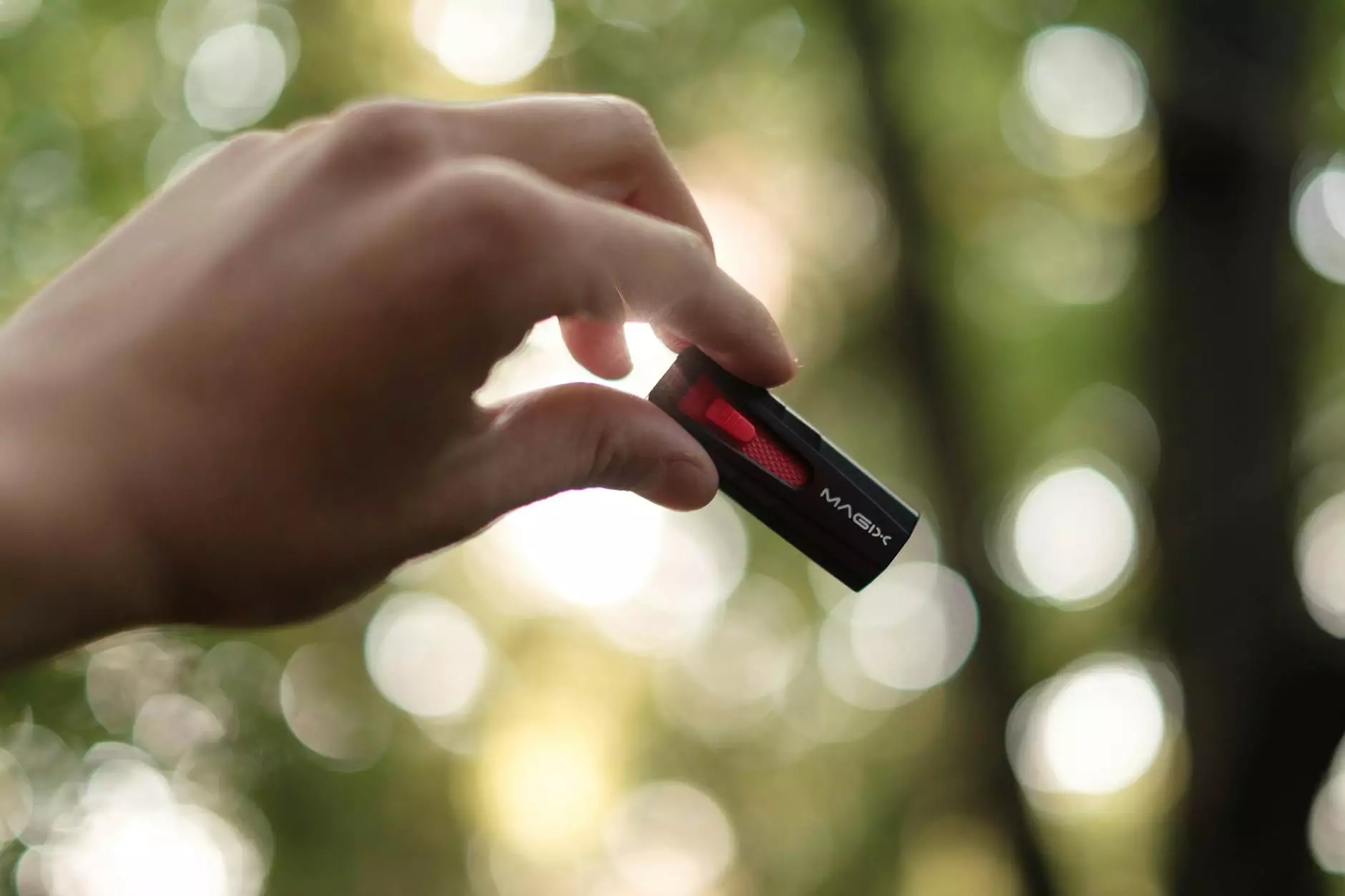 Introduction
In today's competitive educational landscape, schools need to have a strong marketing strategy in order to attract prospective students and stand out from the crowd. Effective school marketing is crucial for creating a positive brand image, increasing enrollment numbers, and building lasting relationships with students and parents.
1. Compelling Website Design
A visually appealing and user-friendly website is the cornerstone of any successful school marketing campaign. Smartbiz Design, a leading digital marketing agency specializing in business and consumer services, offers expert insights into creating compelling websites for educational institutions.
When designing your school's website, it is important to consider its functionality, ease of navigation, and accessibility across different devices. Utilizing responsive web design ensures that your site looks and functions optimally on desktops, laptops, tablets, and smartphones.
High-quality visuals, such as professional photographs and videos showcasing your school's campus, facilities, and extracurricular activities, help create a captivating online presence. Incorporate engaging content that highlights your school's unique selling points and demonstrates the value it offers to students and parents.
2. Targeted Content Marketing
Content marketing plays a vital role in attracting and engaging your target audience. Developing a comprehensive content strategy with keyword-rich titles and valuable information is essential for ranking well on search engines and driving organic traffic to your website.
Smartbiz Design, the industry leader in digital marketing, recommends the following content marketing tactics for effective school marketing:
2.1 Blogging for Educational Insights
Start a school blog where you can share educational insights, success stories, tips for parents, and informative articles related to your school's curriculum and values. This establishes your school as an authority in the educational sector, enhances your online visibility, and provides valuable resources for current and future students and parents.
2.2 Social Media Engagement
Engage with your target audience on social media platforms by creating and sharing valuable content. Through regular updates, interactive posts, and meaningful conversations, you can build a strong online community and amplify your school's brand awareness.
2.3 Video Marketing
Utilize the power of video marketing to communicate your school's key messages effectively. Create informative and visually appealing videos that showcase your facilities, student achievements, and teaching methods. These videos can be shared on your website, social media channels, and other online platforms, enabling you to connect with a wider audience.
2.4 Testimonials and Case Studies
Showcase the success stories of your current and former students, as well as testimonials from satisfied parents. Real-life examples of the positive impact your school has on students' lives help build trust and credibility, ultimately attracting more prospective families.
3. Search Engine Optimization (SEO)
Optimizing your school's website for search engines is crucial for ranking higher in search results and increasing organic traffic. Smartbiz Design, the digital marketing experts, share essential SEO tips for effective school marketing:
3.1 Keyword Research
Conduct thorough keyword research to identify the search terms your target audience is using to find schools like yours. Incorporate these keywords strategically throughout your website's content, headings, meta tags, and URLs to improve your search engine visibility.
3.2 Local SEO
Implement local SEO strategies to ensure your school appears in local search results. This involves optimizing your website for location-based keywords, creating Google My Business listings, and encouraging online reviews from satisfied parents and students.
3.3 Mobile Optimization
In today's mobile-driven world, it is crucial to optimize your website for mobile devices. Ensure that your site loads quickly, has a responsive design, and offers an exceptional user experience across all devices.
3.4 Link Building
Build high-quality backlinks from reputable and relevant websites to improve your website's authority and search engine rankings. Engage in guest blogging, reach out to educational organizations, and collaborate with other schools to enhance your link profile.
Conclusion
Effective school marketing requires a multi-faceted approach that incorporates compelling website design, targeted content marketing, and strategic SEO techniques. By implementing these three key ingredients, your school can gain a competitive edge, attract more students, and establish a strong brand presence in the educational sector.
Smartbiz Design, the leading experts in digital marketing for business and consumer services, is here to support your school's marketing endeavors and help you achieve long-term success in the ever-evolving digital landscape.