Why Content Marketing is Important for Your Business
Sep 1, 2021
Blog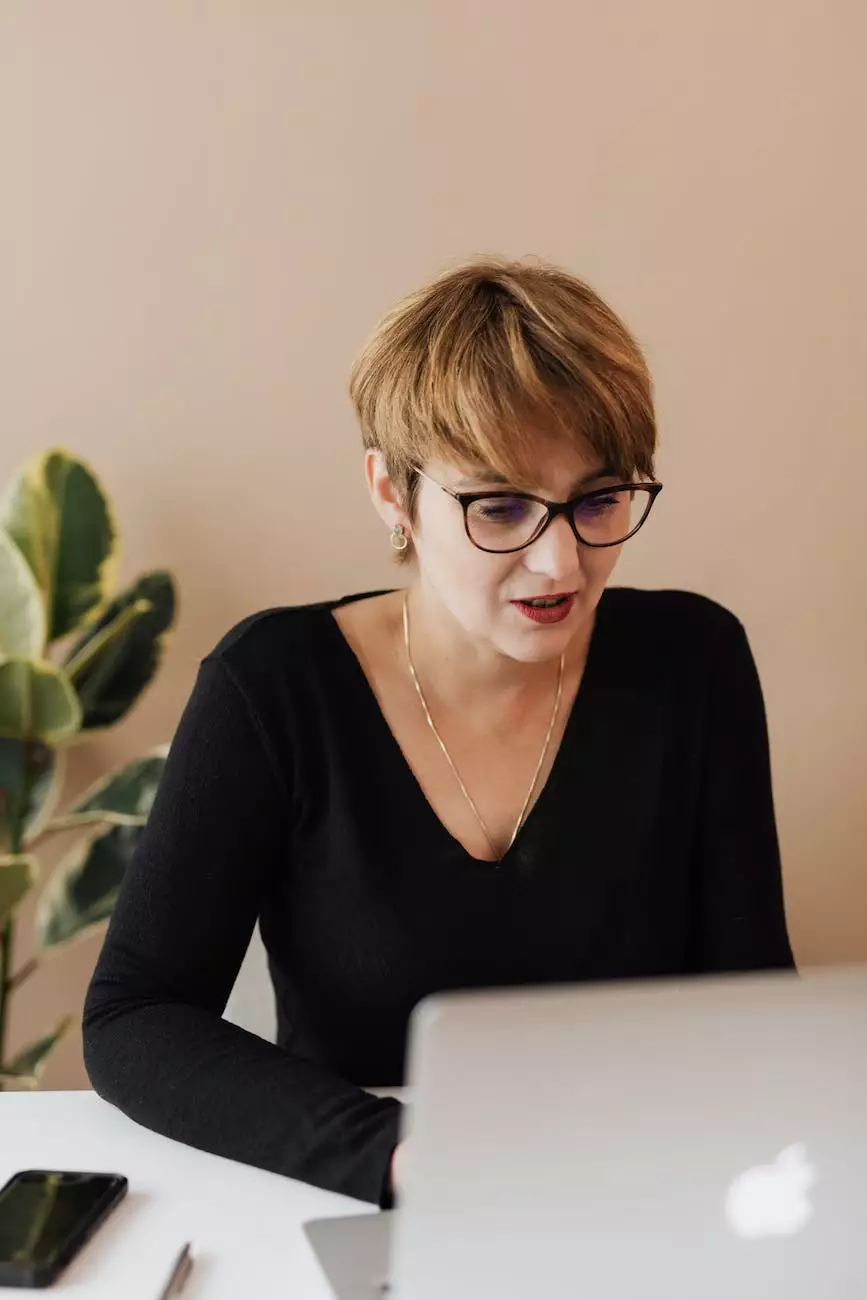 Introduction
Welcome to Smartbiz Design, your trusted partner in Business and Consumer Services - Digital Marketing. In this era of digital revolution, content marketing has emerged as a vital strategy for businesses of all sizes. In this comprehensive guide, we will explore the importance of content marketing and how it can enhance your business's online presence.
1. Boost Organic Search Rankings
In today's competitive digital landscape, achieving high search engine rankings is key to driving organic traffic to your website. Quality content is a major ranking factor that search engines like Google consider. By creating engaging and informative content, you increase the likelihood of attracting inbound links from other authoritative websites, which in turn boosts your organic search rankings.
2. Establish Thought Leadership
Content marketing allows your business to establish itself as a thought leader within your industry. By consistently producing valuable and insightful content, you position your brand as an authority and build trust with your target audience. This credibility goes a long way in attracting and retaining customers, ultimately leading to business growth.
3. Drive Website Traffic
Compelling content acts as a magnet for website traffic. When you create quality content that aligns with your target audience's interests and needs, you naturally drive more visitors to your website. By optimizing your website with relevant keywords and providing valuable information, you increase the chances of attracting qualified leads and potential customers.
4. Build Brand Awareness
A well-executed content marketing strategy helps you build brand awareness and recognition. By consistently sharing valuable content across various platforms and channels, you increase your brand's visibility and reach. When people repeatedly come across your brand while consuming informative content, it reinforces your brand's presence in their minds, making them more likely to choose your products or services.
5. Enhance Social Media Presence
Content marketing and social media go hand in hand. Creating shareable content enables you to leverage the power of social media platforms to expand your reach. When your content resonates with your audience, they are more likely to share it with their own networks, giving you exposure to new potential customers. Additionally, active social media presence helps in creating a community around your brand, facilitating customer engagement and loyalty.
6. Nurture Customer Relationships
Content marketing is not just about attracting new customers; it's also about nurturing existing customer relationships. By providing valuable content tailored to your customers' specific needs and pain points, you deepen their trust and loyalty. Regularly communicating through email newsletters, blog updates, or educational resources keeps your brand top of mind, increasing the likelihood of repeat business and referrals.
Conclusion
In today's digital age, content marketing is a powerful tool that can transform your business's online presence. By consistently creating and sharing valuable content that resonates with your target audience, you establish your brand as a trusted authority, drive organic traffic to your website, and ultimately boost your business's success. Partner with Smartbiz Design to unlock the full potential of content marketing for your business today!