Are Google Ads worth it?
Mar 21, 2019
Blog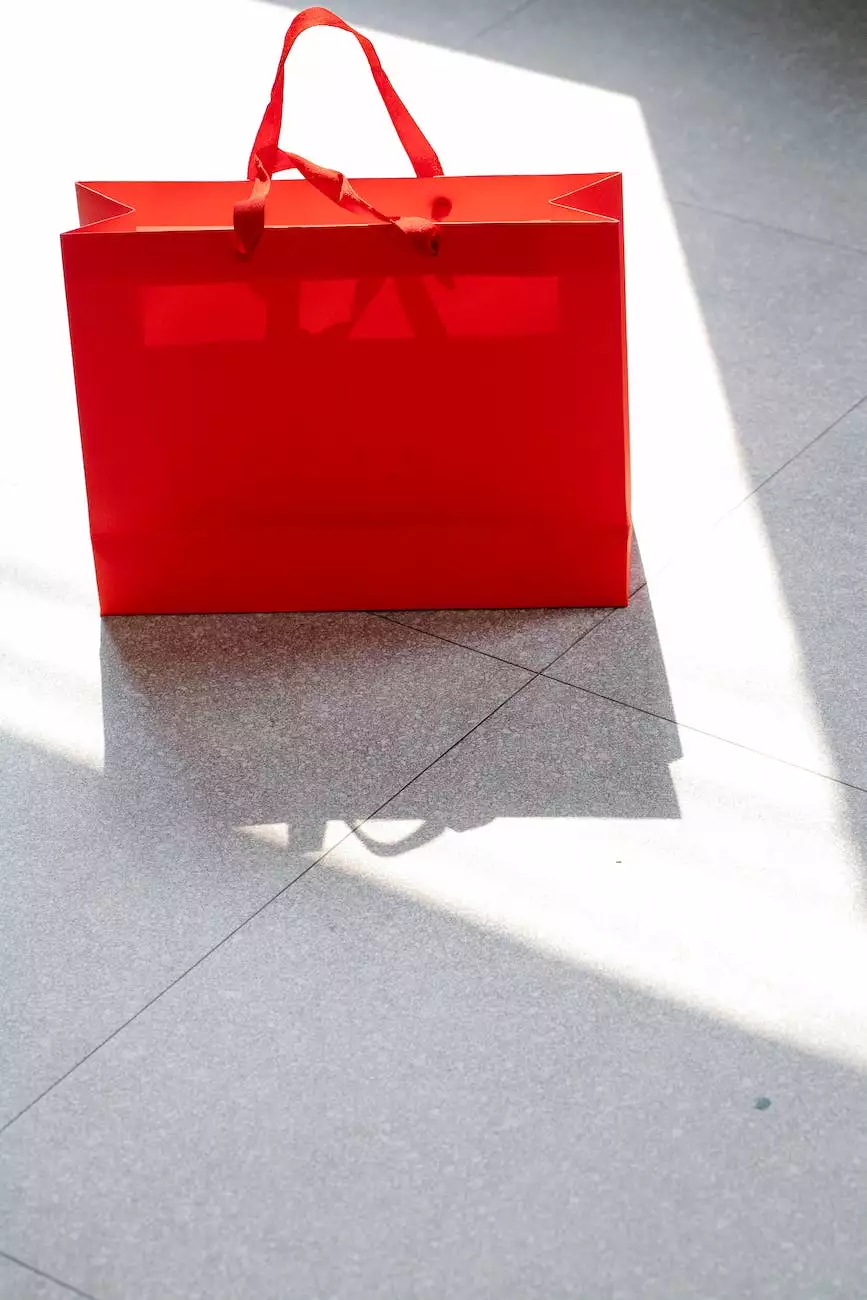 Introduction
Welcome to Smartbiz Design, your go-to source for expert insights and guidance on digital marketing strategies. In this article, we will explore the question that many business owners ask: Are Google Ads worth it? We will provide you with comprehensive details and analysis to help you make an informed decision for your business.
Understanding Google Ads
Google Ads, formerly known as Google AdWords, is an online advertising platform developed by Google. It allows businesses to display their ads on Google's search engine results pages, mobile apps, websites, and other platforms. With billions of searches conducted on Google every day, advertising on this platform has the potential to reach a vast audience and drive targeted traffic to your website.
Benefits of Google Ads
1. Increased Visibility: With Google Ads, you can ensure that your business appears at the top of relevant search results, increasing your brand's visibility and exposure to potential customers.
2. Targeted Advertising: Google Ads lets you target specific keywords, locations, demographics, and even user interests. This level of targeting ensures that your ads are displayed to the right audience, maximizing your chances of conversion.
3. Cost Control: One of the key advantages of Google Ads is its flexible budgeting options. You can set a maximum daily budget for your campaigns, allowing you to control your spending and measure your return on investment (ROI).
4. Measurable Results: With Google Ads, you have access to detailed performance metrics, including impressions, clicks, click-through rates, and conversions. This data enables you to track the effectiveness of your campaigns and make data-driven decisions.
Factors to Consider
While Google Ads offers numerous benefits, it's essential to consider several factors before deciding if it is worth it for your business:
1. Competition
Depending on your industry and target keywords, the competition for Google Ads can be fierce. It's crucial to evaluate the competitiveness of your marketplace and assess whether your budget allows for effective placement within search results.
2. Ad Relevance
Creating relevant and engaging ads is key to the success of your Google Ads campaign. To maximize your ROI, it is essential to align your ad content with the search intent of your target audience. If your ads are not relevant, they may not generate the desired results.
3. Landing Page Optimization
Driving traffic to your website is only part of the equation. Ensuring that your landing pages are optimized for conversions is crucial. A well-designed and user-friendly landing page can significantly impact the success of your Google Ads campaigns.
Success Stories
Here at Smartbiz Design, we have helped numerous businesses achieve remarkable success using Google Ads:
1. Case Study - XYZ Clothing Store
XYZ Clothing Store, a local boutique, wanted to increase their online sales. By implementing a strategic Google Ads campaign targeting relevant keywords, locations, and demographics, they saw a 30% increase in website traffic and a 20% boost in online sales within three months.
2. Case Study - ABC Plumbing Services
ABC Plumbing Services, a plumbing company targeting a specific region, wanted to generate more local leads. Through targeted Google Ads campaigns combined with location extensions, they experienced a 40% increase in phone calls and email inquiries, resulting in a significant boost to their customer base.
Conclusion
In conclusion, Google Ads can be a highly effective tool for driving targeted traffic, increasing brand visibility, and generating valuable leads for your business. However, careful planning, keyword research, ad optimization, and continuous monitoring are necessary to optimize your campaigns and achieve the desired results. At Smartbiz Design, we have the expertise to help you harness the full potential of Google Ads and create a successful digital marketing strategy tailor-made for your business needs. Contact us today to start your journey towards digital marketing success!