Critical Keyword Placements for SEO Success
Nov 2, 2020
Blog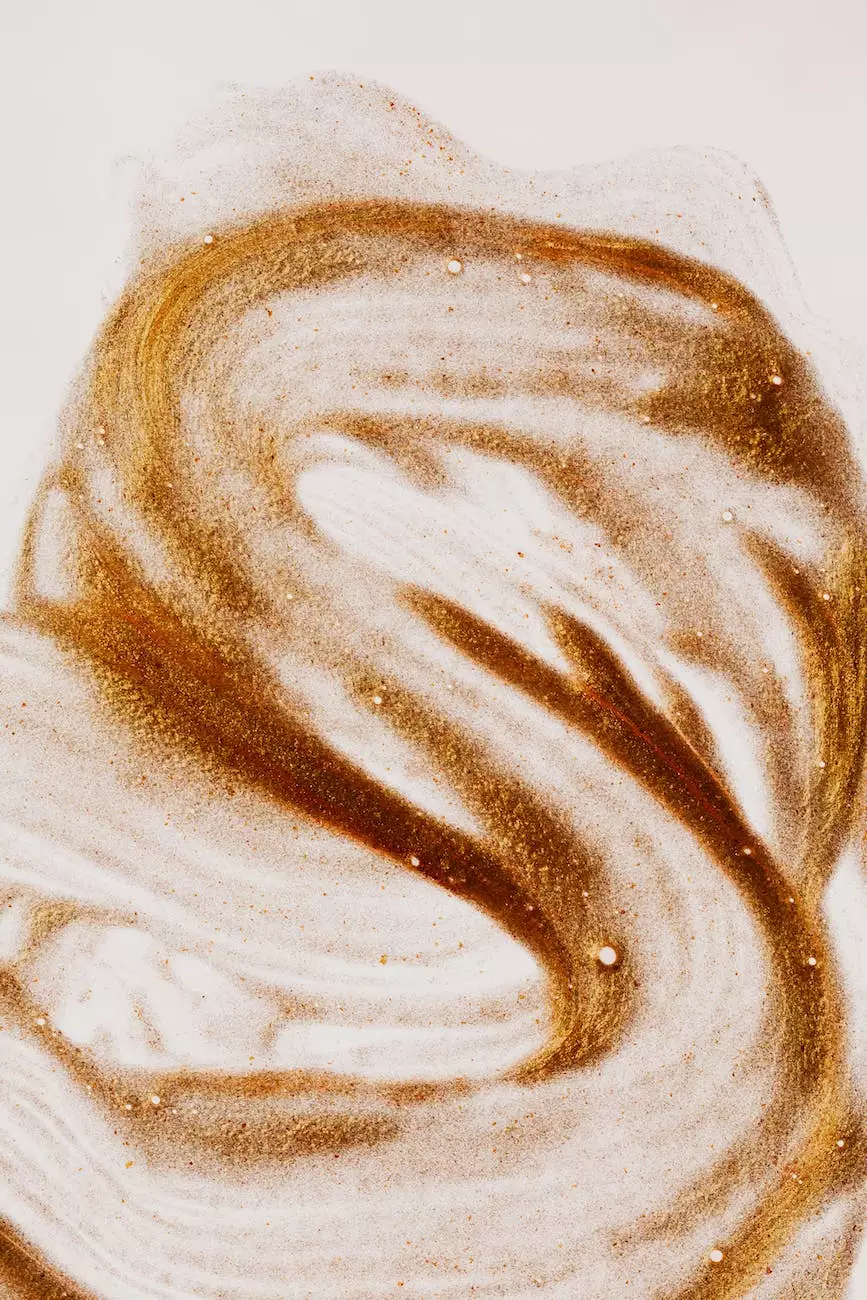 Introduction
Welcome to Smartbiz Design, your trusted resource for business and consumer services in the digital marketing industry. In this article, we will explore the critical keyword placements that can significantly impact your SEO success. With our comprehensive insights and strategies, you will be equipped to optimize your website effectively and outrank your competitors in search engine rankings.
Understanding Keywords
Keywords are the foundation of any successful SEO strategy. They are the search terms or phrases that users enter into search engines to find relevant information. Proper keyword placement helps search engines understand the content of your website and improves its visibility to potential visitors. By targeting the right keywords, you can attract more organic traffic and increase your chances of conversion.
Keyword Research
Before optimizing your website for keywords, it's crucial to conduct thorough keyword research. This process involves identifying search terms that are relevant to your business and have sufficient search volume. Utilize keyword research tools to discover popular keywords in your industry and analyze their competitiveness.
Keyword Placement Tips
1. Title Tags
Title tags play a significant role in SEO. They define the title of each webpage and are displayed as clickable headlines in search engine results. Including your target keyword in the title tag helps search engines understand the context of your page. Craft compelling and keyword-rich title tags to entice users to click through to your website.
2. Meta Descriptions
Meta descriptions provide a brief summary of your webpage in search engine results. Although they don't directly impact rankings, well-crafted meta descriptions can improve click-through rates. Include your primary keyword in the meta description while providing a concise and enticing description that highlights the value users can expect from your page.
3. Heading Tags
Heading tags (H1 to H6) are HTML tags used to structure content hierarchically. Search engines consider the text within heading tags as important indicators of page content. Include your target keywords in appropriate heading tags to signal the relevance of specific sections to search engines and users.
4. Body Content
The body content of your webpage is a critical area for keyword placement. Ensure that your primary keyword appears naturally throughout the text. However, avoid overusing keywords, as this can lead to keyword stuffing, a practice that search engines penalize. Instead, focus on creating high-quality, comprehensive content that addresses the needs of your target audience.
5. URL Structure
Optimizing your URL structure is another key aspect of keyword placement. Make sure your URLs are descriptive and include your target keywords. For example, instead of using generic URLs such as www.smartbizdesign.com/page1, opt for more relevant and keyword-rich URLs like www.smartbizdesign.com/critical-keyword-placements-seo-success.
Content Strategy and Keyword Optimization
1. Comprehensive and Detailed Content
Creating comprehensive, detailed content is essential for keyword optimization. Craft well-researched articles and blog posts that provide in-depth knowledge and valuable insights to your readers. By covering various aspects related to your target keyword, you can establish your website as an authoritative source and improve its search engine visibility.
2. Useful Subheadings
Utilize useful subheadings throughout your content to improve readability and keyword optimization. Subheadings provide structure to your article and allow search engine crawlers to understand the organization of your content better. Include keyword-rich titles in your subheadings to reinforce the relevance of the sections.
Conclusion
In the competitive landscape of digital marketing, understanding critical keyword placements for SEO success is paramount. By implementing the strategies outlined in this article, you can optimize your website effectively, enhance its visibility in search engine rankings, and drive organic traffic. Smartbiz Design is dedicated to providing businesses like yours with the necessary tools and expertise to succeed in the ever-evolving world of SEO.
Smartbiz Design - Business and Consumer Services - Digital Marketing
Contact us at [email protected]