Dr. Katia Friedman – Family Dental Clinic in Florida Implant In ...
Nov 2, 2021
Blog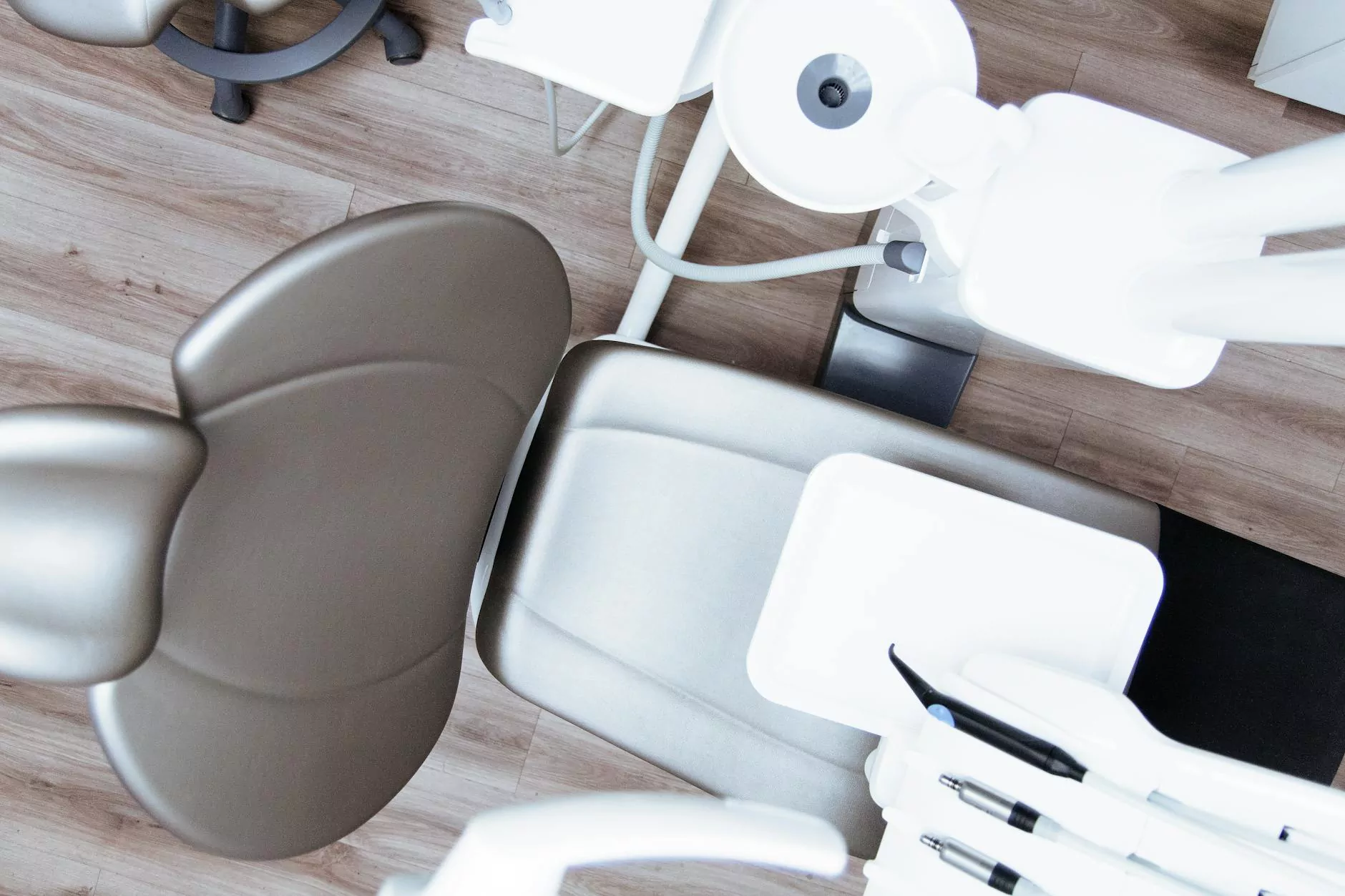 About Dr. Katia Friedman
Dr. Katia Friedman is a highly skilled and experienced dentist dedicated to providing exceptional dental care to patients in Florida. With a passion for helping others achieve healthy and beautiful smiles, Dr. Friedman ensures that her patients receive the highest standard of dental treatment in a comfortable and welcoming environment.
Comprehensive Dental Services
At Dr. Katia Friedman's Family Dental Clinic, we offer a wide range of comprehensive dental services tailored to meet the unique needs of each patient. Our team of dental professionals is committed to delivering exceptional results and personalized care in the following areas:
Dental Implants
Dental implants are a modern solution for replacing missing teeth. With our expertise in implant dentistry, we can help restore your smile, improve your oral health, and enhance your quality of life. Our clinic utilizes state-of-the-art technology and techniques to ensure successful implant placement and long-lasting results.
Cosmetic Dentistry
Dr. Katia Friedman specializes in cosmetic dentistry procedures that can transform your smile. Whether you're looking for teeth whitening, porcelain veneers, or a complete smile makeover, our clinic offers customized treatment plans to help you achieve the smile you've always dreamed of. We prioritize natural-looking and aesthetically pleasing results, ensuring your confidence shines through.
Preventive Care
Preventive dental care is the foundation of a healthy smile. Our clinic emphasizes regular check-ups, cleanings, and proactive treatments to prevent dental issues before they arise. By maintaining excellent oral hygiene and addressing any concerns promptly, you can enjoy optimal oral health and avoid more extensive procedures in the future.
Restorative Dentistry
For patients with damaged or missing teeth, our restorative dentistry services can help rebuild your smile and function. From dental crowns and bridges to dentures and root canal therapy, we have the expertise to restore your dental health, functionality, and aesthetics.
State-of-the-Art Facilities
At Dr. Katia Friedman's Family Dental Clinic, we pride ourselves on providing our patients with a comfortable and modern dental environment. Our clinic features the latest advancements in dental technology and equipment to ensure efficient, accurate, and comfortable dental treatments.
Compassionate and Caring Approach
We understand that visiting the dentist can be a source of anxiety for many patients. That's why we strive to create a warm and welcoming atmosphere where you feel at ease throughout your dental journey. Our friendly team is dedicated to delivering compassionate care, addressing your concerns, and making your experience as pleasant as possible.
Contact Us Today
If you're looking for a trusted family dental clinic in Florida, Dr. Katia Friedman's practice is here to serve you. Contact us today to schedule an appointment and discover how our exceptional dental services can improve your oral health.
Conclusion
Dr. Katia Friedman's Family Dental Clinic in Florida offers a comprehensive range of dental services, including dental implants, cosmetic dentistry, preventive care, and restorative dentistry. With our state-of-the-art facilities and compassionate approach, we aim to provide the highest standard of dental care to our patients. Contact us today and experience the difference our expertise can make in achieving a healthy, beautiful smile.