Ramsey Republican Club | BCRO - Gripd
Feb 28, 2019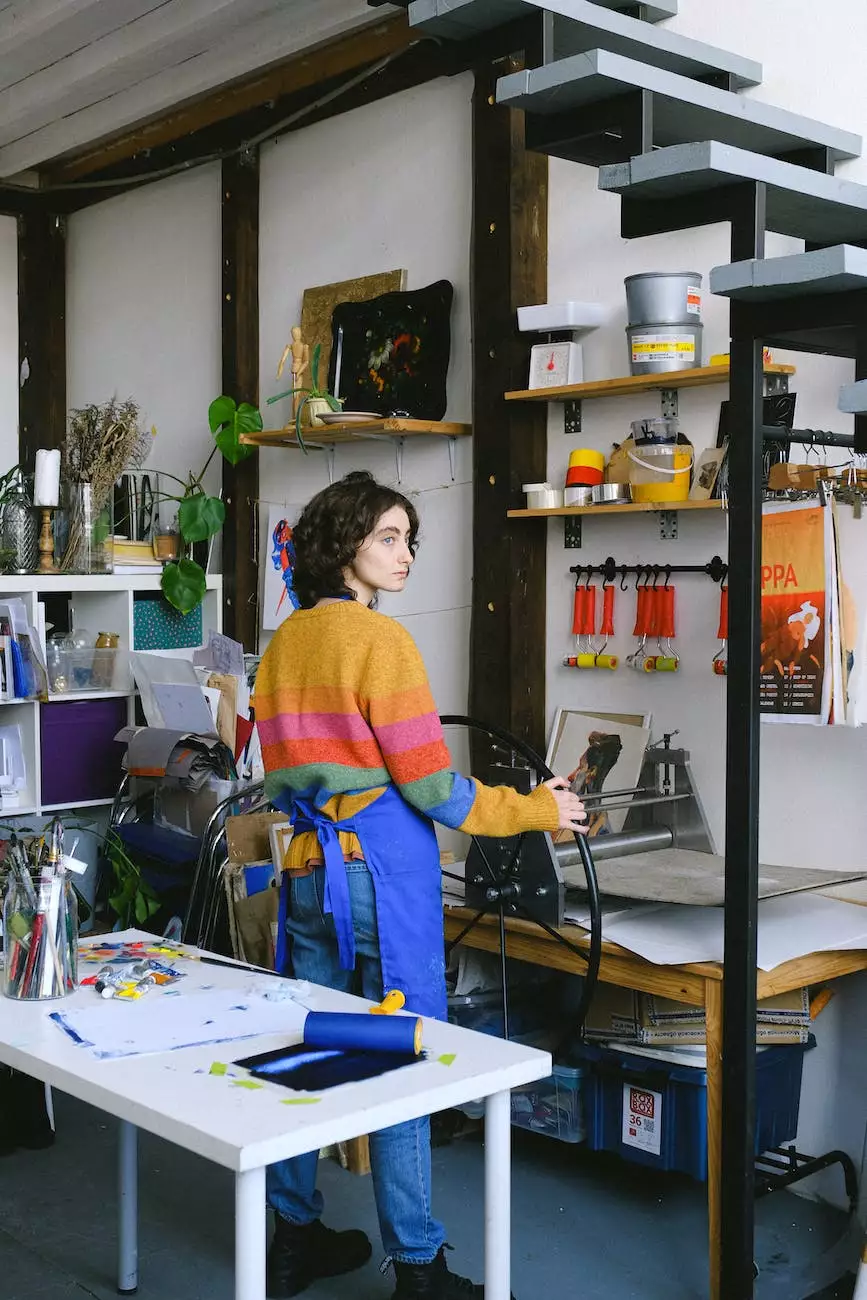 About Ramsey Republican Club
The Ramsey Republican Club, affiliated with the Bergen County Republican Organization (BCRO) and Gripd, is a community-driven political organization dedicated to promoting Republican values, fostering meaningful discussions, and supporting local candidates in Ramsey, New Jersey.
Engage and Connect
At Ramsey Republican Club, we believe that active participation in the political process is the cornerstone of a thriving democracy. We provide a platform for individuals to engage with like-minded community members, exchange ideas, and contribute to the political landscape.
Community Involvement
We actively organize community events, volunteer initiatives, and fundraising activities to make a positive impact in Ramsey. By connecting individuals who share conservative values, we aim to strengthen our local community and shape the future of our town.
Informative Discussions
Our club hosts regular meetings, forums, and workshops where members can engage in thoughtful and respectful conversations about political issues that affect our community. These discussions offer opportunities to gain a deeper understanding of conservative principles and policies.
Support Local Candidates
As part of BCRO and Gripd, the Ramsey Republican Club actively supports local candidates aligned with Republican values and principles. We believe in empowering strong leaders who will advocate for limited government, fiscal responsibility, individual liberties, and a thriving economy.
Political Education
Our club provides resources and educational materials to help members stay informed about local, state, and national politics. From legislative updates to policy analysis, we strive to equip our members with the knowledge they need to actively participate in the political process.
Campaign Assistance
The Ramsey Republican Club offers assistance and guidance to local candidates during their election campaigns. We have experienced members who can provide strategic advice, organizing tools, and grassroots support to help candidates effectively reach out to the community.
Join the Ramsey Republican Club
Are you passionate about conservative values and interested in making a positive impact in Ramsey? Join the Ramsey Republican Club today and become part of a vibrant community dedicated to shaping the future of our town.
Become a Member
Membership in the Ramsey Republican Club is open to all individuals who support Republican principles and reside in or near Ramsey. As a member, you will have the opportunity to attend meetings, engage in discussions, and participate in community events.
Stay Informed
By joining our club, you will receive regular updates, newsletters, and notifications about important political matters in Ramsey. Stay informed about local elections, policy changes, and opportunities to get involved in campaigns that align with our shared values.
Volunteer and Contribute
Make a difference in your community by volunteering your time, skills, and resources. The Ramsey Republican Club welcomes individuals who are eager to contribute to the success of our initiatives, events, and local campaigns. Together, we can promote conservative principles and create a better Ramsey.
Contact Us
Thank you for your interest in the Ramsey Republican Club. For more information, inquiries, or to join our club, please contact us using the details below:
Address:
123 Main Street, Ramsey, New Jersey, 07446
Email:
Phone:
(123) 456-7890