Breast Reconstruction Awareness – (BRA) Day
Jul 24, 2018
Blog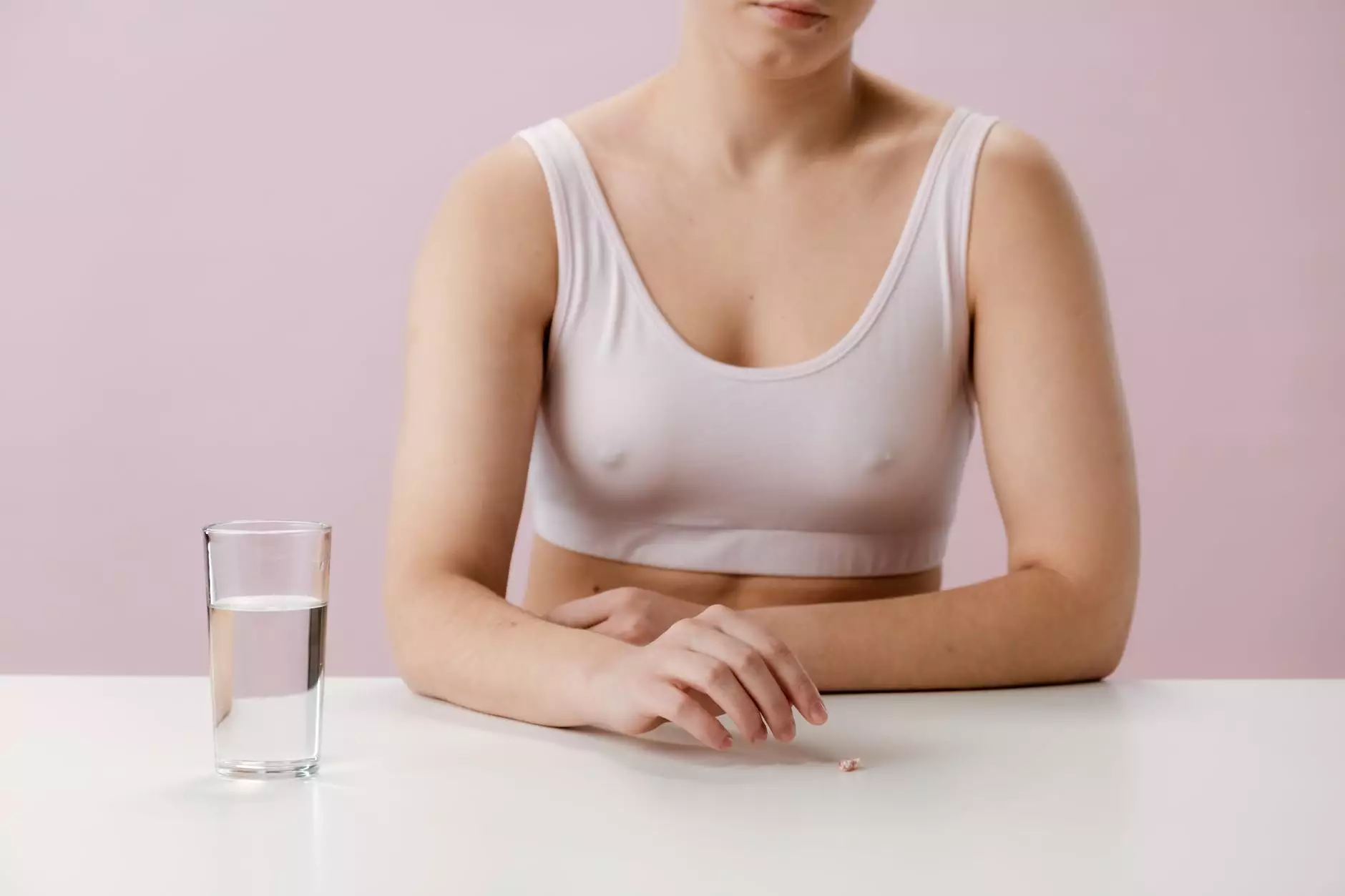 The Importance of Breast Reconstruction Awareness Day
At Smartbiz Design, we are dedicated to raising awareness about breast reconstruction and offering valuable information and support to individuals who have undergone or are considering the procedure. Breast Reconstruction Awareness Day, also known as BRA Day, is an initiative aimed at empowering individuals with knowledge, resources, and a supportive community to make informed decisions about breast reconstruction surgery.
Understanding Breast Reconstruction Surgery
Breast reconstruction surgery is a transformative procedure that restores the appearance of breasts following mastectomy or lumpectomy. It aims to help individuals regain their confidence, restore symmetry, and improve their overall well-being. There are various options available for breast reconstruction, including implant-based reconstruction, autologous tissue reconstruction, and a combination of both.
Implant-Based Reconstruction
Implant-based reconstruction involves the use of breast implants to recreate the shape and size of the breasts. This method is often preferred for its simplicity and shorter recovery time. At Smartbiz Design, we work with experienced surgeons who specialize in implant-based reconstruction, ensuring safe and successful outcomes for our clients.
Autologous Tissue Reconstruction
Autologous tissue reconstruction, also known as flap reconstruction, utilizes the individual's own tissues, such as skin, fat, and muscle, to rebuild the breasts. This method offers a more natural look and feel and may be suitable for individuals who do not wish to have breast implants. Our team at Smartbiz Design understands the intricacies of autologous tissue reconstruction and can connect you with skilled surgeons who will guide you through the process.
Combination Reconstruction
Combination reconstruction combines elements of both implant-based and autologous tissue reconstruction to achieve optimal results. This approach may involve staged procedures to ensure the best aesthetic outcome. Our experts at Smartbiz Design can provide valuable insights and assistance in determining the most suitable approach for your unique situation.
Support and Resources
Choosing to undergo breast reconstruction is a personal decision, and it's essential to have access to reliable information and a supportive community throughout the process. At Smartbiz Design, we are committed to providing comprehensive support and resources, including:
Educational Materials: We offer informative brochures, articles, and videos that cover various aspects of breast reconstruction surgery, recovery, and aftercare.
Online Forums and Support Groups: Our online community provides a safe space for individuals to connect, share experiences, and seek guidance from others who have gone through similar journeys.
One-on-One Consultations: Our experienced consultants are available to answer your questions, address concerns, and provide personalized guidance to help you make informed decisions.
Referrals to Qualified Surgeons: We work closely with top-rated surgeons specializing in breast reconstruction to ensure you have access to the best medical professionals who will prioritize your well-being.
Smartbiz Design: Your Partner in Digital Marketing
In addition to our dedication to breast reconstruction awareness, Smartbiz Design is a leading provider of digital marketing services for businesses in the consumer services industry. With our expertise in SEO, copywriting, and online promotion, we can help your business stand out in the competitive digital landscape.
Comprehensive Digital Marketing Strategies
Our team of highly proficient SEO specialists and experienced copywriters will work closely with you to develop comprehensive digital marketing strategies tailored to your business goals. We understand the intricacies of the business and consumer services industry and can strategically position your brand to reach your target audience effectively.
Increased Online Visibility
With our advanced SEO techniques, we can optimize your website's visibility on search engines, ensuring that your business ranks higher in relevant search results. Through keyword research, content optimization, and link building, we will help you outrank your competitors and attract organic traffic to your website.
Captivating Copywriting
Our high-end copywriting services ensure that your website content captivates your audience and compels them to take action. We craft engaging, keyword-rich copy that resonates with your target market, effectively communicates your unique value proposition, and drives conversions.
Data-Driven Analysis
At Smartbiz Design, we believe in the power of data. Through in-depth analysis and monitoring, we provide actionable insights into the performance of your digital marketing campaigns. This allows us to make data-driven optimizations, ensuring maximum ROI and continuous improvement of your online presence.
Contact Smartbiz Design Today
Whether you are seeking information and support for breast reconstruction or looking to enhance your digital marketing strategies in the business and consumer services industry, Smartbiz Design is here to help. Contact us today to discuss your needs and take the next step towards achieving your goals.