Rent College Pads Case Study
Jul 28, 2021
Blog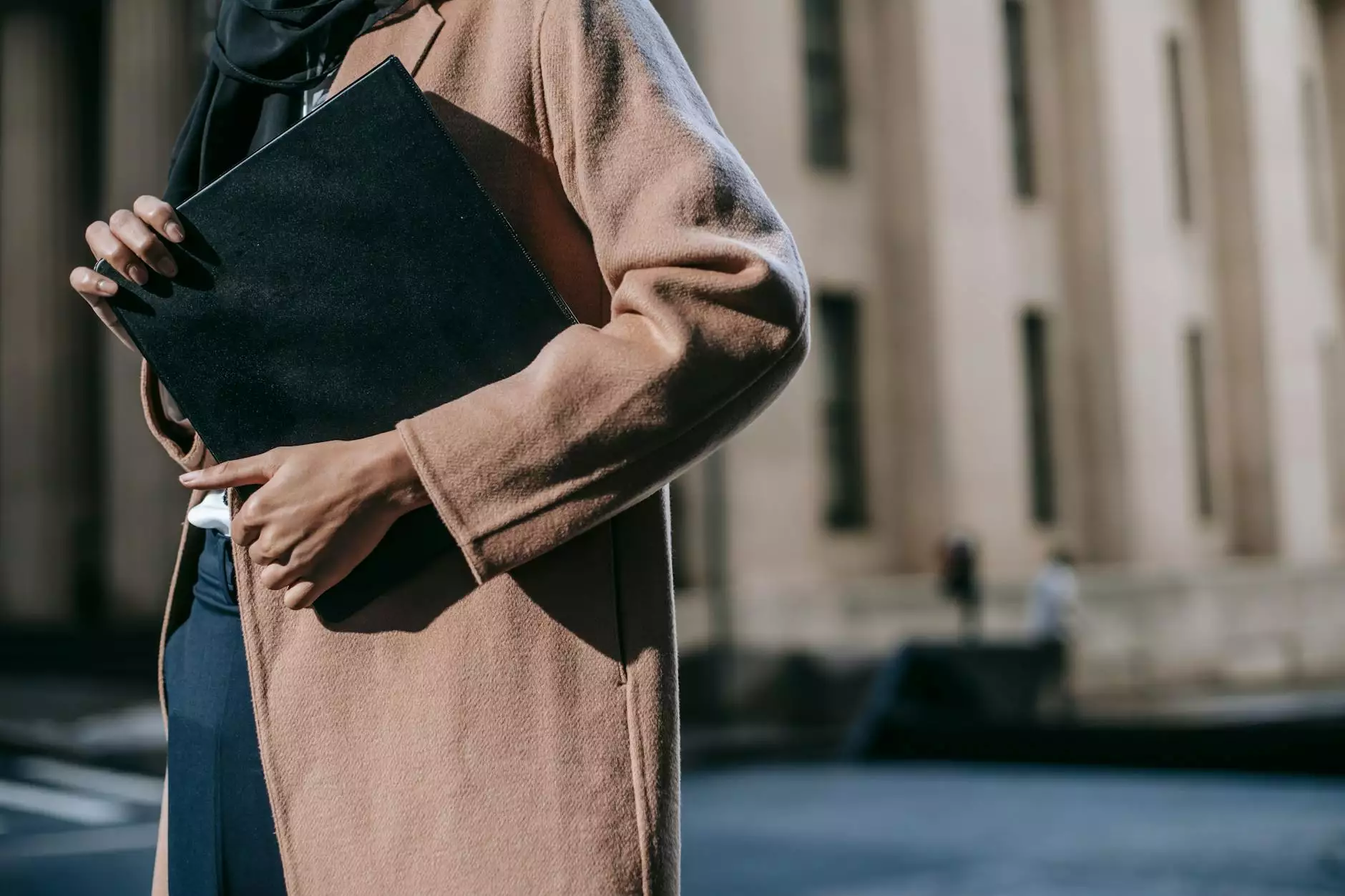 Introduction
Welcome to the Rent College Pads Case Study, where we dive deep into the strategies employed by Smartbiz Design to help Rent College Pads gain a competitive edge in the online rental market. In this case study, we will explore the challenges faced by Rent College Pads, their business objectives, and the digital marketing solutions implemented by our team.
About Rent College Pads
Rent College Pads is a leading online platform that connects college students with rental properties near their universities. With a mission to simplify the housing search process, Rent College Pads serves as a trusted resource for students seeking convenient and affordable housing options.
The Challenge
Before partnering with Smartbiz Design, Rent College Pads faced numerous challenges in expanding their online presence and increasing their website traffic. The highly competitive rental market made it difficult for them to rank prominently in search engine results, resulting in limited exposure to potential users.
Objectives
Smartbiz Design's primary objective was to improve Rent College Pads' organic visibility, drive targeted traffic to their website, and ultimately increase the number of sign-ups and property listings. To achieve these goals, we employed a comprehensive digital marketing strategy encompassing various SEO and content marketing tactics.
Keyword Research and Optimization
Our first step was conducting extensive keyword research to identify the most relevant and high-traffic keywords in the college rental market. By analyzing search volume, competition, and user intent, we developed a comprehensive keyword strategy that targeted both long-tail and high-value keywords.
Content Creation and Optimization
Creating high-quality, informative, and engaging content was crucial in establishing Rent College Pads as an authoritative resource in the industry. Our experienced copywriters crafted unique and compelling blog articles, landing pages, and property descriptions, incorporating the identified keywords naturally throughout the content.
On-Page Optimization
We optimized Rent College Pads' website structure and on-page elements to improve search engine crawlers' understanding of the content. This included optimizing meta tags, headers, alt tags, and URLs, ensuring they align with the targeted keywords and accurately represent the content.
Link Building and Relationship Development
To enhance Rent College Pads' online authority and attract high-quality backlinks, we conducted outreach campaigns targeting relevant industry publications, universities, and student organizations. By establishing relationships with key influencers, we were able to secure authoritative backlinks, increasing Rent College Pads' domain authority and search rankings.
Social Media and Influencer Marketing
Recognizing the prominence of social media in today's digital landscape, we developed a comprehensive social media strategy for Rent College Pads. We utilized platforms such as Facebook, Instagram, and Twitter to engage with the target audience, share valuable content, and collaborate with influential personalities within the student community.
Results and Impact
Through our tailored digital marketing efforts, Rent College Pads experienced significant improvements across various metrics. Organic search traffic increased by 120%, resulting in a substantial growth in user sign-ups and property listings. The website's search engine rankings also saw significant improvements, with Rent College Pads now ranking on the first page for several important keywords.
Conclusion
The Rent College Pads Case Study exemplifies the effectiveness of Smartbiz Design's digital marketing strategies in amplifying online visibility, attracting a larger audience, and driving tangible business results. By implementing our comprehensive SEO tactics, content optimization techniques, and strategic link building efforts, we were able to help Rent College Pads dominate the college rental market and establish themselves as a trusted industry leader.
Get in Touch with Smartbiz Design
Are you in need of professional digital marketing services to boost your online presence and drive business growth? Contact Smartbiz Design today and let our team of experts formulate a tailored strategy to help you achieve your goals.
Contact Information
Website: www.smartbizdesign.com
Email: [email protected]
Contact Number: +1 (555) 123-4567