10 Profitable Small Business Ideas for Christmas Season
Sep 27, 2022
Blog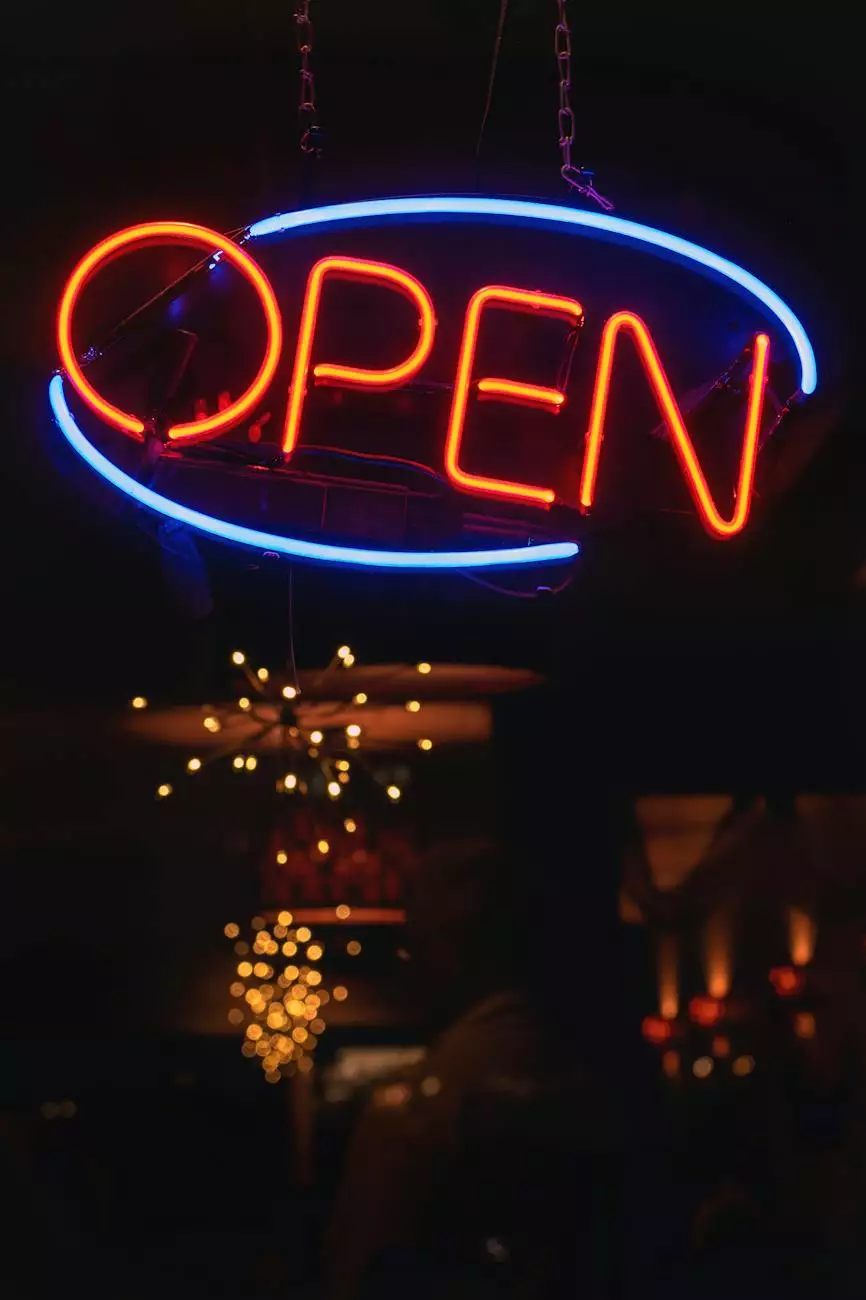 Introduction
Welcome to Smartbiz Design, your go-to resource for business and consumer services related to digital marketing. In this article, we will delve into 10 profitable small business ideas specifically tailored for the Christmas season. Whether you are an existing business owner looking to enhance your holiday offerings or an aspiring entrepreneur ready to tap into the festive market, we have got you covered. Let's dive in!
1. Customized Gift Baskets
Christmas is a time for thoughtful gift-giving, and customized gift baskets are in high demand. Design unique gift baskets catering to different themes such as gourmet food, spa essentials, or even pet goodies. Add a personalized touch, and market them online or through local partnerships with retailers.
2. Holiday Decorating Services
Transform homes and businesses into winter wonderlands with your holiday decorating expertise. Offer interior and exterior decorating services, including lighting, wreaths, and festive displays. Leverage social media platforms to showcase your previous work and attract potential clients.
3. Christmas Party Planning
Take the stress out of organizing Christmas parties for busy individuals and businesses. Offer full-service party planning, including venue selection, catering, entertainment, and theme creation. Highlight your attention to detail and ability to create unforgettable experiences.
4. Seasonal Home Cleaning
As the holiday season approaches, homeowners often seek assistance to ensure their homes are sparkling clean for festive gatherings. Provide specialized cleaning services such as deep carpet cleaning, window washing, and organizing services. Focus on delivering exceptional results and customer satisfaction.
5. Personalized Christmas Cards
Spread holiday cheer with personalized Christmas cards. Create unique designs and offer customizable options for individuals and businesses. Utilize social media platforms and email marketing to reach a wider audience and showcase your creativity.
6. Holiday Catering and Baking
Food plays a central role in Christmas celebrations. Tap into this market by offering holiday catering and baking services. Prepare delicious meals, finger foods, and desserts that families and businesses can enjoy without the stress of cooking themselves.
7. Christmas Light Installation
Not everyone has the time or expertise to put up their Christmas lights. Offer professional Christmas light installation services for residential and commercial properties. Ensure safety, attention to detail, and timely installations to attract loyal customers.
8. Seasonal Gift Wrapping
Add a touch of elegance to customers' gift-giving experience by offering seasonal gift wrapping services. Provide various wrapping options, including customized designs and high-quality materials. Promote your services through partnerships with local retailers and online platforms.
9. Christmas Tree Delivery and Setup
Make the process of finding and setting up a Christmas tree hassle-free for your customers. Offer tree delivery, installation, and even decorating services. Ensure prompt delivery, quality trees, and beautiful decorations to stand out in this competitive market.
10. Santa Claus for Hire
Add a magical touch to Christmas events by offering Santa Claus for hire services. Attend parties, corporate events, and community gatherings as Santa Claus, spreading joy and delivering memorable experiences. Advertise your services through online platforms and local event listings.
Conclusion
Christmas season brings forth numerous opportunities to capitalize on festive demand and cater to the needs of individuals and businesses. From customized gift baskets to Santa Claus for hire, the possibilities are endless. Smartbiz Design, your trusted digital marketing partner, hopes that these 10 profitable small business ideas for the Christmas season provide valuable insights and inspiration for your entrepreneurial journey. Remember, understanding your target audience, delivering excellent customer service, and leveraging online marketing strategies will greatly contribute to your success. Get ready to make this Christmas season one to remember!