Fashion Mobile App Development Cost & Key Features
Jun 24, 2019
Blog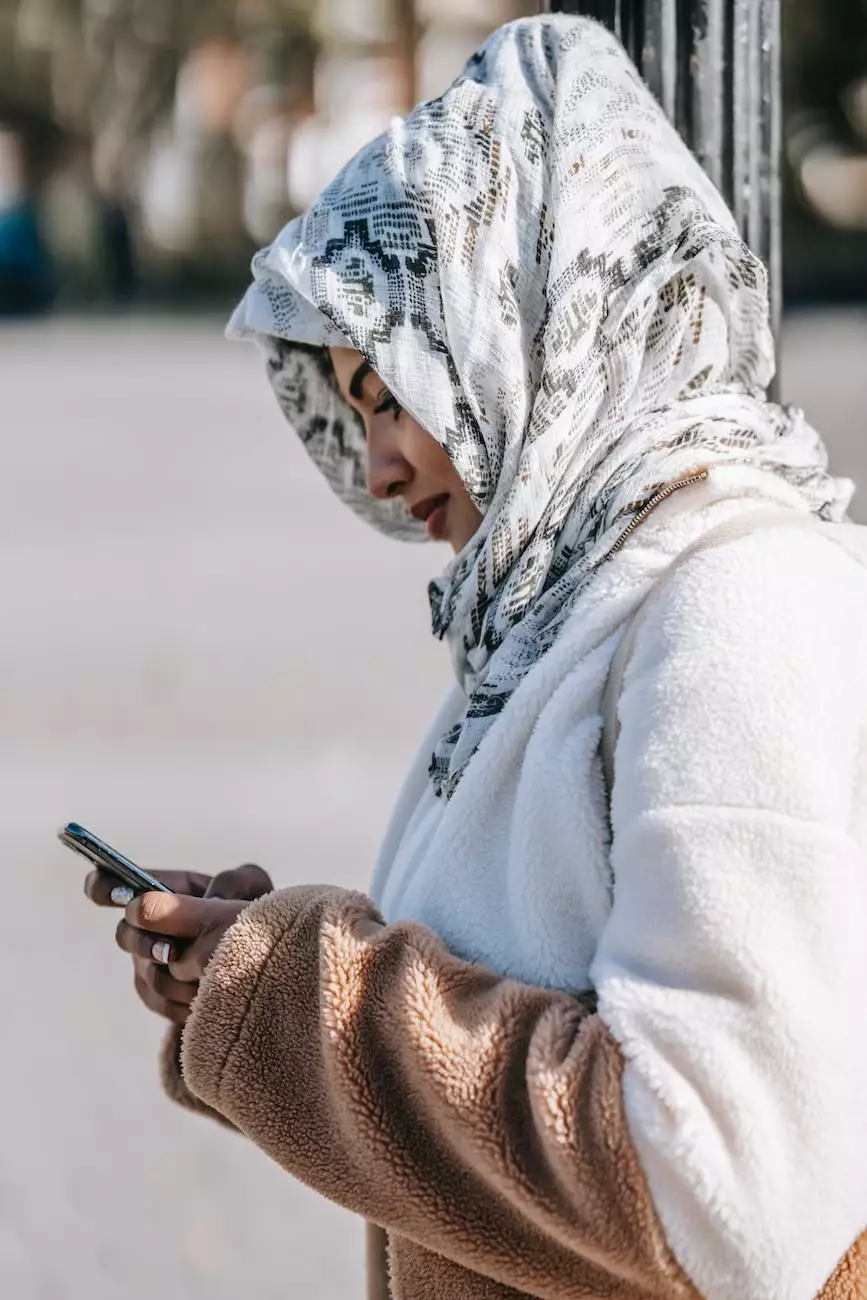 Introduction
Smartbiz Design is your trusted partner in fashion mobile app development. With our expertise in digital marketing, we understand the significance of having an outstanding mobile application in the competitive fashion industry. In this article, you'll discover the key features and understand the cost involved in developing a fashion-focused mobile app.
The Importance of a Fashion Mobile App
In today's digital era, having a mobile app for your fashion business is crucial to stay relevant and competitive. A well-designed app allows you to connect with your target audience on a personal level, provide seamless shopping experiences, and enhance brand loyalty. With the right features and functionalities, a fashion mobile app can boost sales, improve customer engagement, and establish your brand as a leader in the industry.
Key Features for Fashion Mobile Apps
When it comes to developing a fashion mobile app, Smartbiz Design ensures that every aspect is carefully crafted to meet the unique needs of your business. Here are some key features that can make your fashion app stand out:
1. User-Friendly Interface
A visually appealing and intuitive user interface enhances the overall user experience. With clean design elements, easy navigation, and quick loading times, your customers will enjoy browsing through your fashion collections effortlessly.
2. Product Catalog
Showcase your fashion products in a well-organized catalog. Include high-quality images, detailed descriptions, and filtering options to help users find exactly what they're looking for. Integration with your inventory management system ensures real-time product availability.
3. Personalized Recommendations
Implement AI-driven algorithms to offer personalized product recommendations based on user preferences, browsing history, and purchase behavior. Tailored suggestions enhance the shopping experience and increase the chances of conversion.
4. Virtual Try-On
Integrate augmented reality (AR) technology to allow users to virtually try on your fashion items. This interactive feature helps users visualize how the products will look on them, reducing purchase hesitations and improving customer satisfaction.
5. Secure Payment Gateway
Ensure a safe and convenient checkout process by integrating secure payment gateways. Support multiple payment options, including credit/debit cards, mobile wallets, and popular online payment platforms. Instill confidence in your customers that their transactions are secure.
6. Social Sharing
Enable seamless sharing of fashion items on social media platforms. Integrating social media features allows your customers to effortlessly share their favorite products with friends, helping to increase brand exposure and reach a wider audience.
7. Order Tracking
Provide real-time order tracking to keep your customers informed about the status of their purchases. Push notifications can be utilized to offer updates and build anticipation, enhancing the overall post-purchase experience.
Factors Influencing Fashion Mobile App Development Cost
The cost of developing a fashion mobile app varies depending on several factors, including:
1. Design and User Experience
A well-designed interface and seamless user experience often require additional time and resources. Customized animations, unique design elements, and user testing contribute to the overall cost of development.
2. Features and Functionalities
The complexity and number of features you want to incorporate into your app impact the development cost. Advanced features, such as AI-driven recommendations and AR try-on, require additional development efforts.
3. Platform Compatibility
If you plan to launch your app on multiple platforms (iOS, Android, etc.), the development cost will increase. Each platform requires specific coding and optimization, ensuring a seamless experience for users on different devices.
4. Backend Development and Integration
The integration of backend systems, third-party APIs, and database management affects the development cost. Complex integrations may require more resources and time investment.
Conclusion
Smartbiz Design specializes in fashion mobile app development, catering to the unique requirements of fashion businesses in the digital age. By leveraging our expertise in digital marketing, we help you create a captivating mobile app with key features that elevate your brand and engage your target audience. Contact Smartbiz Design today and take your fashion business to new heights with a stellar mobile app!