Jino Case Study | Car Detailing App built by Octal IT Solution
May 30, 2022
Blog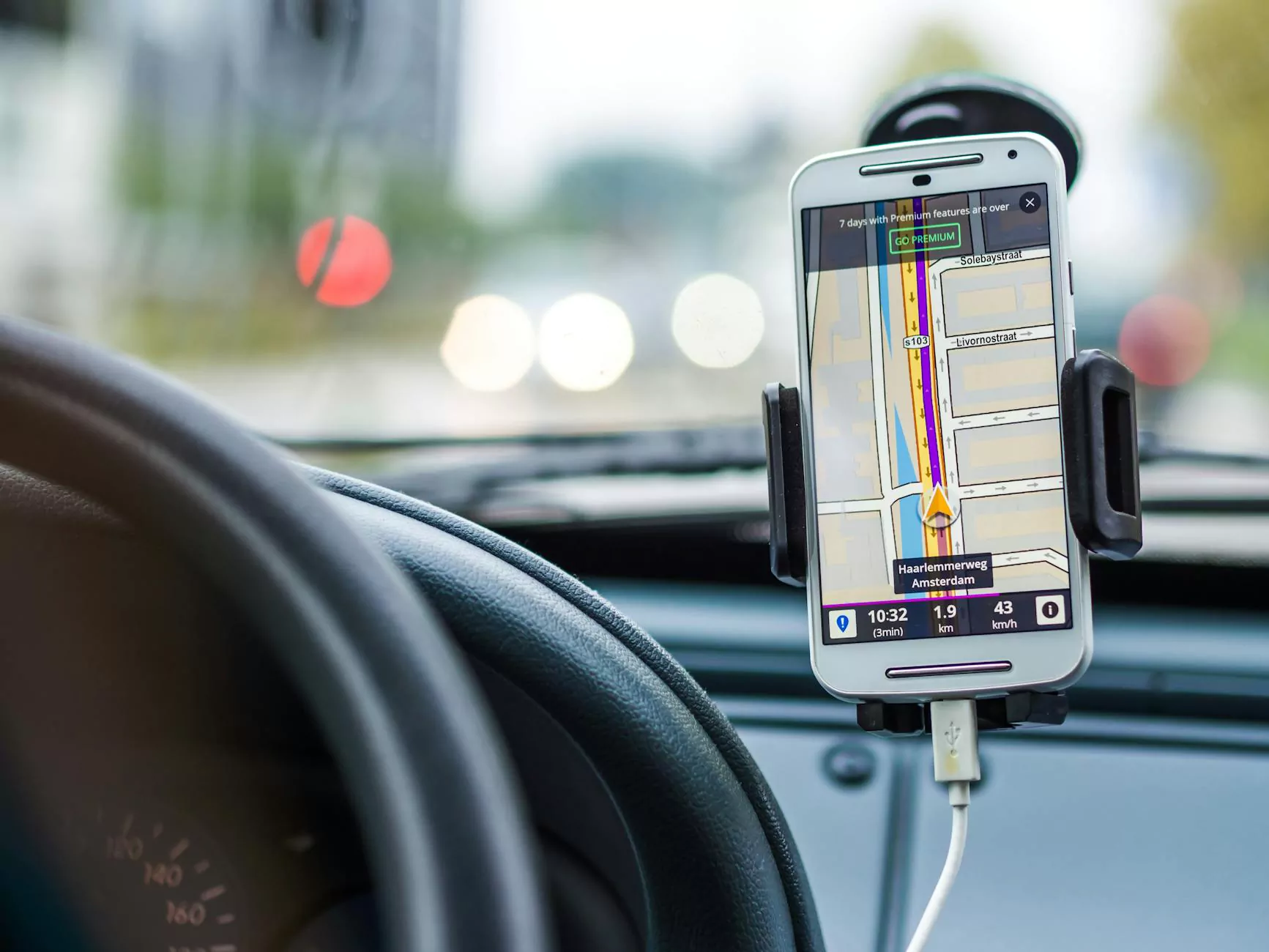 Introduction
Jino is a revolutionary car detailing app developed by Octal IT Solution that has transformed the car detailing industry. This case study explores the innovative features, benefits, and success story of Jino, demonstrating the expertise and capabilities of Smartbiz Design in the field of digital marketing.
Revolutionizing Car Detailing
Car owners have long faced the challenge of finding reliable and convenient car detailing services. Jino addresses this problem by providing a user-friendly mobile application that connects car owners with professional detailers in their area. With Jino, car owners can easily schedule appointments, select specific services, and track the progress of the detailing process.
Key Features
Jino offers a comprehensive set of features designed to enhance the car detailing experience:
Easy Appointment Scheduling: Users can quickly schedule appointments at their preferred date and time, avoiding the hassle of phone calls or waiting for availability.
Service Customization: Car owners can customize their detailing services according to their specific preferences, ensuring that their vehicles receive the care they deserve.
Real-time Tracking: Jino provides real-time updates about the detailing process, allowing users to stay informed and track the progress every step of the way.
Vetted Detailers: Jino only partners with qualified and experienced detailers, ensuring that customers receive top-notch service and peace of mind.
The Success Story of Jino
Since its launch, Jino has experienced exceptional success in the car detailing industry. Car owners across the country have embraced the convenience and transparency offered by the app, leading to a significant increase in customer satisfaction and repeat business for partnered detailers.
Jino's success can be attributed to its user-centric design, cutting-edge technology, and seamless integration with reliable payment gateways. The user-friendly interface and intuitive navigation have made it a preferred choice among car owners seeking high-quality detailing services.
The Benefits of Jino
Jino brings numerous benefits to both car owners and detailers:
For Car Owners:
Convenience: The app eliminates the need for time-consuming research and phone calls, allowing car owners to easily find reputable detailers.
Control: Users can select the desired services, choose the detailing package that fits their needs, and monitor the progress of their car's detailing process.
Quality Assurance: Jino's thorough vetting process ensures that partnered detailers provide exceptional services, delivering peace of mind to car owners.
Time and Cost Savings: The app saves car owners valuable time by streamlining the appointment booking process and offers competitive pricing for various detailing services.
For Detailers:
Increased Exposure: Joining Jino allows detailers to reach a broader customer base and showcase their expertise, resulting in enhanced visibility and business growth.
Efficiency: The app automates several aspects of the detailing workflow, optimizing time management and allowing detailers to focus on providing top-quality services.
Customer Engagement: Through Jino, detailers can communicate directly with their customers, addressing any queries or concerns promptly.
Partner with Smartbiz Design for Digital Marketing Success
Smartbiz Design, a leading digital marketing agency specializing in business and consumer services, understands the importance of effective online presence and visibility. With years of experience, we have helped numerous businesses gain a competitive edge through tailored digital marketing strategies.
Our team of experts is well-versed in search engine optimization (SEO), content marketing, and copywriting, enabling us to create compelling and keyword-rich content that ranks high on search engines. By partnering with Smartbiz Design, your business can experience enhanced online visibility, increased brand exposure, and more qualified traffic.
Contact Us Today
Ready to take the next step and revolutionize your digital marketing strategy? Contact Smartbiz Design today to discuss how we can help your business thrive in the digital landscape. Let us navigate the intricacies of SEO and copywriting while you focus on delivering exceptional services to your customers.
Don't miss the opportunity to elevate your business with the expertise of Smartbiz Design. Reach out now and unlock your potential!