Etsy Business Model and Pricing Model: How Etsy Works?
Jul 24, 2021
Blog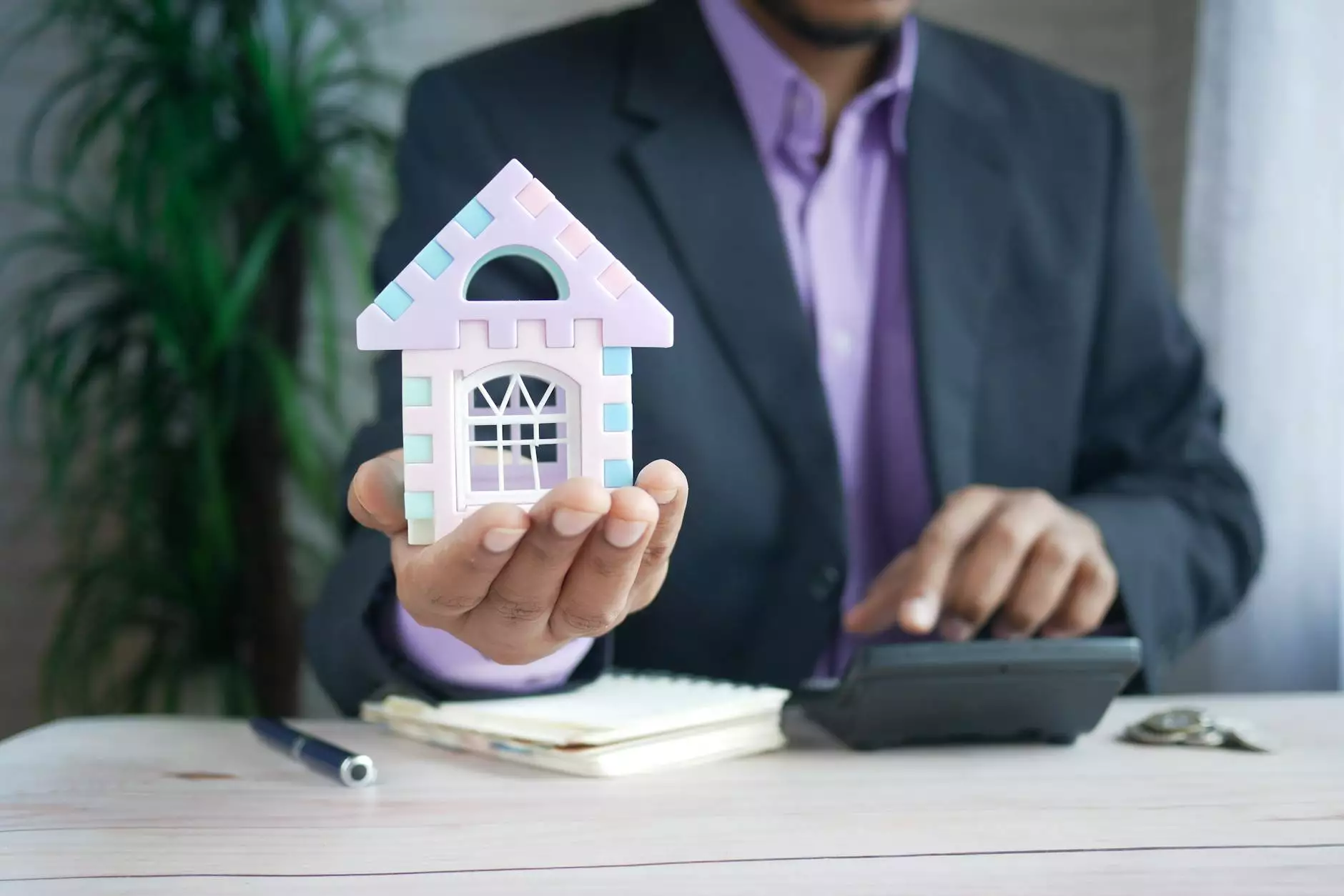 Welcome to our comprehensive guide on the Etsy business model and pricing model. In this article, we will take a deep dive into the inner workings of Etsy, the popular online marketplace for unique handmade and vintage items. As a leading provider of digital marketing services in the business and consumer services industry, Smartbiz Design is here to shed light on how Etsy operates to help you make informed business decisions.
Understanding Etsy's Business Model
Etsy operates under a multi-sided platform business model, connecting two distinct user groups: sellers and buyers. Sellers on Etsy are independent creators, artisans, and vintage collectors who offer their unique products on the platform. Buyers, on the other hand, are individuals looking for one-of-a-kind items that cannot be found easily elsewhere.
This business model benefits both sellers and buyers. Sellers gain access to a vast online marketplace and benefit from Etsy's built-in audience of millions of potential customers. They can showcase their products, set their own prices, and manage their own online shops. Buyers, on the other hand, enjoy a wide range of handcrafted and vintage products, often with personalized touches that are hard to find in traditional retail stores.
The Key Features of Etsy's Business Model
Etsy offers a range of unique features that contribute to its success:
1. Specialized Niche
Etsy focuses on catering to a specific niche market, offering products that transcend mass-produced items typically found in big-box stores. This specialization allows Etsy to create a strong sense of community and cultivate a loyal customer base.
2. Handmade and Vintage Emphasis
Etsy's core value lies in promoting handmade craftsmanship and vintage treasures. By emphasizing these unique aspects, Etsy ensures that the platform remains a destination for people seeking authentic, one-of-a-kind items.
3. Seller Dashboard
Etsy provides sellers with a powerful dashboard where they can manage their shops with ease. The seller dashboard offers various tools for inventory management, order tracking, and communication with customers, streamlining the selling process.
4. Feedback System
Etsy values transparency and fosters trust between buyers and sellers through its feedback system. Buyers can leave reviews, ratings, and feedback on purchased items, allowing future customers to make confident buying decisions.
Exploring Etsy's Pricing Model
Etsy operates on a transparent and straightforward pricing model for both sellers and buyers. Let's break down the key components:
1. Listing Fees
Sellers are required to pay a small fee when listing their products on Etsy. This fee ensures that the platform remains reliable and high-quality, encouraging sellers to list only genuine and unique items.
2. Transaction Fees
When a seller makes a sale, Etsy charges a transaction fee based on a percentage of the item's sale price. This fee covers the cost of payment processing and other platform services provided to sellers.
3. Advertising Fees
Etsy offers an optional advertising service called Promoted Listings. Sellers can use these paid ads to increase the visibility of their products within Etsy's search results and other relevant pages. Advertising fees are charged separately, allowing sellers to control their promotional budget.
4. Payment Processing Fees
When a customer purchases an item, Etsy facilitates the payment process and charges a small payment processing fee. This fee covers the costs associated with secure payment transactions, ensuring a seamless experience for both buyers and sellers.
5. Currency Conversion Fees
Etsy operates globally, allowing sellers to offer their products to customers worldwide. If a transaction involves currency conversion, Etsy charges a small fee to cover the associated costs.
The Advantages of Selling on Etsy
Now that we have explored Etsy's unique business and pricing model, let's discuss the advantages of selling on this popular platform:
1. Wide User Base
Etsy boasts millions of active buyers, providing sellers with a large and diverse customer base. This built-in audience significantly enhances the visibility and discoverability of their products.
2. Established Brand and Reputation
Etsy has established itself as a trustworthy platform for handmade and vintage items. Sellers can leverage the platform's strong brand reputation to instill confidence in potential customers.
3. Seller Support and Community
Etsy offers extensive seller support through its Help Center, Seller Handbook, and various community forums. Sellers can seek guidance, tips, and advice from experienced sellers, fostering a sense of camaraderie.
4. Global Reach
With Etsy's international presence, sellers can easily expand their customer base beyond their local market. Etsy provides tools and resources for navigating international shipping, allowing sellers to tap into global opportunities.
Conclusion
In conclusion, Etsy operates under a unique business model that connects sellers and buyers on a specialized online marketplace for handmade and vintage items. Their transparent and straightforward pricing model benefits both parties involved. Sellers gain access to a wide user base, while buyers enjoy an extensive selection of one-of-a-kind products. Selling on Etsy offers several advantages, including the platform's established reputation, seller support, and global reach. As a leading provider of digital marketing services in the business and consumer services industry, Smartbiz Design understands the intricacies of Etsy's business model and can help businesses thrive in this competitive online marketplace.