Baritastic Case Study | Healthcare App built by Smartbiz Design
Jan 17, 2019
Blog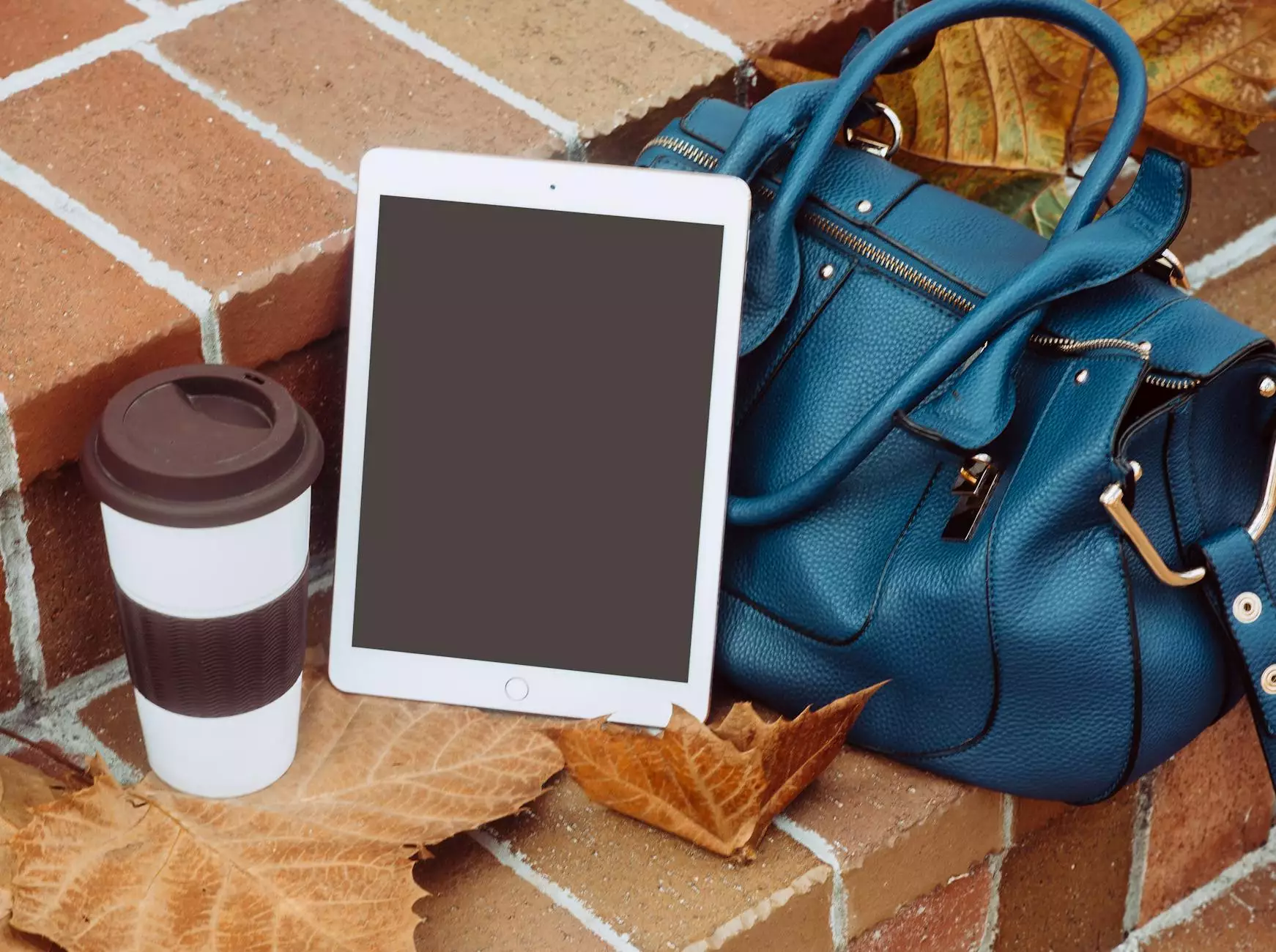 Introduction
Welcome to Smartbiz Design's case study on Baritastic, a revolutionary healthcare app that has transformed the way people manage their health. In this comprehensive case study, we will delve into the success story of Baritastic and how our expertise in digital marketing played a key role in taking this app to new heights.
The Challenge
Prior to working with Smartbiz Design, Baritastic faced significant challenges with establishing a strong online presence and attracting a large user base. In the highly competitive healthcare industry, it was crucial for Baritastic to stand out from the competition and reach its target audience effectively.
Our Approach
Smartbiz Design's team of digital marketing experts formulated a tailor-made strategy to elevate Baritastic's online presence and boost its visibility in search engine rankings. Our comprehensive approach encompassed various aspects of digital marketing, including search engine optimization (SEO), compelling copywriting, and strategic content marketing.
Search Engine Optimization
Our SEO strategy involved in-depth keyword research to identify the most relevant and high-ranking keywords in the healthcare and wellness industry. By incorporating these keywords strategically within the website's content, meta tags, and headings, we were able to enhance Baritastic's visibility on popular search engines like Google.
Compelling Copywriting
At Smartbiz Design, we understand the power of persuasive copywriting. We crafted engaging and informative content that not only captured the attention of Baritastic's target audience but also effectively communicated the unique features and benefits of the app. Our copywriting skills ensured that every website visitor was intrigued and compelled to explore further.
Content Marketing Strategy
Creating exceptional content is at the heart of any successful digital marketing campaign. We developed a comprehensive content marketing strategy for Baritastic, which included creating informative blog posts, educational articles, and engaging social media content. This strategy not only positioned Baritastic as a thought leader in the industry but also attracted a loyal user base eager to consume valuable information.
The Results
Thanks to our expert digital marketing strategies, Baritastic witnessed a significant increase in its online visibility and user engagement. The app experienced a surge in downloads and active users, which ultimately translated into enhanced brand recognition and increased revenue for Baritastic.
Conclusion
Smartbiz Design's partnership with Baritastic exemplifies the power of comprehensive digital marketing strategies in driving success in the healthcare industry. By leveraging the right mix of SEO, compelling copywriting, and content marketing, Baritastic was able to surpass its competitors and establish itself as a leading healthcare app.
Contact Smartbiz Design
If you're looking for expert digital marketing services to take your business to new heights, get in touch with Smartbiz Design today. Our team of professionals is ready to help you achieve your online goals.