Material Design vs. Flat Design - Which One is Better?
Mar 27, 2022
Blog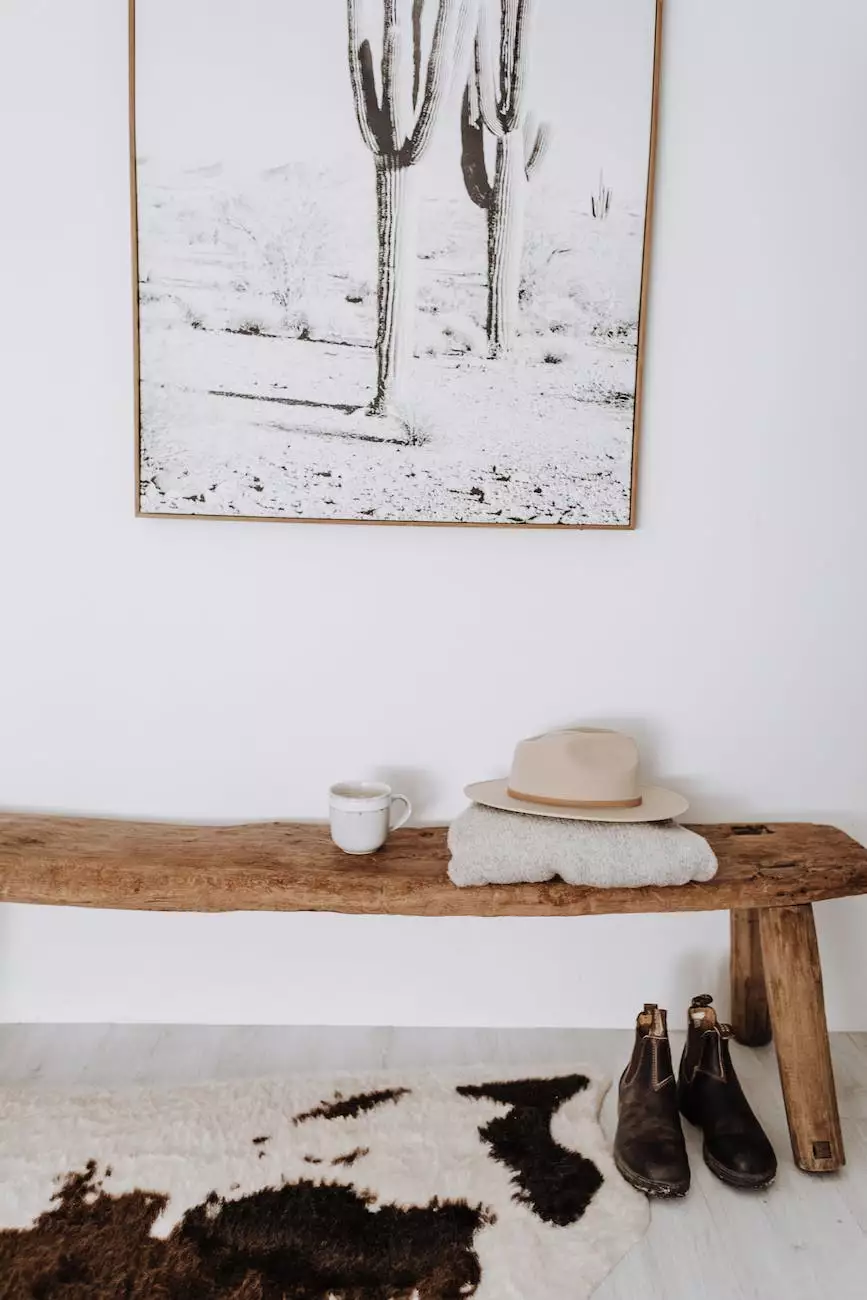 Introduction
Smartbiz Design, a leading digital marketing agency in the Business and Consumer Services industry, aims to help businesses stay ahead of the competition. In this article, we delve into the ongoing debate between Material Design and Flat Design, two popular design approaches used in modern web and app development. Our comprehensive guide will assist you in deciding which design style is more suitable for your business.
Understanding Material Design
Material Design, introduced by Google, is a design language that focuses on creating more realistic and tactile user interfaces. It employs shadow effects, depth, and vibrant colors to bring elements to life. With its emphasis on the physical world and its interactions, Material Design provides visual cues that help users understand the hierarchy and functionality of various components.
Advantages of Material Design
Enhanced User Experience: Material Design's clear visual hierarchy and intuitive interactions lead to an improved user experience. Its use of motion and subtle animations creates a sense of engagement.
Consistency across Platforms: Material Design ensures a consistent user experience across different devices and platforms, including web, mobile, and desktop applications.
Well-Documented Guidelines: Google provides thorough documentation and guidelines for Material Design, making it easier for designers and developers to implement the principles effectively.
Exploring Flat Design
Flat Design, on the other hand, has been an influential design trend for several years. It focuses on simplicity and minimalism, eliminating the use of shadows, gradients, and other realistic elements. Flat Design utilizes clean lines, bright colors, and simple shapes to create a visually appealing interface.
Advantages of Flat Design
Clean and Minimal: Flat Design's simplicity allows for easy comprehension of content and navigation. It presents information in a clear and straightforward manner.
Quick Loading Time: The absence of complex visual effects in Flat Design helps improve website loading time, ensuring a faster and more efficient user experience.
Responsive-Friendly: Flat Design adapts well to different screen sizes and resolutions, making it ideal for responsive web design.
Choosing the Right Design for Your Business
When deciding between Material Design and Flat Design, it's essential to evaluate your business goals, target audience, and branding requirements. Consider the following factors:
Branding and Identity
Both design styles offer distinct visual aesthetics. Material Design adds depth and realism, which can complement brands aiming for a modern and innovative image. Flat Design, with its simplicity and minimalism, is suitable for brands that value elegance, clarity, and a timeless look.
User Expectations and Interactions
Understanding your target audience is crucial when choosing a design style. Material Design provides users with a more interactive experience, leveraging animations and feedback. Flat Design appeals to users who prefer a straightforward, uncluttered interface with minimal distractions.
Context of Use
Consider the context in which your design will be used. Material Design's focus on realism may be more appropriate for applications or platforms where simulating real-world interactions is beneficial. Flat Design, with its clean and minimalistic nature, is often preferred in content-heavy websites or mobile applications.
Conclusion
In the ongoing debate between Material Design and Flat Design, there is no definitive answer as to which one is better. Each approach has its strengths and suitability depending on various factors, including branding, user expectations, and context of use. At Smartbiz Design, our expert team can assist you in implementing the most effective design approach for your business, ensuring a visually appealing and user-friendly digital presence.
Contact Smartbiz Design, a trusted name in the Business and Consumer Services industry, for comprehensive digital marketing solutions that drive success for your business.