When you Need to Redesign your App – A Practical Guide
Dec 31, 2022
Blog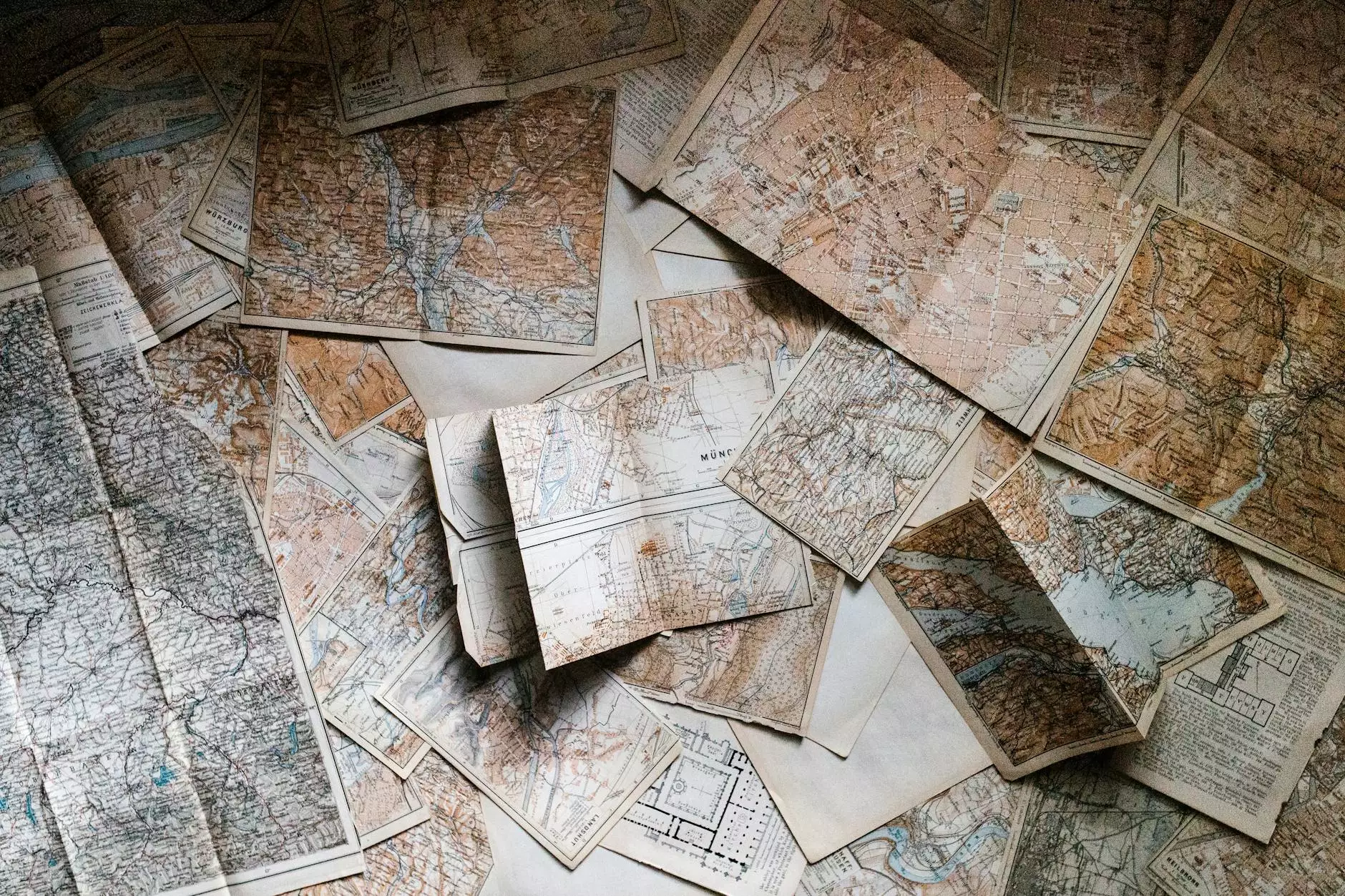 Overview
In the fast-paced world of digital technology, staying ahead in the competitive market is crucial. As an app owner or developer, understanding when you need to redesign your app can significantly impact its success. In this practical guide, Smartbiz Design, a leading business in the Business and Consumer Services - Digital Marketing industry, delves into the various factors that necessitate an app redesign and provides valuable insights for accomplishing this task effectively.
The Importance of App Redesign
With evolving user expectations and ever-changing technological advancements, frequent evaluation and enhancement of your app become imperative. Redesigning your app offers several advantages:
Improved User Experience
A successful app strives to provide a seamless and pleasant user experience (UX). An outdated app design or functionality can leave users frustrated and ultimately lead to them abandoning your app in favor of a competitor's. By redesigning your app, you can address usability issues, enhance navigation, and optimize the overall UX, resulting in increased user satisfaction and retention.
Keeping up with Design Trends
Design trends are constantly evolving, and what may have been captivating and visually appealing a few years ago may appear outdated today. Redesigning your app allows you to incorporate modern design elements, aligning it with current trends and making it visually appealing to your target audience.
Compatibility and Performance Optimization
Technological advancements can render certain features or functionalities of your app obsolete. Moreover, as operating systems and devices evolve, ensuring compatibility becomes critical. A well-executed app redesign ensures that your app remains compatible with the latest devices, operating systems, and screen sizes, providing a seamless experience to your users.
When to Consider a Redesign
Identifying the right time to redesign your app requires a comprehensive evaluation of various factors. Here are some key indicators:
Outdated Design Elements
If your app's design looks outdated or fails to align with current design trends, it may be time for a redesign. Analyze competitor apps and popular apps within your industry to gain inspiration and identify design elements that resonate with your target audience.
Poor User Feedback and Reviews
If your app's user feedback and reviews consistently highlight dissatisfaction with certain aspects, such as usability, functionality, or visual appeal, it is essential to address these concerns through a redesign. Prioritize user feedback and listen to what your users are saying about your app.
Decline in User Engagement and Retention
Monitoring key metrics such as user engagement, session duration, and user retention can reveal patterns and indicate whether your app requires a redesign. A significant drop in these metrics could be a sign that users are losing interest or finding better alternatives.
Compatibility Issues
If your app struggles with compatibility on specific devices or operating systems, it can lead to a fragmented user experience. A redesign can help resolve these compatibility issues and ensure that your app functions seamlessly across various platforms.
Steps for a Successful App Redesign
Embarking on an app redesign can be a complex process. However, following these steps will help you achieve success:
1. Define Your Goals
Clearly outline your objectives for the app redesign. Determine whether focusing on enhancing user experience, increasing user engagement, or improving conversion rates is your primary goal. This clarity will guide subsequent decisions throughout the redesign process.
2. Conduct User Research
Gain insights into your target audience's preferences, pain points, and expectations through user research. Utilize user surveys, user testing, and analytics to gather data that will inform the redesign strategy.
3. Update Design and User Interface (UI)
Based on your research findings, update the app's visual design and UI elements to align with current trends and user preferences. Ensure the design is intuitive, visually appealing, and enhances the overall user experience.
4. Optimize App Performance
Streamline and optimize your app's performance to ensure seamless navigation, quick loading times, and reduced battery consumption. Address technical issues and bugs that may have been identified during the redesign process.
5. Test and Gather Feedback
Thoroughly test the redesigned app across various devices, platforms, and screen sizes. Gather feedback from beta testers and users to identify areas for further improvement and ensure a bug-free launch.
6. Create an Effective Marketing Strategy
Develop a well-rounded marketing strategy to promote your redesigned app. Leverage various channels such as social media, email marketing, and content marketing to generate buzz and attract new users.
Conclusion
Redesigning your app is an essential step in staying competitive and offering an exceptional user experience. Smartbiz Design, a prominent player in the Business and Consumer Services - Digital Marketing industry, understands the intricacies of app redesigns. By following this practical guide, you are poised to make informed decisions and ensure a successful app redesign that outranks competitors and elevates your brand's reputation. Take the leap, and redesign your app for success!