Hotel Booking Mobile App Development Cost & Key Features
Feb 4, 2021
Blog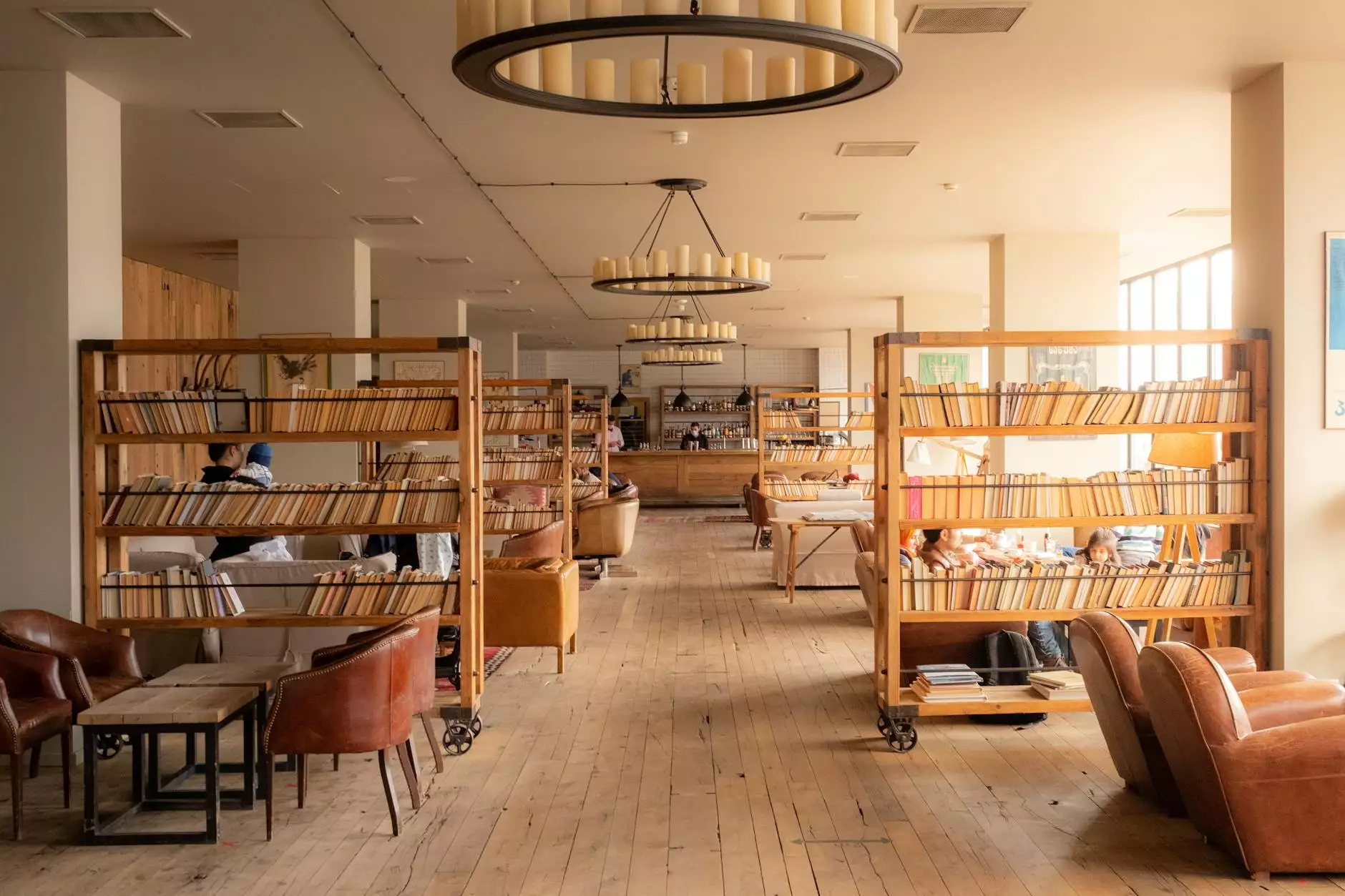 Introduction to Hotel Booking Mobile App Development
Smartbiz Design is a leading provider of hotel booking mobile app development services in the digital marketing industry. In today's highly competitive world, having a mobile app for your hotel booking business can significantly enhance customer engagement, drive revenue growth, and improve overall user experience. With our expertise in mobile app development, we help businesses in the hospitality sector create customized, feature-rich, and user-friendly mobile apps that cater to their specific needs and requirements.
The Importance of a Hotel Booking Mobile App
In the era of smartphones and mobile technology, a hotel booking mobile app has become a necessity for hotels, resorts, and other accommodation providers. It enables them to reach a wider audience, facilitate seamless bookings, and ensure a better guest experience. With the increasing number of travelers relying on their mobile devices for planning and booking accommodations, having a mobile app can give your business a competitive edge.
Key Features of Hotel Booking Mobile Apps
Our hotel booking mobile apps are designed to provide a comprehensive set of features that cater to both hoteliers and travelers. Here are some key features that make our mobile apps stand out:
Easy Booking Process: Our apps offer a user-friendly interface and seamless booking process, allowing users to search for hotels, check availability, compare prices, and make instant bookings with just a few taps.
Secure Payment Options: We integrate secure payment gateways to ensure safe and hassle-free transactions, giving travelers peace of mind when making payments through the app.
Real-Time Availability: Our mobile apps provide real-time information on room availability, allowing users to make informed decisions and book rooms instantly.
Integration with Third-Party Platforms: We can seamlessly integrate your hotel booking app with popular third-party platforms like online travel agencies (OTAs), property management systems (PMS), and global distribution systems (GDS).
User Reviews and Ratings: Our apps incorporate features that enable guests to rate and review their stay, helping potential customers make informed booking decisions based on previous guests' experiences.
Multiple Language and Currency Support: We ensure that your app caters to a global audience by offering multiple language options and currency support.
Push Notifications and Personalization: Our mobile apps allow you to send push notifications to users, keeping them informed about special offers, discounts, and personalized recommendations.
Interactive Maps and Location-Based Services: We leverage location-based services and interactive maps to enhance the user experience by providing directions to the hotel, nearby attractions, and recommended places to visit.
Factors Affecting the Cost of Hotel Booking Mobile App Development
The cost of hotel booking mobile app development can vary based on several factors. Understanding these factors can help you plan your app development budget effectively. Here are some key factors that contribute to the cost:
App Complexity: The complexity of your desired features and functionality plays a significant role in determining the development cost. Apps with advanced features like real-time availability, integrations, and personalized recommendations may require more development effort.
Design and UI/UX: A well-designed app with an intuitive user interface and exceptional user experience may have a higher development cost. Customized branding, attractive visuals, and smooth navigation contribute to the overall cost.
Platform Compatibility: Developing an app for multiple platforms (iOS, Android, etc.) adds to the development cost. Each platform requires specific coding and testing to ensure compatibility and optimal performance.
Backend Development: Building a robust backend infrastructure for seamless data management, integration with third-party systems, and secure payment processing may increase the development cost.
Testing and Quality Assurance: Rigorous testing and quality assurance are crucial to deliver a bug-free and reliable hotel booking app. Proper testing methodologies and quality assurance processes increase the overall development cost.
Why Choose Smartbiz Design for Hotel Booking Mobile App Development?
Smartbiz Design excels in providing top-notch hotel booking mobile app development services. Our team of experienced developers, designers, and digital marketers work collaboratively to create impressive mobile apps with a focus on delivering exceptional user experiences. Here's why you should choose us for your hotel booking mobile app project:
Expertise: With years of experience in the industry, we have honed our skills in developing high-quality mobile apps tailored to the hospitality sector. We stay updated with the latest trends and technologies to offer cutting-edge solutions.
Customization: We understand that every hotel business has unique requirements. Our team works closely with you to understand your goals, preferences, and brand identity, and then tailors the app accordingly.
Quality and Reliability: We adhere to strict quality standards and follow industry best practices to ensure the app's stability, reliability, and security. Our rigorous testing processes leave no room for errors or glitches.
Timely Delivery: We value your time and strive to deliver projects within the agreed-upon timelines. Our project management methodologies ensure efficient execution and timely completion of projects.
Ongoing Support: Our partnership doesn't end with app development. We offer ongoing support, maintenance, and updates to ensure the app continues to perform optimally and meets your evolving business needs.
Conclusion
A hotel booking mobile app can significantly boost your business by enhancing customer satisfaction, streamlining bookings, and increasing revenue. Smartbiz Design is your trusted partner for hotel booking mobile app development, with a focus on delivering top-quality solutions tailored to your specific needs. Contact us today to discuss your project requirements and take a step towards revolutionizing your hotel booking process.