What Popularity Fantasy Sports Mobile Apps Enjoy in India?
Dec 2, 2022
Blog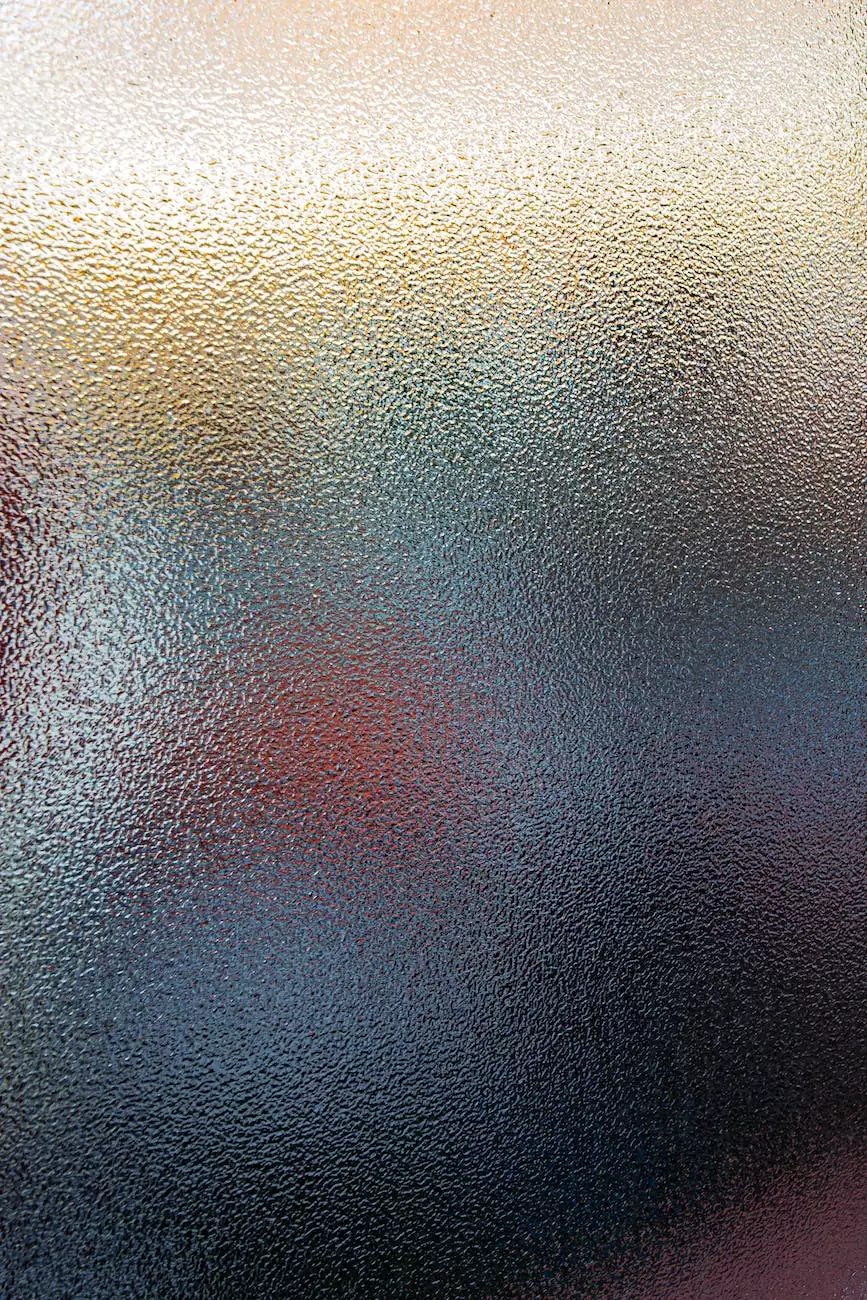 The Growing Craze for Fantasy Sports Mobile Apps
In recent years, fantasy sports mobile apps have witnessed explosive growth in India. With a large population of sports enthusiasts and the increasing penetration of smartphones, fantasy sports have become a favorite pastime for many Indians. This trend has created a massive market opportunity for businesses in the digital marketing industry.
Understanding the Indian Fantasy Sports Ecosystem
Fantasy sports mobile apps provide users with a unique experience of creating virtual teams comprising real-life players across various sports. These apps enable users to participate in online competitions and win rewards based on the performance of their selected players in real games.
In India, cricket is the most popular sport, and it dominates the fantasy sports landscape. However, fantasy sports apps have expanded to include other sports like football, kabaddi, basketball, and more. The diverse options attract a wide range of sports enthusiasts, resulting in increased user engagement and revenue potential.
The Driving Factors behind Fantasy Sports App Popularity
There are several key factors contributing to the immense popularity of fantasy sports apps in India:
1. Engaging User Experience:
Fantasy sports apps offer users a highly engaging and immersive experience. With intuitive interfaces, real-time updates, and interactive gameplay, these apps captivate users, keeping them hooked and returning for more.
2. Social Interaction:
Most fantasy sports apps provide a social platform where users can create their leagues, compete with friends, and engage in healthy banter. This social aspect enhances user experience, making it more enjoyable and rewarding.
3. Skill and Strategy:
Participating in fantasy sports requires skill and strategy. Users need to analyze player performance, understand team dynamics, and make informed decisions while staying within allocated virtual budgets. This element of skill-based competition appeals to sports enthusiasts looking for challenges beyond traditional spectatorship.
4. Real-Time Updates and Live Streaming:
Fantasy sports apps integrate real-time updates and live streaming, allowing users to stay updated with match progress, player statistics, and live commentary. This enhances the overall experience, making it feel like a virtual sports arena right at the fingertips of the users.
5. Cash Prizes and Rewards:
One of the primary motivations for users to join fantasy sports apps is the opportunity to win cash prizes and rewards. Top-performing users can earn substantial payouts, adding an element of excitement and monetary gain.
Smartbiz Design: Empowering Businesses in the Digital Marketing Industry
As a leading provider of digital marketing services, Smartbiz Design helps businesses in the business and consumer services industry leverage the immense popularity and growth of fantasy sports mobile apps in India.
Our expert team understands the dynamics of this emerging market and develops tailored strategies to expand brand reach, engage target audiences, and drive conversions. Whether you're a fantasy sports app developer, a sports merchandise retailer, or a betting platform, we can optimize your digital presence to maximize visibility and ROI.
Our Services Include:
Search Engine Optimization (SEO): We employ advanced SEO techniques to optimize your website for relevant keywords, ensuring higher organic rankings on search engine result pages (SERPs).
Content Marketing: Our skilled copywriters craft compelling and informative content that resonates with your target audience, helping you establish thought leadership and drive brand awareness.
Social Media Management: We develop and execute social media strategies to increase your brand's visibility, engage users, and build a loyal community around your offerings.
Paid Advertising: Our digital marketing specialists create targeted ad campaigns on platforms like Google Ads and social media channels to drive traffic, generate leads, and boost conversions.
Analytics and Reporting: We provide insightful data analysis and regular reporting to track your website's performance, identify areas for improvement, and optimize your online marketing strategies accordingly.
Stay Ahead of the Competition with Smartbiz Design
As the fantasy sports mobile app market continues to grow in India, it is crucial for businesses to stay ahead of the competition. With Smartbiz Design as your partner in digital marketing, you can harness the power of this trend and realize your business objectives.
Contact us today to learn more about our comprehensive solutions and how we can help you capitalize on the popularity of fantasy sports mobile apps in India.