Udemy Business Model: How Does Udemy Work & Make Money
Dec 21, 2017
Blog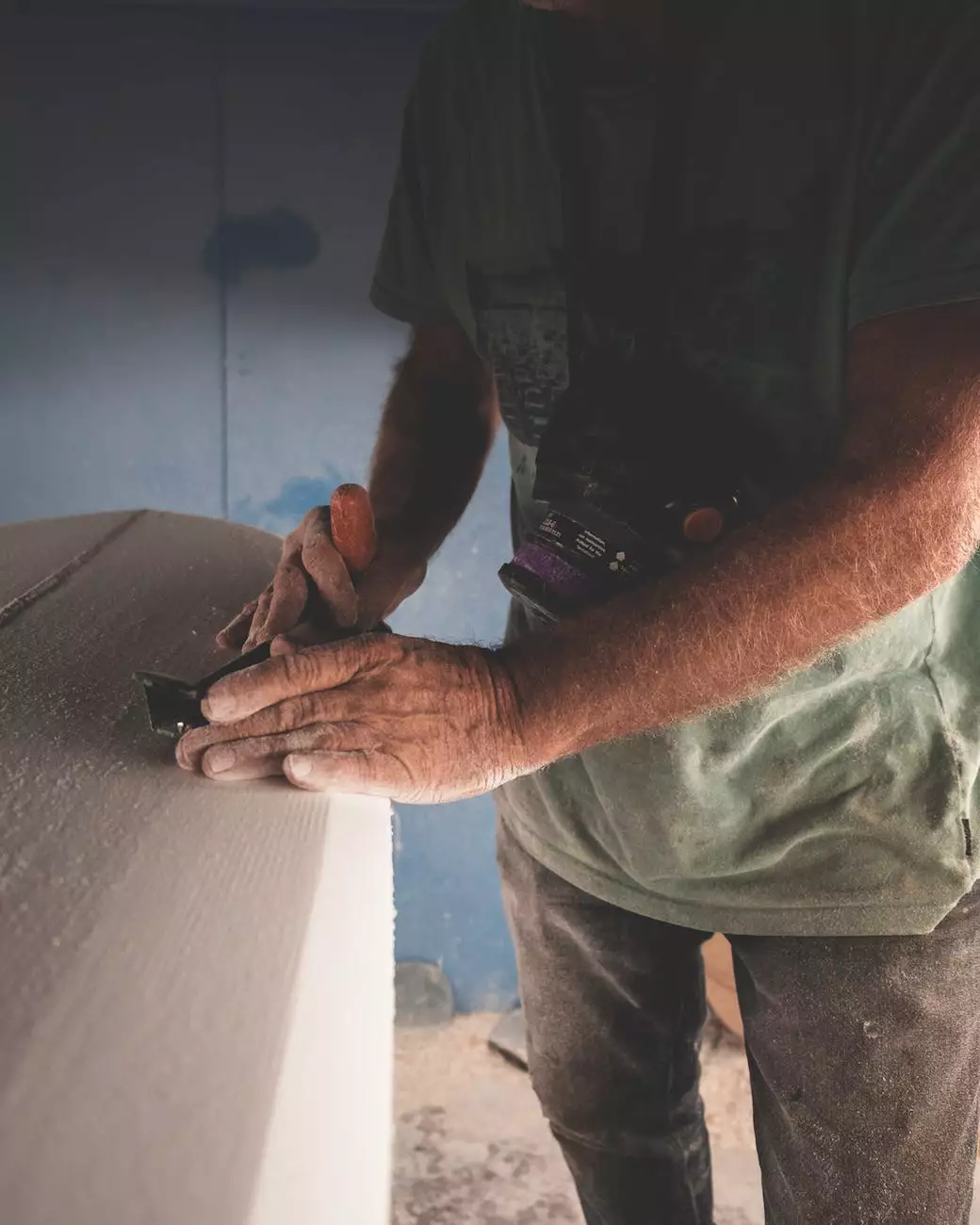 Welcome to Smartbiz Design's comprehensive guide on the Udemy business model! In this article, we will delve into how Udemy works, how it makes money, and how you can benefit from this popular online learning platform.
What is Udemy?
Udemy is a leading online learning platform that connects instructors with learners from all around the world. It is a marketplace for both professional and casual courses, covering a wide range of subjects including business, technology, art, and personal development.
How Does Udemy Work?
Udemy operates on a simple yet powerful business model that allows anyone to create and sell their courses on the platform. This opens up endless opportunities for individuals with knowledge and expertise to share their skills with a global audience.
Course Creation and Instructor Insights
Udemy provides instructors with the necessary tools and resources to create high-quality courses. Instructors can upload video lectures, written materials, quizzes, and assignments to enhance the learning experience. Additionally, instructors have access to data and insights that help them improve their courses and connect with their students more effectively.
Course Marketplace and Student Enrollment
Once a course is created and published, it becomes available in Udemy's extensive course marketplace. Students can browse through the vast catalog and enroll in courses that align with their interests and goals. With millions of learners worldwide, Udemy offers instructors a platform to reach a large and diverse audience.
Flexible Learning Experience
Udemy allows learners to access courses at their own pace and convenience. There are no time limitations, making it ideal for individuals with busy schedules or those who prefer a self-paced learning experience. With lifetime access to enrolled courses, learners can revisit the material whenever they need it.
How Does Udemy Make Money?
Udemy employs a revenue-sharing model with its instructors. When an instructor sells a course on the platform, Udemy takes a percentage of the revenue, while the instructor receives the remaining portion. This incentivizes instructors to create high-quality courses and drives the growth of Udemy's course catalog.
Course Pricing and Promotions
One of Udemy's key strategies for generating revenue is its flexible course pricing options. Instructors have the freedom to set their course prices, and Udemy often runs promotions to attract new students. These promotional campaigns offer potential students discounted prices, which increase course enrollments and provide instructors with additional revenue.
Enterprise Solutions and Corporate Training
In addition to individual learners, Udemy also offers enterprise solutions and corporate training programs. Companies can collaborate with Udemy to provide their employees with access to relevant courses and training materials. This B2B offering provides a significant revenue stream for Udemy, further diversifying its business model.
Benefits of Udemy for Learners
Udemy offers a wide range of benefits for learners of all backgrounds and skill levels:
Flexible Learning: Learners can access courses anytime, anywhere, and at their own pace.
Wide Course Selection: With thousands of courses across various subjects, learners can find courses that suit their interests and goals.
Quality Instruction: Udemy's instructor community consists of industry experts and professionals who deliver high-quality content.
Affordable Pricing: Udemy courses are often affordable, especially with frequent promotions and discounts.
Skills Development: Learners can acquire new skills or enhance existing ones to boost their career prospects.
Networking Opportunities: Joining a Udemy course allows learners to connect with like-minded individuals from around the world.
Conclusion
Udemy has disrupted the traditional education model by providing a platform for knowledge dissemination. Its business model empowers instructors to share their expertise globally, while learners benefit from accessible and affordable education. Whether you're a learner looking to expand your skillset or an instructor seeking to share your knowledge, Udemy offers a world of opportunities.
We, at Smartbiz Design, understand the power of digital marketing in driving business growth. As a leading provider of business and consumer services, we specialize in helping businesses optimize their online presence. Contact us today for expert insights and strategies tailored to your digital marketing needs.