Money Transfer App Development Cost & Key Features
Aug 21, 2019
Blog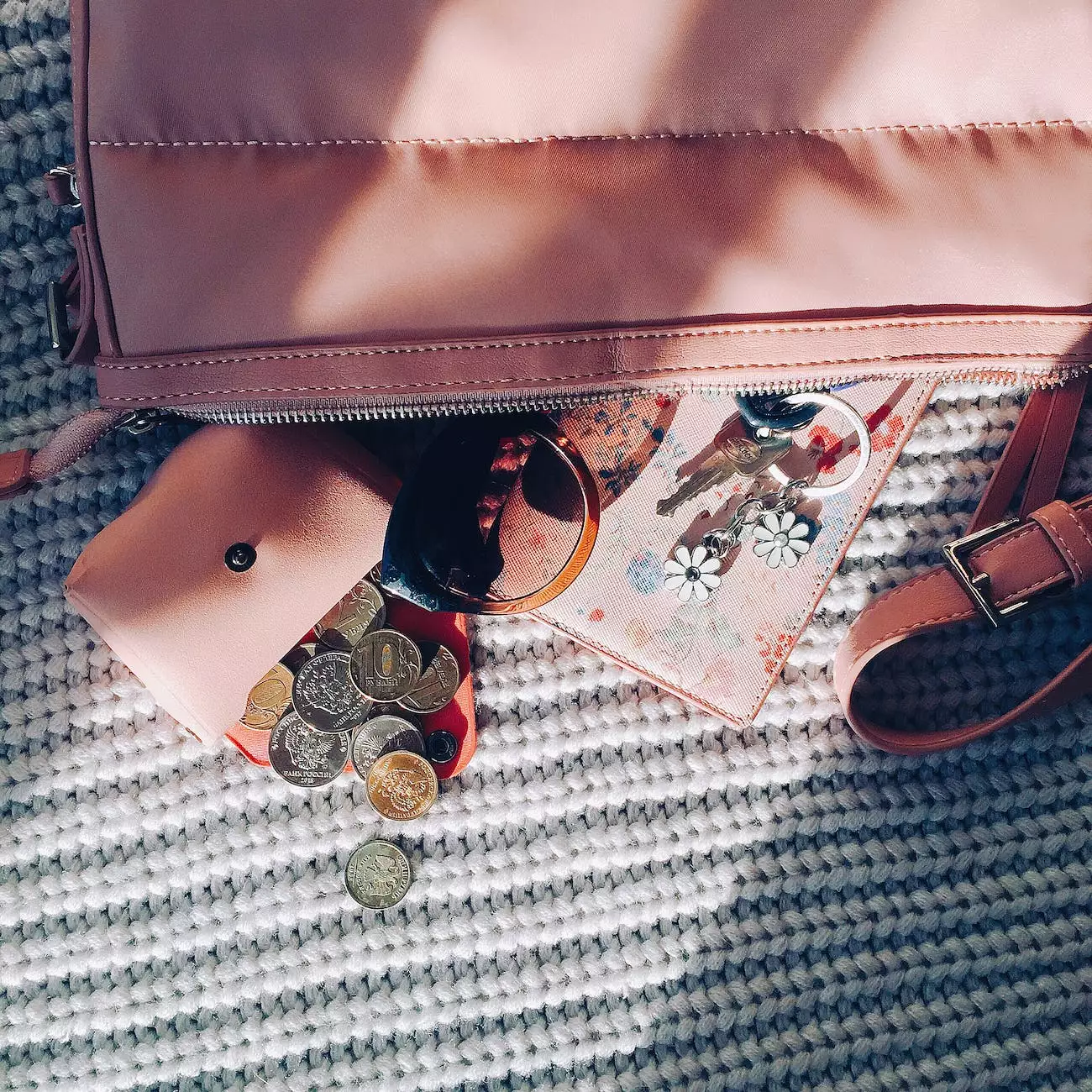 Introduction
Welcome to Smartbiz Design, a premier digital marketing agency specializing in business and consumer services. In this article, we will dive into the world of money transfer app development, exploring the key features and associated costs. Whether you are a financial institution, Fintech startup, or an entrepreneur looking to enter the digital payment space, understanding the intricacies of money transfer app development is crucial for success.
The Importance of Money Transfer Apps
In today's fast-paced world, the ability to send and receive money instantly has become a necessity. Money transfer apps provide a convenient, secure, and efficient way for individuals and businesses to make transactions. With smartphone usage on the rise, money transfer apps have witnessed exponential growth, revolutionizing the way we handle financial transactions.
Key Features of a Money Transfer App
Building a successful money transfer app requires careful consideration of various key features. Let's explore some of the essential features that make a money transfer app stand out:
1. User-Friendly Interface
A well-designed user interface is vital to ensure a seamless user experience. Intuitive navigation, easy registration, and simplified transaction processes contribute to increased user engagement and retention. A user-friendly interface enhances customer satisfaction, leading to greater adoption and usage of the app.
2. Secure Transactions
Security is paramount in the world of digital payments. Implementing robust encryption protocols and multi-factor authentication mechanisms instills confidence in users, guaranteeing the safety of their personal and financial information. Partnering with trusted payment gateways and adhering to industry best practices enhances the overall security of the money transfer app.
3. Multiple Payment Options
Catering to a diverse user base requires offering various payment options. Integration with popular payment gateways, credit/debit card support, and compatibility with digital wallets such as Apple Pay and Google Pay ensure maximum convenience for users. Supporting international transactions and different currencies further expands the reach and usability of the money transfer app.
4. Seamless International Transfers
In an increasingly globalized world, the ability to transfer funds internationally is essential. A successful money transfer app should provide a seamless and cost-effective solution for international money transfers. Partnership with established international banking networks and compliance with relevant regulations streamline cross-border transactions, eliminating barriers and reducing transfer costs.
5. Real-Time Notifications
Keeping users informed about their transactions is crucial for building trust and engagement. Real-time notifications, such as transaction confirmations, account updates, and promotional offers, enhance the overall user experience. Push notifications, SMS alerts, and in-app messaging ensure users stay connected and informed throughout their financial journey.
The Cost Breakdown of Money Transfer App Development
The cost of developing a money transfer app can vary significantly based on several factors. Some of the key determinants in calculating the cost include:
1. Features and Functionality
The complexity and range of features integrated into the money transfer app directly impact the development cost. Customization options, transaction tracking, integration with third-party APIs, and user onboarding processes contribute to the overall development effort. Smartbiz Design's expert development team ensures the seamless integration of essential features while aligning with your specific requirements.
2. Design and User Experience
A visually appealing and user-friendly design enhances the app's usability and brand perception. Investing in UI/UX design ensures an engaging and intuitive user experience, contributing to increased customer satisfaction. Smartbiz Design's skilled designers create stunning app interfaces that captivate users and drive adoption.
3. Security and Compliance
Building a secure money transfer app involves implementing strong security measures and complying with industry regulations. Data encryption, adherence to PCI-DSS standards, and KYC/AML compliance incur additional development costs. Smartbiz Design follows industry best practices to safeguard user data and ensure compliance with relevant regulations.
4. Platform and Technology
The choice of platforms and technologies significantly impacts the development cost. Developing a money transfer app for both iOS and Android requires additional effort and resources compared to building for a single platform. Smartbiz Design's expert developers are proficient in cross-platform development frameworks, enabling cost-effective and efficient app deployment.
5. Maintenance and Support
A successful money transfer app requires ongoing maintenance and support to address bugs, implement updates, and provide timely customer assistance. Smartbiz Design offers comprehensive maintenance and support packages to ensure the smooth operation of your app, allowing you to focus on your core business.
Conclusion
In conclusion, money transfer apps play a crucial role in today's digital economy. By incorporating key features such as user-friendly interfaces, secure transactions, multiple payment options, seamless international transfers, and real-time notifications, your money transfer app can stand out in a competitive market. Smartbiz Design, with its expertise in delivering top-notch digital solutions, is the ideal partner for your money transfer app development needs. Contact us today to discuss your project requirements and receive a comprehensive cost estimation tailored to your business.