8 Highly Profitable Sports App Development Ideas for 2022
Jan 14, 2023
Blog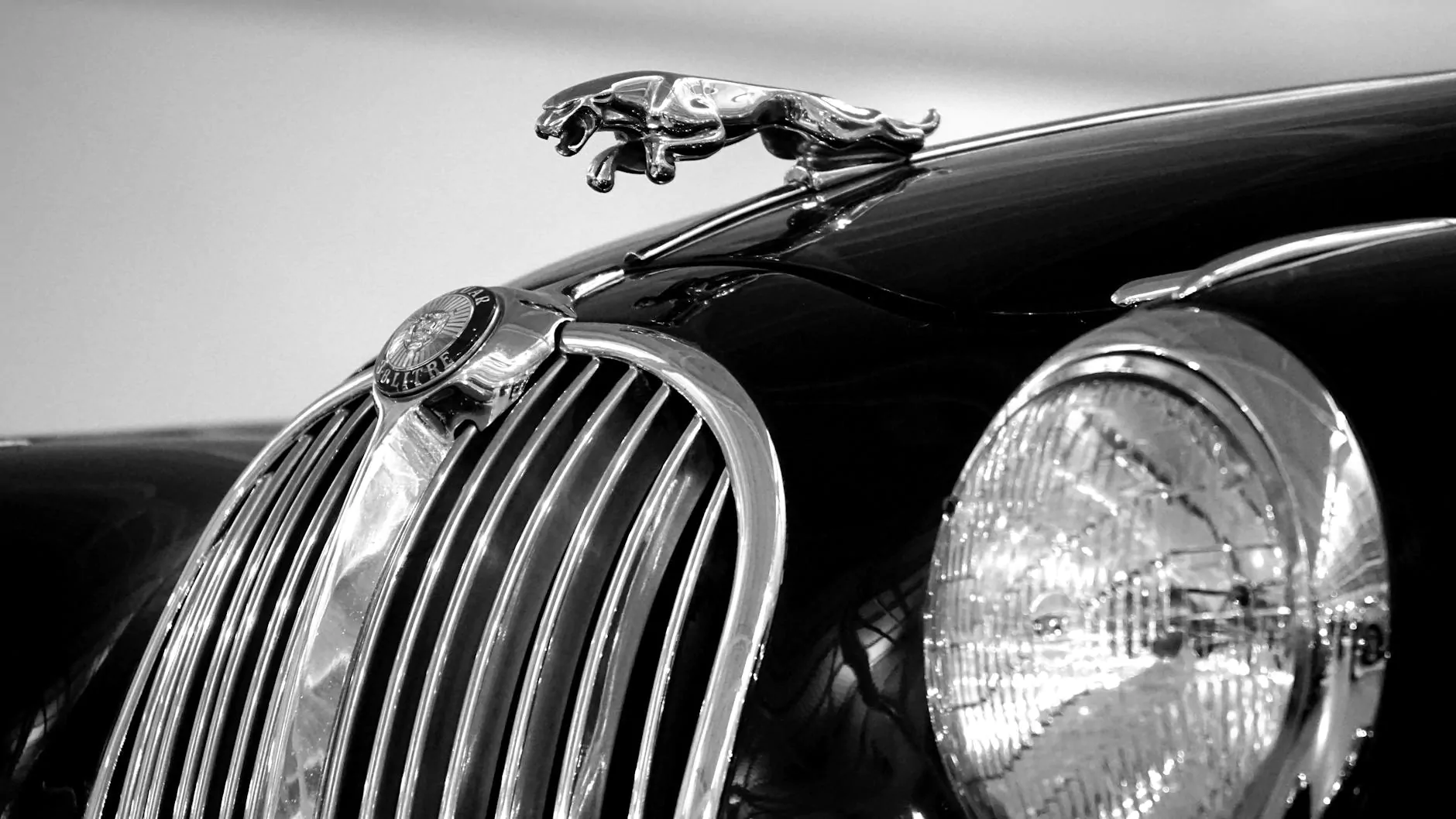 Welcome to Smartbiz Design, your go-to source for innovative and lucrative sports app development ideas. In this article, we will explore 8 highly profitable ideas that can revolutionize the sports industry. Whether you are an entrepreneur, a sports enthusiast, or a business looking to expand your reach, these ideas will provide you with a competitive edge in the digital market.
1. Fantasy Sports App
Fantasy sports have gained immense popularity in recent years, creating a massive market for sports app development. By creating a feature-rich fantasy sports app, you can attract sports enthusiasts and offer them a platform to create their dream teams, engage in competitions, and win exciting prizes. With a strong user base and monetization opportunities through in-app purchases and advertisements, a fantasy sports app can be a highly profitable venture.
2. Live Streaming App
In today's digital age, live streaming has become a game-changer for sports enthusiasts. Developing a dedicated live streaming app for sports events can attract a large user base and provide them with an immersive experience. By incorporating interactive features like live chat, real-time statistics, and social media integration, you can create a unique and engaging platform that keeps users coming back for more.
3. Sports Betting App
The sports betting industry is experiencing exponential growth, and developing a sports betting app can be a lucrative opportunity. By offering users a convenient and secure platform to place bets on various sports events, you can tap into the vast market of sports enthusiasts looking for an exciting and profitable betting experience. Ensure compliance with local regulations and provide flexible payment options to attract a diverse user base.
4. Workout and Fitness App
With the increasing focus on health and fitness, a workout and fitness app tailored specifically for sports enthusiasts can be a highly sought-after product. By offering personalized workout plans, tracking features, nutrition guides, and social community integration, you can help users achieve their fitness goals while creating a loyal user base. Monetization can be achieved through premium subscriptions, in-app purchases of workout plans, and partnerships with fitness brands.
5. Sports Events Aggregator
A sports events aggregator app can be a game-changer for sports fans who want to stay updated with the latest news, schedules, and results. By aggregating data from multiple sources and providing users with a comprehensive platform to access sports-related information, you can cater to the growing demand for real-time updates and create a loyal user base. Explore partnerships with sports organizations and sponsors for additional revenue streams.
6. Sports Training and Coaching App
There is a constant demand for effective sports training and coaching techniques. By developing a sports training and coaching app, you can provide users with access to expert guidance, training programs, technique tutorials, and progress tracking features. Targeting both amateur and professional athletes, this app can generate revenue through subscription models, in-app purchases of specialized training programs, and advertising partnerships with sports brands.
7. Sports Nutrition and Diet App
Proper nutrition plays a crucial role in sports performance. Creating a sports nutrition and diet app that offers personalized meal plans, nutrition tips, calorie tracking, and hydration reminders can attract a wide range of users. By collaborating with nutritionists, sports scientists, and fitness influencers, you can provide expert advice and monetize the app through premium subscriptions, partnerships with health food brands, and in-app purchases of customized meal plans.
8. Sports Social Networking App
A sports social networking app can connect sports enthusiasts, athletes, and sports organizations on a single platform. By offering features like user profiles, messaging, event creation, and community forums, you can create a vibrant sports community that fosters engagement and networking. Revenue can be generated through targeted advertisements, premium memberships, and collaborations with sports brands and influencers.
Conclusion
Sports app development offers immense opportunities for businesses and entrepreneurs to make a mark in the digital world. The aforementioned ideas, when executed with precision and innovation, can help you create highly profitable sports apps in 2022. Remember to conduct thorough market research, understand your target audience, and continuously adapt to the evolving digital landscape to stay ahead of the competition.
At Smartbiz Design, we specialize in digital marketing strategies and website design services catered to businesses in the Business and Consumer Services industry. Contact us today to discuss how we can help you bring your sports app development ideas to life and achieve outstanding online success.