7 Popular Packaging Design Trends | Crème de Mint
Oct 8, 2017
Blog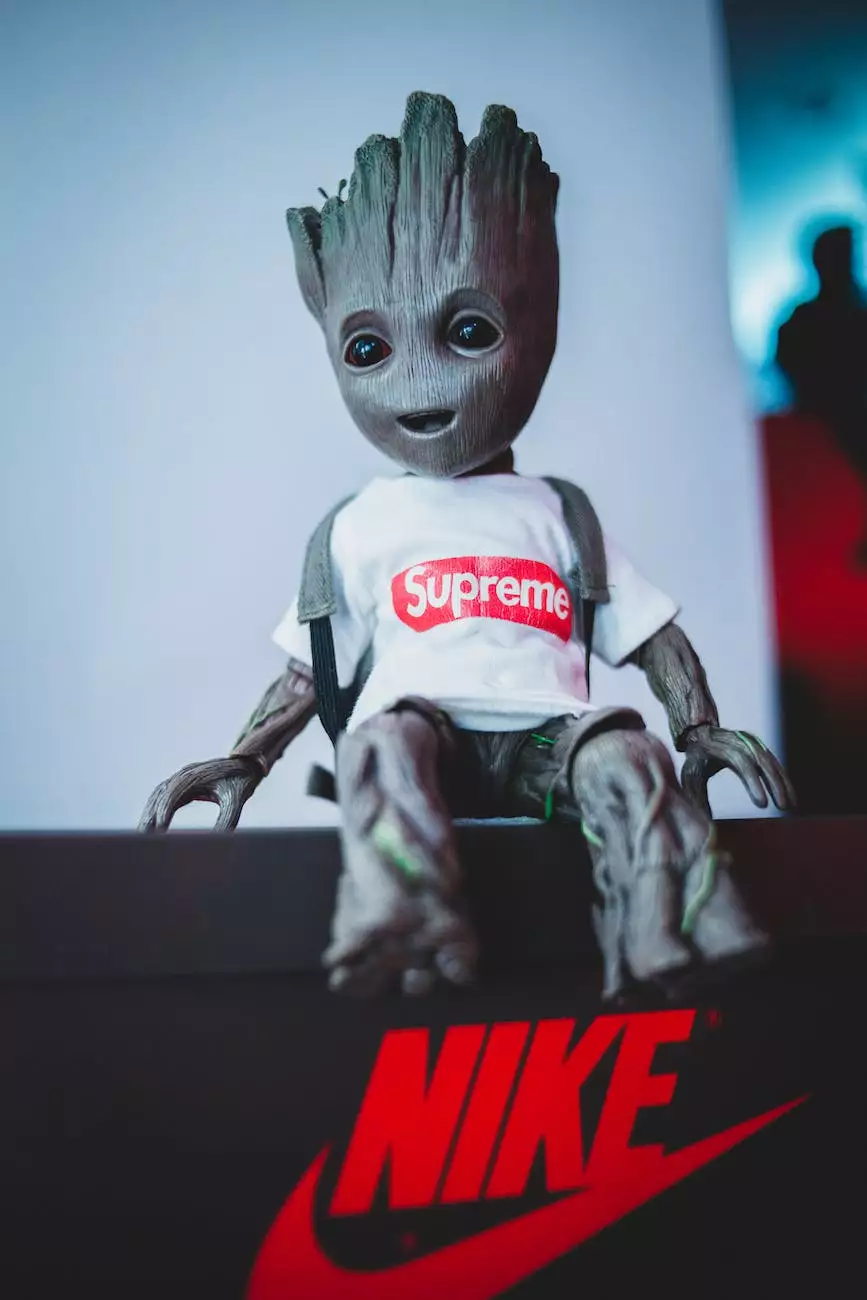 Introduction
Welcome to Smartbiz Design's comprehensive guide on the 7 popular packaging design trends in the digital marketing industry. In this article, we will explore the latest and most influential packaging design trends that can elevate your brand's visual identity and captivate your target audience.
Trend 1: Minimalism
Minimalist packaging design has gained significant popularity in recent years, and for good reason. With clean lines, simple typography, and a focus on negative space, minimalistic packaging creates an elegant and chic impression. This trend appeals to consumers who appreciate a clutter-free aesthetic and desire products that exude sophistication.
Trend 2: Eco-Friendly and Sustainable Packaging
In today's environmentally conscious world, brands that prioritize sustainability have a competitive edge. Eco-friendly packaging solutions, such as using recycled materials or biodegradable packaging, not only reduce your environmental impact but also resonate with socially responsible consumers. Showcasing your brand's commitment to sustainability through packaging design can strengthen customer loyalty and attract environmentally-conscious consumers.
Trend 3: Bold Colors and Contrasting Elements
To make your product stand out on shelves, consider incorporating bold and vibrant colors into your packaging design. Contrasting color combinations create visual interest and help grab attention. By leveraging color psychology, you can evoke specific emotions and associations that align with your brand's values or product characteristics.
Trend 4: Retro and Vintage Inspired Designs
Nostalgia marketing is a powerful tool, and packaging design is no exception. Reimagining retro and vintage aesthetics can evoke feelings of nostalgia and create a strong emotional connection with your target audience. Utilizing vintage-inspired typography, illustrations, and color palettes can help your brand tap into the timeless appeal of the past while maintaining a modern edge.
Trend 5: Interactive and Engaging Elements
Brands are increasingly incorporating interactive and engaging elements into their packaging design to create memorable experiences for consumers. By integrating QR codes, augmented reality features, or interactive packaging components, you can provide added value and enhance the overall customer experience. This trend not only facilitates brand interaction but also encourages social sharing and word-of-mouth promotion.
Trend 6: Personalized and Customizable Packaging
Consumers appreciate personalized experiences, and packaging design is no exception. By offering customizable packaging options, you allow your customers to create a unique and personalized product. Personalized packaging can foster a sense of ownership and exclusivity, making customers feel special while also promoting brand loyalty.
Trend 7: Storytelling through Packaging
Storytelling is a powerful marketing technique, and packaging design offers the perfect canvas to tell your brand's story. By incorporating narratives, symbols, and visuals that represent your brand's journey and values, you can create an emotional connection with consumers. A compelling brand story adds depth and meaning to your packaging design, setting your product apart from competitors.
Conclusion
In conclusion, staying on top of the latest packaging design trends can significantly impact your brand's visibility and desirability in the digital marketing industry. By embracing trends such as minimalism, eco-friendliness, bold colors, retro inspiration, interactivity, personalization, and storytelling, you can create packaging designs that resonate with your target audience and enhance your brand's overall perception. Smartbiz Design is committed to delivering cutting-edge insights, and we hope this guide has empowered you with the knowledge needed to elevate your packaging design strategy.