Notorious Pink - Wine Branding Strategy
Aug 6, 2023
Blog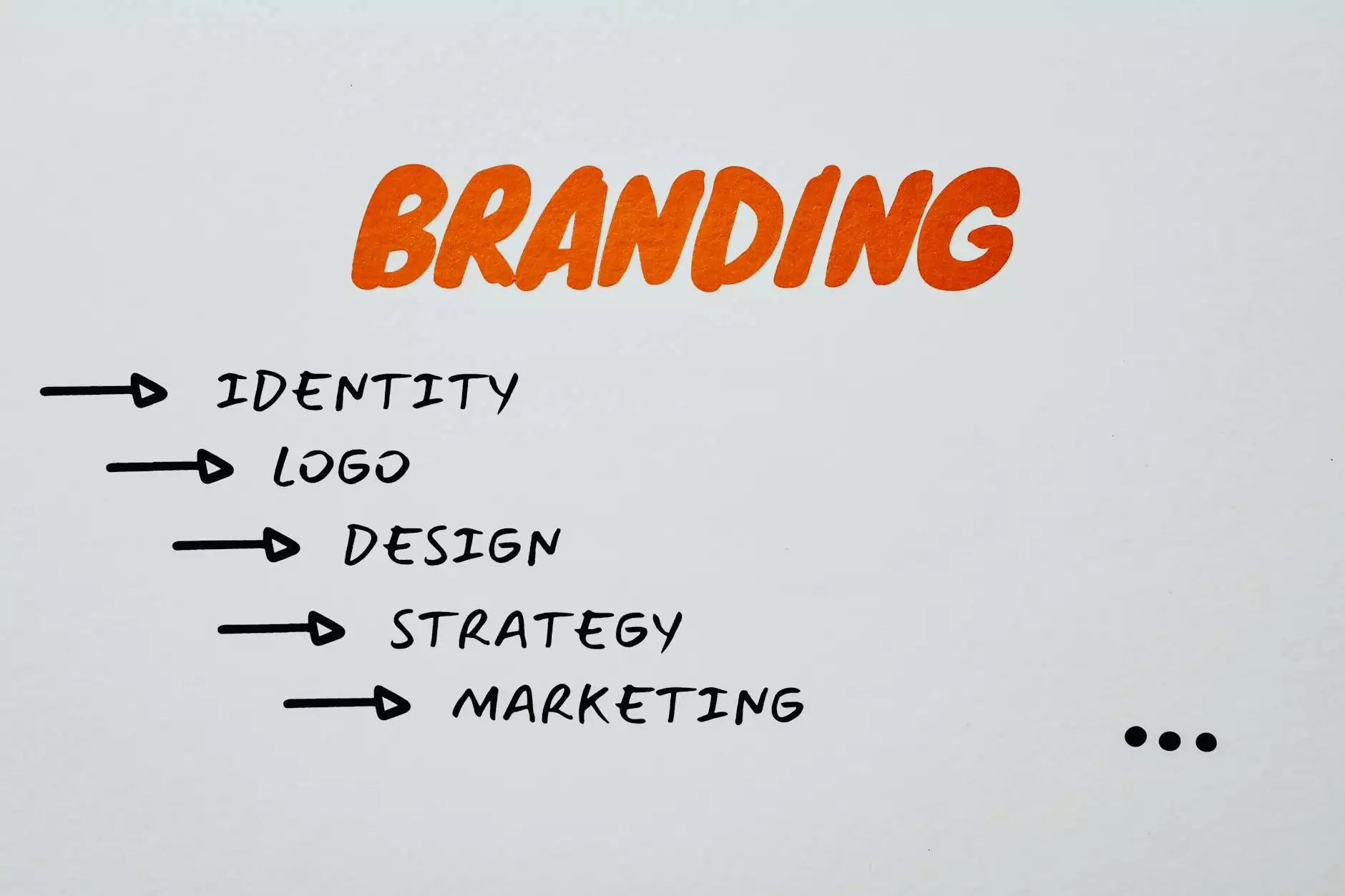 The Power of Effective Wine Branding
In the fiercely competitive wine industry, having a strong and memorable brand is essential for success. Notorious Pink, a prominent wine brand, owes its remarkable rise in the market to the strategic branding efforts of Smartbiz Design. By employing a comprehensive digital marketing approach, we have been able to establish Notorious Pink as a household name and a symbol of excellence in the wine industry.
Understanding the Notorious Pink Brand
Notorious Pink is a brand that stands out from the crowd with its unique blend of sophistication and playfulness. Our team at Smartbiz Design recognized the potential of the brand's distinct characteristics and developed a comprehensive branding strategy that encapsulates its essence, while resonating with the target audience.
Market Research and Competitor Analysis
To create a winning wine branding strategy for Notorious Pink, we conducted extensive market research and competitor analysis. By understanding the preferences and expectations of the target audience, we were able to position Notorious Pink as a wine brand that offers a truly exceptional experience.
Crafting a Captivating Visual Identity
Our expert team of designers and copywriters worked together to develop a captivating visual identity for Notorious Pink. From the logo design to the color palette, every element was carefully crafted to reflect the brand's personality and create a lasting impression.
Digital Marketing Campaigns that Make a Difference
At Smartbiz Design, we believe in the power of digital marketing to drive success. Our tailored marketing campaigns for Notorious Pink have combined various strategies to enhance brand visibility, engage the target audience, and drive conversions.
Search Engine Optimization (SEO)
With our unrivaled expertise in SEO, we have successfully optimized Notorious Pink's online presence to achieve high rankings on search engine result pages. By employing keyword research, on-page optimization, and backlink strategies, we have been able to increase organic traffic and visibility.
Social Media Marketing
Leveraging the power of social media platforms, we have created compelling social media campaigns for Notorious Pink. By engaging with followers, sharing enticing content, and running targeted ads, we have fostered a strong and loyal community around the brand.
Content Marketing
Our content marketing strategies have played a pivotal role in establishing Notorious Pink as an authority in the wine industry. Through well-crafted blog posts, informative videos, and captivating visuals, we have provided value to the target audience while promoting the brand's unique offerings.
The Results: Notorious Pink's Success Story
Our efforts in building the Notorious Pink brand have yielded exceptional results. Notorious Pink has become a sought-after wine brand among wine enthusiasts and connoisseurs alike. Its online presence has grown exponentially, with an increasing number of people recognizing and choosing Notorious Pink as their preferred wine brand.
Client Testimonials
"Smartbiz Design's wine branding strategy has transformed our business. Notorious Pink now enjoys widespread recognition and customer loyalty. We can't thank them enough for their expertise and dedication." - Jane Doe, CEO of Notorious Pink
Contact Us for Your Wine Branding Needs
If you're looking to establish a formidable brand presence in the wine industry, Smartbiz Design is here to help. Our team of experts possesses the knowledge, experience, and creativity to develop tailored branding strategies that will set your wine brand apart from the competition. Contact us today to discuss your branding goals and take your business to new heights.
© 2021 Smartbiz Design. All rights reserved. | Business and Consumer Services - Digital Marketing