RideShare Business Model: How Uber & Lyft Work & Make Money
Jun 15, 2020
Blog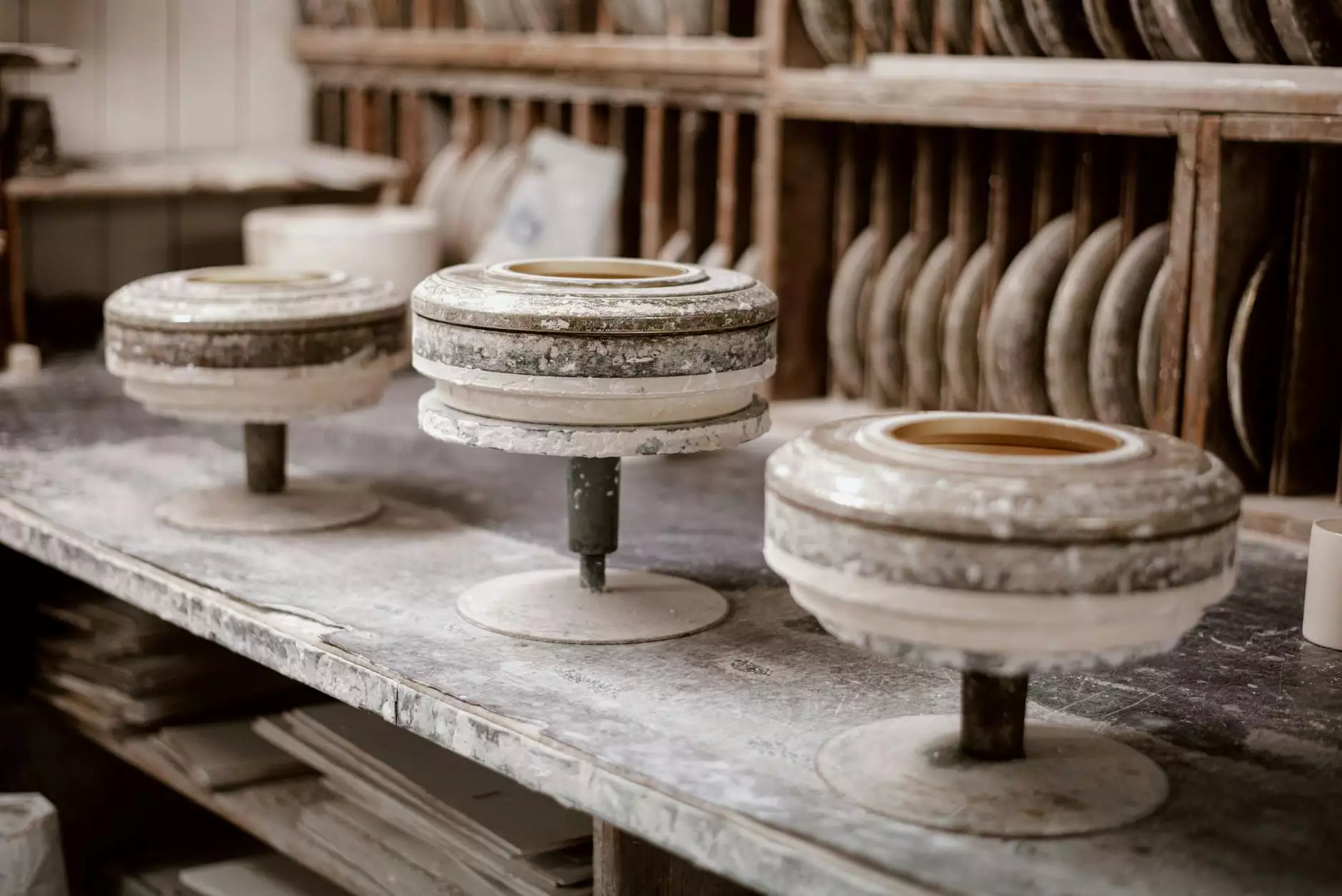 Welcome to Smartbiz Design, your trusted source for comprehensive digital marketing services. In this article, we will delve into the RideShare business model, focusing on how industry giants such as Uber and Lyft work to generate revenue and create successful platforms. Join us as we unravel the key aspects of their operations and shed light on the mechanics behind their money-making strategies.
Understanding the RideShare Concept
Before we dive into the specifics of how Uber and Lyft make money, let's take a moment to understand the basic RideShare concept. RideShare refers to a peer-to-peer transportation service that connects passengers with drivers through a digital platform or mobile application. These platforms serve as intermediaries, leveraging technology to match supply (drivers) with demand (passengers) efficiently.
How Do RideShare Companies Generate Revenue?
RideShare companies primarily generate revenue through a commission-based model, where a percentage of the fare charged to the passenger goes to the platform. Let's explore the core revenue streams that contribute to the financial success of these businesses:
1. Passenger Fares
Passenger fares constitute the primary source of revenue for RideShare companies. When passengers book a ride through the platform, they are charged a fare that includes the base rate, distance traveled, and any additional fees or surcharges. From this fare, the RideShare platform deducts its commission.
2. Surge Pricing
Surge pricing, also known as dynamic pricing, comes into play during periods of high demand. When the demand for rides exceeds the number of available drivers, the platform increases the price charged to passengers. This surge in pricing helps in two ways. Firstly, it incentivizes more drivers to join the fleet, ensuring better availability. Secondly, it generates higher revenue, as the platform receives a percentage of the increased fare.
3. Cancellation Fees
RideShare platforms often charge passengers a cancellation fee when they cancel a ride after a certain time limit. This fee accounts for the inconvenience caused to the driver and helps offset their potential loss of income. The platform retains a percentage of this fee as revenue.
4. Additional Service Charges
Uber and Lyft offer different service options beyond standard rides, including premium services like UberBLACK or Lyft Premier. These premium services come at a higher price point and often involve luxury vehicles or professional drivers. RideShare platforms earn revenue from these additional service charges.
5. Advertising and Partnerships
RideShare platforms actively engage in advertising partnerships with various businesses and brands to promote their services. This includes collaborations with restaurants, airlines, hotels, and more. By showcasing exclusive offers and discounts to passengers, RideShare companies generate additional revenue through partnerships and advertising.
Conclusion
In conclusion, the RideShare business model is built on a commission-based structure that relies on passenger fares, surge pricing, cancellation fees, additional service charges, and advertising partnerships. By offering a convenient and efficient transportation service, RideShare companies like Uber and Lyft have revolutionized the way we travel. At Smartbiz Design, we specialize in delivering comprehensive digital marketing solutions to businesses in the Business and Consumer Services category. Contact us today for all your digital marketing needs!