Perfume Packaging Design by Smartbiz Design
Aug 12, 2022
Blog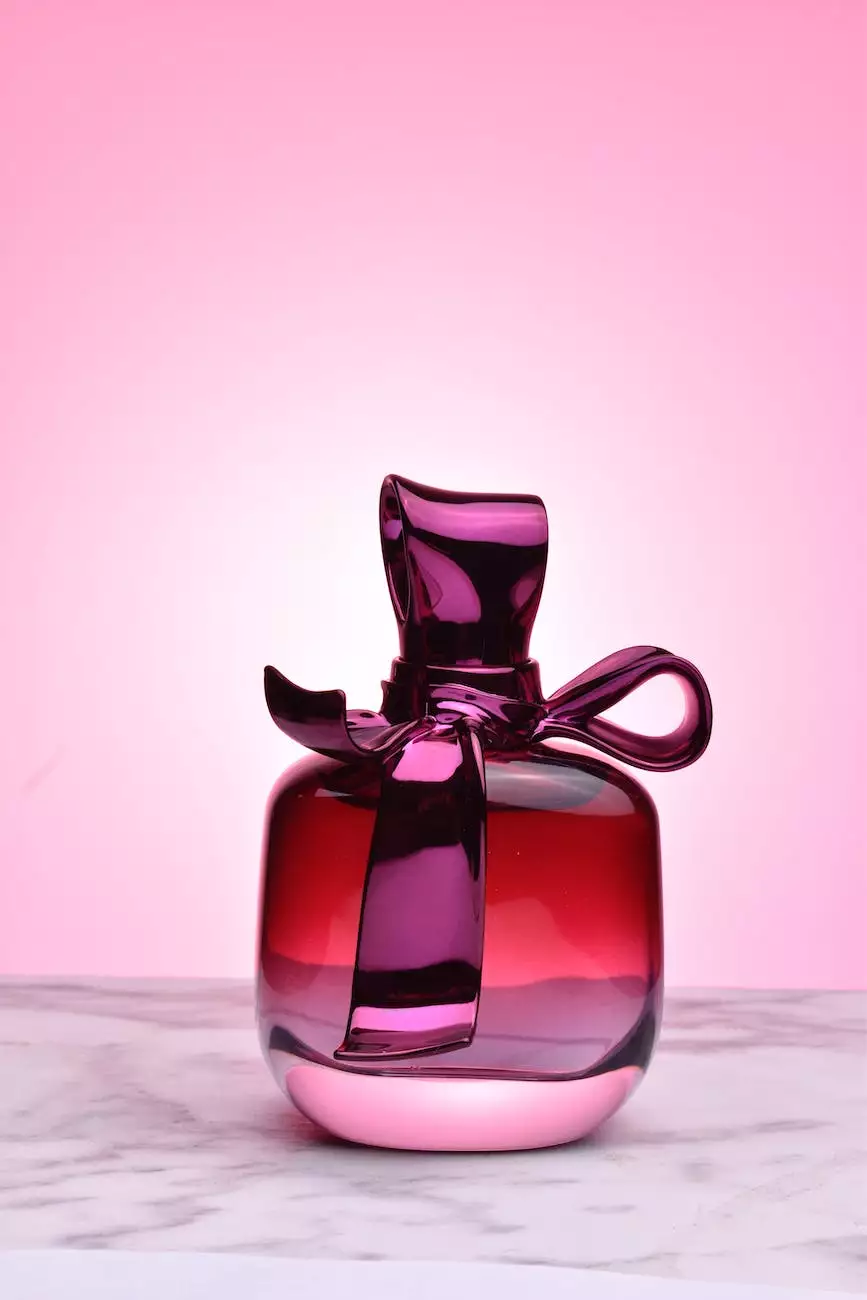 Elevate Your Fragrance with Victoria's Secret Perfume Packaging
At Smartbiz Design, we understand the importance of exceptional packaging when it comes to perfumes. Our team of highly skilled professionals specializes in creating captivating, custom-designed packaging for Victoria's Secret fragrances. From luxurious scents to sensual aromas, we ensure that your perfume packaging reflects the essence of your brand, leaving a lasting impression on your customers.
Immerse Yourself in the World of Crème de Mint
Introducing Crème de Mint, a captivating fragrance that will transport you to a world of elegance and luxury. Inspired by the enchanting aroma of fresh mint leaves infused with creamy undertones, Crème de Mint is the perfect blend of sophistication and allure. With our expertly crafted perfume packaging, we bring this enchanting fragrance to life, evoking a sense of indulgence and delight.
Exceptional Design for Unforgettable Experiences
Our approach to perfume packaging design is driven by a commitment to excellence. We believe that a well-designed package is a reflection of the product it contains. Our team of talented designers meticulously crafts each element of the packaging, from the shape and structure to the choice of materials.
With Victoria's Secret perfume packaging, we aim to create an emotional connection between your brand and your customers. We take inspiration from the elegance and sophistication associated with Victoria's Secret, ensuring that every detail exudes luxury.
The Art of Customization
At Smartbiz Design, we understand that every brand is unique, and your perfume packaging should reflect that individuality. We offer customized packaging solutions that align with your brand identity and target audience. Our expert designers work closely with you to understand your vision, incorporating your brand colors, logos, and other distinctive elements into the packaging design.
With our customization options, you can create a packaging experience that resonates with your customers and helps you stand out in a crowded market. Whether you're launching a new fragrance line or revamping an existing one, our team will bring your vision to life with exceptional attention to detail.
Unleash the Power of Luxury Packaging
Investing in high-end packaging for your Victoria's Secret fragrances can elevate your brand and set it apart from the competition. Luxury packaging not only enhances the perceived value of your product but also creates a memorable unboxing experience for your customers.
With our expertise in luxury packaging design, we can help you create a packaging experience that delights and surprises. From delicately embossed patterns to elegant foiling and exquisite finishes, every aspect of our packaging is thoughtfully designed to create a sense of opulence and desire.
Seamless Project Execution
When you choose Smartbiz Design for your Victoria's Secret perfume packaging design, you can expect a seamless and efficient project execution. Our experienced team will guide you through every step of the process, ensuring that your packaging design aligns with your brand image and meets your specific requirements.
Contact Us Today for Exceptional Perfume Packaging
If you're looking to enhance your Victoria's Secret fragrance line with exquisite packaging, Smartbiz Design is here to help. Our team of designers and marketing experts are dedicated to creating packaging experiences that captivate and enchant your audience.
Contact us today to discuss your packaging design needs and let us elevate your fragrance to new heights of luxury.
Keywords: perfume packaging design, Victoria's Secret, Crème de Mint, fragrance packaging, high-end packaging
Business Category: Business and Consumer Services - Digital Marketing
Business Name: Smartbiz Design
Website:smartbizdesign.com