Juicera, A Startup Juice Company's Journey to Success
May 3, 2021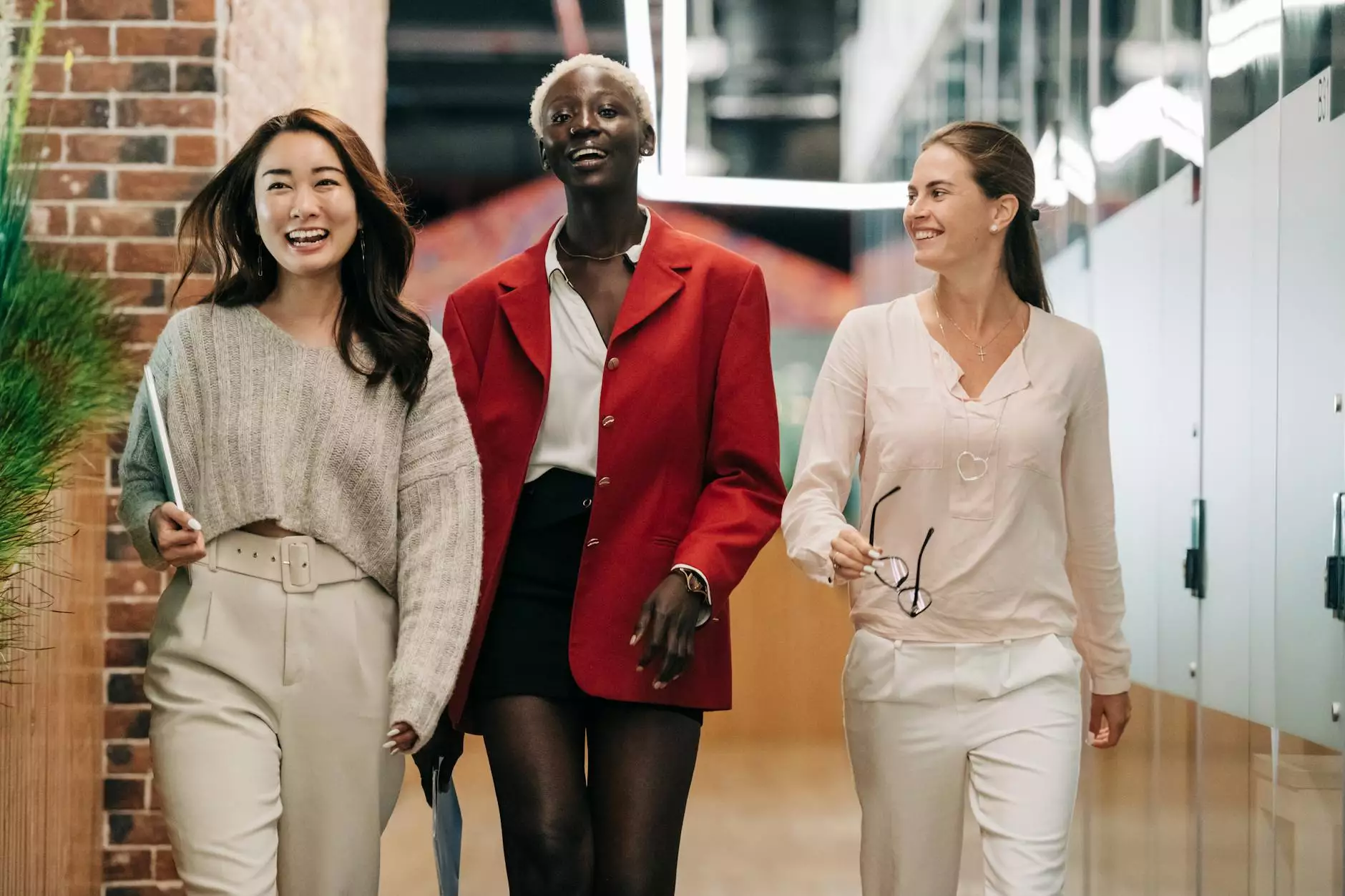 Introduction
Welcome to the captivating story of Juicera, a startup juice company that has conquered the market with its delicious and healthy creations. In this article, we'll delve into their incredible journey, spotlighting their groundbreaking products, dedication towards sustainability, and how Smartbiz Design played an integral role in their triumph.
The Birth of Juicera
Every great success story starts with a vision, and Juicera is no exception. Founded by a group of passionate individuals, their mission was simple yet grand - to provide the world with high-quality, organic juices that revive the body and soul. From humble beginnings, Juicera embarked on an extraordinary expedition of flavor exploration and health-conscious innovation.
Revolutionizing the Juice Industry
Driven by an unwavering commitment to excellence, Juicera revolutionized the juice industry with its unique approach. By leveraging cutting-edge technology and meticulous research, they developed a range of juices that maximized nutritional value while offering a symphony of flavors to tantalize the taste buds.
A Plethora of Exquisite Flavors
With a team of talented mixologists, Juicera concocted an extensive lineup of flavors, each more exhilarating than the last. Whether you crave the refreshing burst of watermelon on a hot summer day or the invigorating zing of ginger in the morning, Juicera has crafted the perfect blend for your every mood and moment.
Quality Ingredients for Optimal Health
At Juicera, quality is non-negotiable. Every sip of their juice is an ode to nature's bounty, as they meticulously source the freshest organic ingredients from sustainable farms. From farm to bottle, Juicera ensures that each fruit and vegetable is carefully selected and cold-pressed to preserve its nutrients and deliver unparalleled taste.
Pioneering Sustainability
As an organization deeply committed to the planet, Juicera prioritizes sustainable practices at every stage of their operations. Through innovative packaging solutions, renewable energy sources, and responsible waste management, they strive to minimize their environmental footprint while inspiring others to follow suit.
Eco-Friendly Packaging
Juicera understands the impact of packaging waste on the environment. That's why they have embraced eco-friendly alternatives, ensuring that their bottles are made from recyclable materials. Not only do they protect the planet, but they also encourage their customers to participate in recycling efforts by offering incentives.
Renewable Energy and Ethical Sourcing
With a deep-rooted commitment to sustainability, Juicera has adopted renewable energy sources to power their production facilities. By harnessing the power of the sun and wind, they reduce their carbon footprint and contribute to a greener future. Furthermore, they actively engage in fair trade practices, supporting farmers and communities involved in growing their exceptional ingredients.
Smartbiz Design: Fueling Success
In the digital age, effective marketing is essential for any business to thrive. Smartbiz Design, a leading digital marketing agency in the Business and Consumer Services category, played a pivotal role in Juicera's journey to success. Their expertise in search engine optimization (SEO) and high-end copywriting propelled Juicera's online presence and enabled them to outrank their competitors.
The Power of SEO
Smartbiz Design applied their SEO prowess to ensure Juicera's website appeared prominently in search engine results. By conducting comprehensive keyword research, optimizing webpage content, and crafting compelling meta tags, they fine-tuned Juicera's online presence to attract organic traffic and increase brand visibility.
Compelling Copywriting
The art of copywriting is a craft mastered by Smartbiz Design. Their team of highly-skilled copywriters meticulously crafted persuasive and engaging content for Juicera's website, captivating the attention of visitors and igniting their desire to discover the wonders of Juicera's products. Their words breathed life into the brand, resonating with audiences and leaving a lasting impression.
Conclusion
Juicera's journey is a testament to the power of passion, innovation, and collaboration. From their humble beginnings, they have achieved remarkable success, delighting customers with their exceptional juices and sustainable practices. With the invaluable support of Smartbiz Design's expertise in SEO and copywriting, Juicera has not only dominated search engine rankings but has also captured the hearts of juice enthusiasts worldwide. Raise a glass to Juicera's remarkable journey, and join them as they continue their pursuit of flavor, health, and sustainability.