Cologne Packaging Design for Ironman
Mar 21, 2018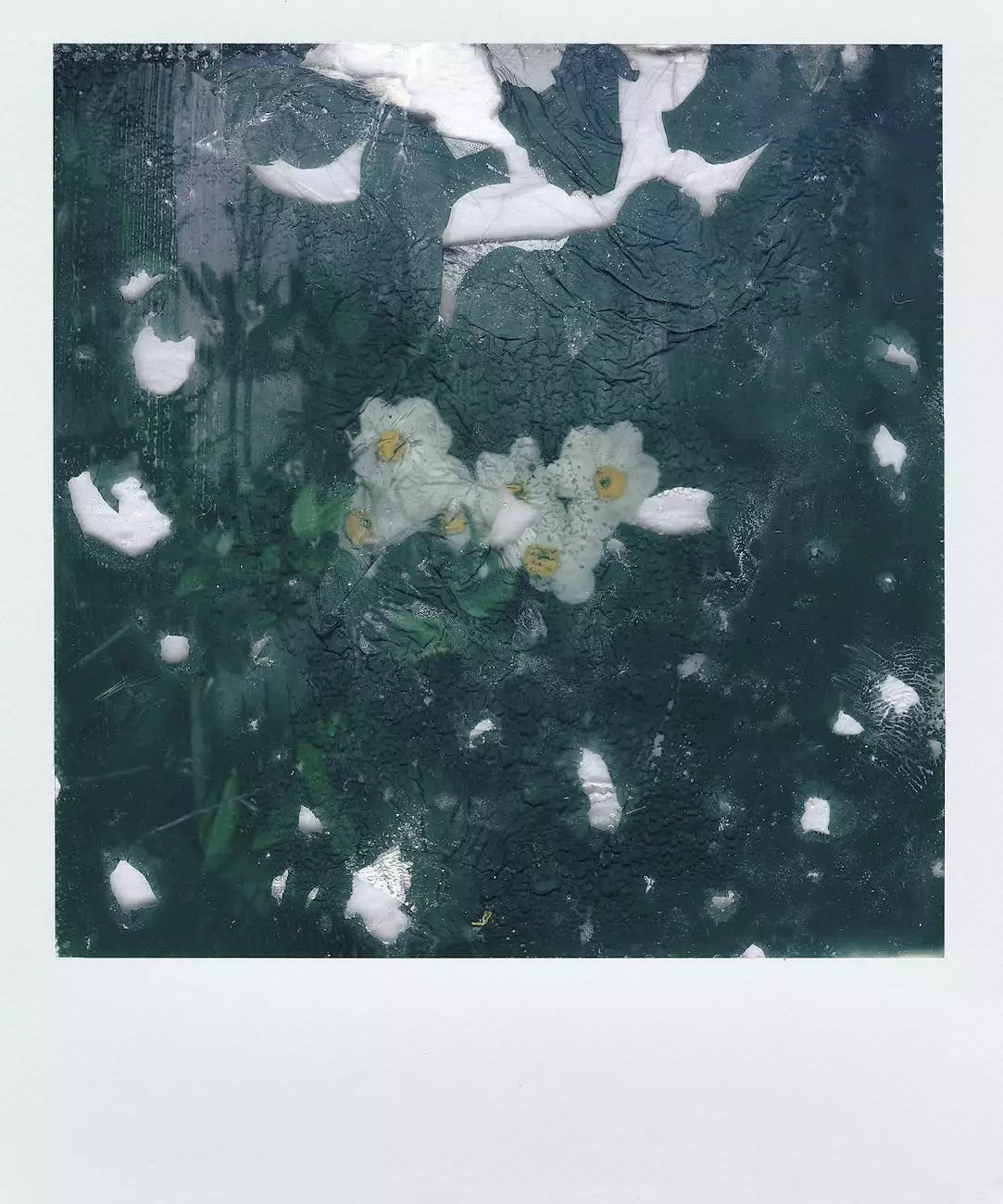 At Smartbiz Design, we understand the importance of impactful and eye-catching packaging design for cologne products. With our expertise and years of experience in the field of digital marketing and design, we offer industry-leading packaging solutions specifically tailored for Ironman colognes.
The Power of Exceptional Packaging
First impressions matter, and with cologne packaging, it's no different. The packaging of a cologne not only serves as protection for the product but also acts as an essential marketing tool. It captures the attention of potential customers, communicates your brand values, and influences purchasing decisions.
At Smartbiz Design, we firmly believe that exceptional packaging design is a vital component of successful branding. Our team of expert designers and marketers work collaboratively to create packaging that not only stands out from competitors but also reflects the essence of the Ironman fragrance line.
Creating a Lasting Impression
Our approach to cologne packaging design is rooted in a comprehensive understanding of your target audience and your brand identity. We delve deep into the unique characteristics and values associated with Ironman colognes to create packaging that resonates with your ideal customers.
Through careful research and analysis, we identify key market trends, competitor strategies, and consumer preferences to ensure that your packaging design is visually appealing, functional, and aligned with your brand's objectives.
Innovative and Unique Designs
At Smartbiz Design, we pride ourselves on our ability to think outside the box and create packaging designs that push the boundaries of creativity. Our team of talented designers combines artistic flair with a strategic marketing mindset to deliver innovative packaging solutions.
We believe that unique and captivating packaging designs have the power to captivate consumers and create a lasting impression. By incorporating distinctive elements, such as custom shapes, engaging graphics, and premium materials, we help your Ironman cologne products stand out from the competition.
Strategic Brand Communication
Your packaging design should effectively communicate your brand's message and values. At Smartbiz Design, we go beyond aesthetics and focus on strategic brand communication through every aspect of the packaging.
Our team considers typography, color schemes, imagery, and messaging to create a cohesive and compelling packaging design that aligns with your brand's personality. Every element is carefully curated to evoke the desired emotions and connect with your target audience on a deeper level.
Enhancing the Consumer Experience
Consumers today seek more than just a product; they crave an experience. With our cologne packaging design expertise, we aim to enhance the overall consumer experience through thoughtful and purposeful design.
We understand the significance of user-friendly packaging, easy accessibility, and intuitive design. By considering the practical aspects of opening, using, and storing the product, we ensure that your Ironman colognes provide a seamless experience to your customers, leaving a positive lasting impression.
Partner with Smartbiz Design
When it comes to cologne packaging design for Ironman, Smartbiz Design is your ultimate partner. We bring together creativity, strategic thinking, and years of industry experience to deliver exceptional results.
Contact us today to discuss your packaging design requirements and discover how our digital marketing services can help enhance your business and make your Ironman colognes a captivating presence in the market.