Public Transport/Transit Tracking App Development Cost
Nov 6, 2019
Blog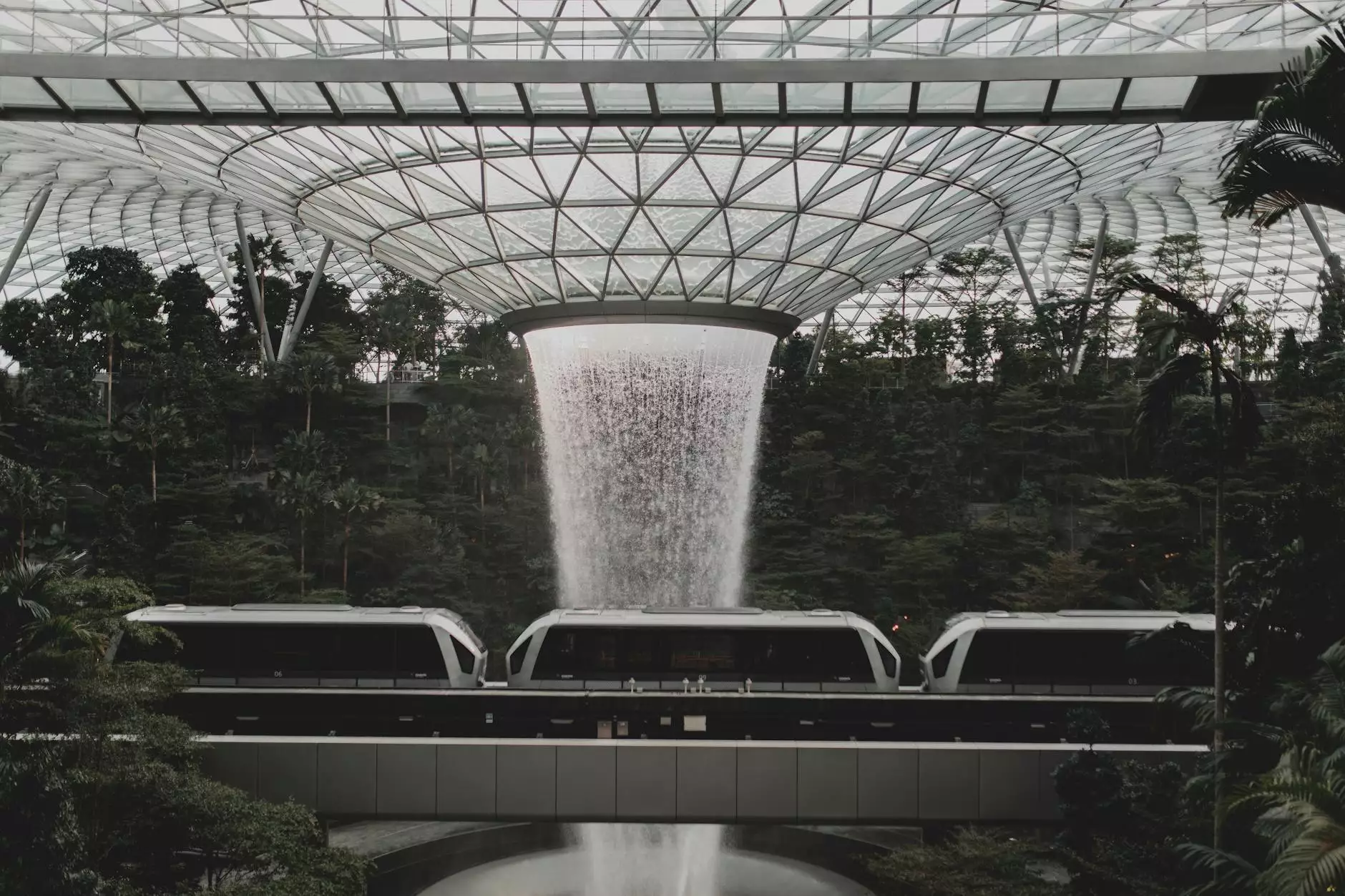 Introduction to Public Transport/Transit Tracking Apps
In today's fast-paced world, public transport has become an essential part of daily commute for millions of people. With the increasing demand for streamlined and efficient public transportation systems, the need for public transport tracking apps has also risen. These apps have revolutionized the way people navigate through cities, providing real-time information about bus, train, and tram schedules, live locations, and estimated arrival times.
The Benefits of Public Transport Tracking Apps
Public transport tracking apps offer numerous benefits to both commuters and transport authorities alike. For commuters, these apps provide convenience, saving them valuable time by offering accurate and up-to-date information about transit schedules, delays, and route changes. This ensures a smoother travel experience, reducing frustration and minimizing waiting times at stations or stops.
Transport authorities also benefit from public transport tracking apps as they allow for better management and optimization of public transportation networks. With access to real-time data, authorities can monitor traffic flow, identify bottlenecks, and make adjustments to improve overall system efficiency. Additionally, these apps provide valuable insights into commuter patterns, helping authorities make informed decisions regarding infrastructure upgrades and service expansions.
Why Choose Smartbiz Design for Public Transport Tracking App Development?
At Smartbiz Design, we understand the significance of providing reliable and user-friendly public transport tracking apps. Our team of experienced developers excels in creating customized solutions that cater to the unique needs of transport authorities and commuters alike. Here are some reasons why you should choose us:
Expertise in Public Transport Tracking App Development
With years of experience in the field, our talented developers possess a deep understanding of the complexities involved in creating efficient public transport tracking apps. We stay updated with the latest technologies and trends in app development, ensuring that our solutions are always cutting-edge.
Seamless User Experience
We prioritize user experience in our app development process. Our team focuses on creating intuitive interfaces and smooth navigation, ensuring that commuters can easily access the information they need with minimal effort. User feedback and usability testing play a crucial role in optimizing our apps.
Real-Time Data Integration
One of the key features of a robust public transport tracking app is the integration of real-time data. Our developers leverage advanced APIs and data sources to provide accurate and up-to-date information on transit schedules, arrival times, and potential delays.
Customization and Scalability
We understand that each transport authority has unique requirements. Our team works closely with clients to understand their specific needs and develops tailor-made solutions accordingly. Our apps are designed to be highly scalable, allowing for future enhancements and expansions as per changing demands.
Affordable and Cost-Effective Solutions
At Smartbiz Design, we believe that high-quality app development shouldn't come at exorbitant prices. We offer transparent pricing models and competitive rates, ensuring that our clients receive the best value for their investment. Our cost-effective solutions do not compromise on quality or functionality.
Robust Support and Maintenance
Our commitment to our clients goes beyond the development phase. We provide ongoing support and maintenance services to ensure the smooth functioning of our apps. Our dedicated support team is available to address any issues and provide timely updates and enhancements.
Contact Smartbiz Design for Public Transport Tracking App Development
If you're looking for efficient and cost-effective public transport tracking app development services, Smartbiz Design is your ideal partner. We have a proven track record of delivering successful app solutions in the transportation industry. Contact us today to discuss your requirements and get a personalized quote.