What is Massive Open Online Courses (MOOC)
Sep 29, 2021
Blog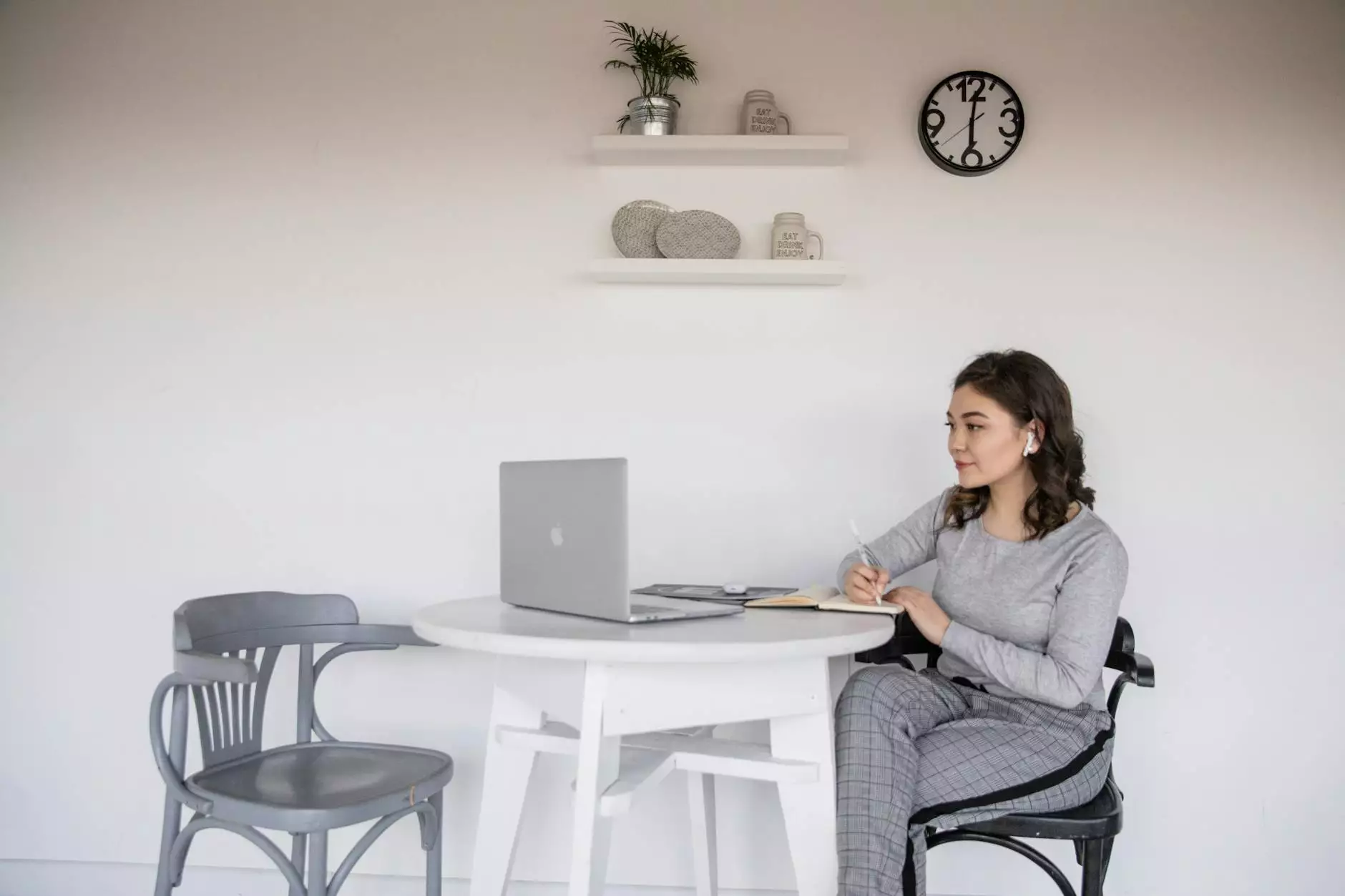 Welcome to Smartbiz Design - your go-to resource for all things related to digital marketing in the Business and Consumer Services industry. In this article, we will delve into the fascinating world of Massive Open Online Courses (MOOCs) and explore how they can be an invaluable asset for individuals and businesses alike.
Understanding MOOCs
In recent years, Massive Open Online Courses (MOOCs) have revolutionized the way we learn and acquire new skills. Unlike traditional courses, MOOCs are typically designed to be accessible to a large number of learners from different backgrounds, at their own convenience and pace. This unique approach has made education more inclusive and has opened up a world of possibilities for lifelong learning.
MOOCs often collaborate with prestigious universities and institutions to offer high-quality, interactive courses across a wide range of subjects. Whether you're interested in honing your programming skills, improving your marketing strategies, or exploring the depths of astrophysics, there's likely a MOOC out there tailored to your interests.
The Advantages of MOOCs
Why are MOOCs gaining popularity at such a rapid pace? Let's explore some of the advantages that make them stand out:
Flexibility: MOOCs allow learners to access course materials anytime, anywhere. You can learn from the comfort of your own home, during a lunch break, or even while traveling. The flexibility offered by MOOCs makes them perfect for individuals with busy schedules.
Wide Range of Topics: MOOC platforms offer an extensive catalog of courses that cater to various interests and industries. From business management and graphic design to psychology and history, the options are virtually endless.
Interactive Learning: Many MOOCs incorporate interactive elements such as quizzes, assignments, and discussion forums to enhance the learning experience. These features allow for hands-on practice, collaboration with fellow learners, and valuable feedback from instructors.
Cost-Effective: Compared to traditional education options, MOOCs tend to be more affordable or even free. This accessibility eliminates the financial constraints typically associated with acquiring new skills or furthering one's education.
Self-Paced Learning: MOOCs enable learners to set their own learning pace. This flexibility ensures that you can dedicate as much time as needed to fully grasp a concept without feeling rushed or overwhelmed.
How MOOCs Benefit Businesses
MOOCs aren't just beneficial for individual learners; they also offer significant advantages to businesses in the digital age:
Continuous Learning: Businesses that prioritize continuous learning and development gain a competitive edge in today's ever-evolving market. By encouraging employees to participate in relevant MOOCs, companies can foster a culture of growth and innovation.
Upskilling and Reskilling: MOOCs provide a cost-effective way for businesses to upskill their workforce or facilitate career transitions. From leadership courses to digital marketing certifications, companies can equip their employees with the knowledge and expertise required for success.
Talent Recruitment and Retention: Companies that invest in employee development through MOOCs attract top talent who value opportunities for growth. In addition, providing ongoing learning opportunities contributes to higher employee satisfaction and retention rates.
Global Reach: MOOCs allow businesses to access a global talent pool and expand their reach beyond traditional geographical constraints. This diversity brings fresh perspectives and innovative ideas to the table.
Collaborative Learning: Many MOOCs foster collaborative learning environments where employees can engage with industry professionals and peers from around the world. This collaborative atmosphere fuels creativity and promotes networking opportunities.
Choose Smartbiz Design for Your Digital Marketing Needs
Smartbiz Design understands the importance of staying ahead in the digital landscape. As a leading provider of digital marketing services in the Business and Consumer Services industry, we combine our expertise with the power of MOOCs to deliver unparalleled results for our clients.
Our team of experienced professionals stays up-to-date with the latest trends and industry advancements to ensure your business thrives online. From search engine optimization (SEO) strategies to compelling copywriting, we have the knowledge and skills to elevate your brand's online presence.
Contact Smartbiz Design today to learn more about how our exceptional digital marketing services can help your business succeed.