WordPress Development Services
Feb 28, 2019
Blog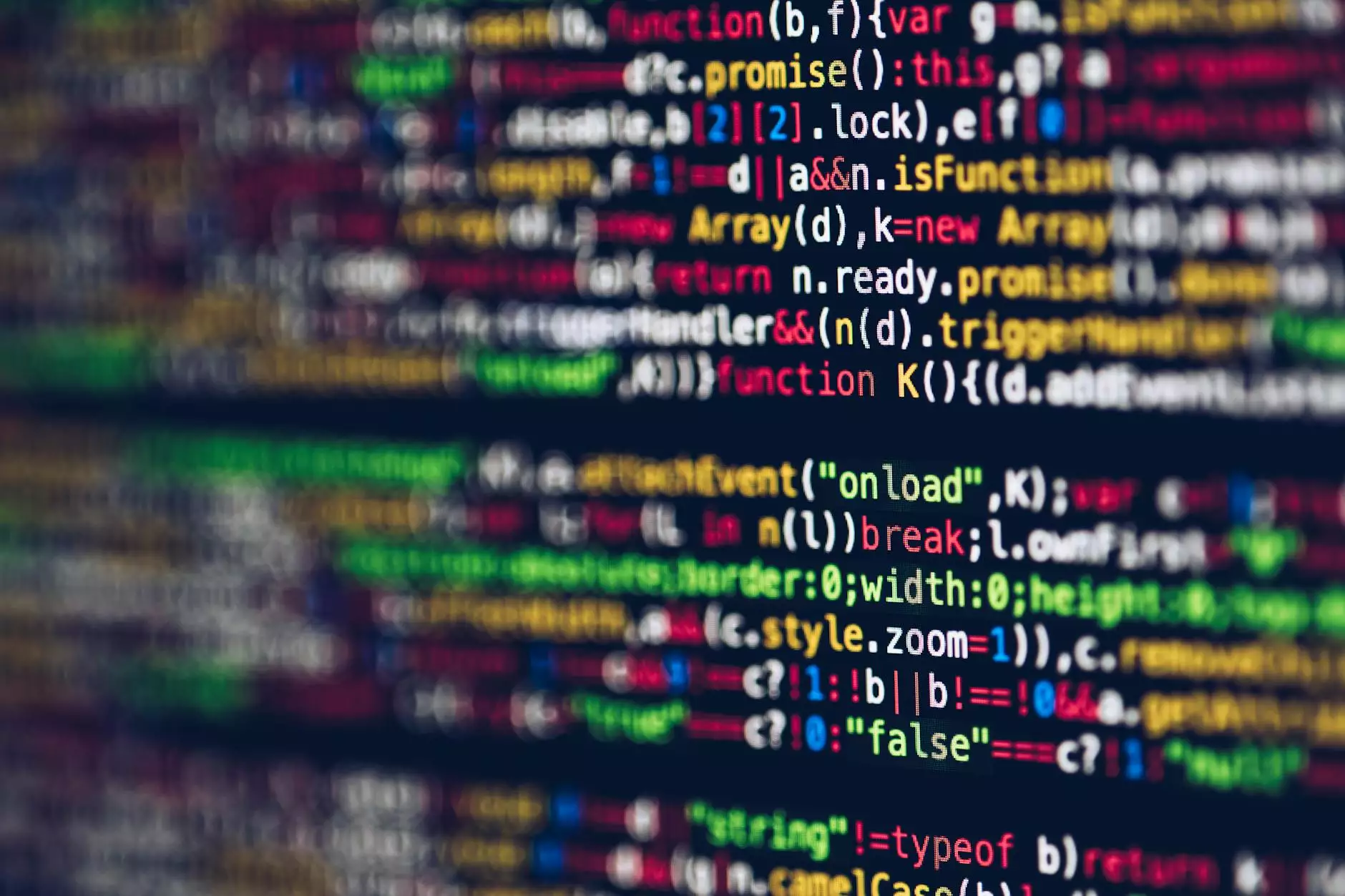 Boost Your Online Presence with Smartbiz Design
Are you looking to establish a strong online presence for your digital marketing business? Look no further! Smartbiz Design specializes in providing high-quality WordPress development services that are tailored to meet your specific needs. Our team of experts has extensive experience in the industry, ensuring that your website not only looks great but also delivers exceptional performance.
Why Choose Smartbiz Design?
When it comes to WordPress development, Smartbiz Design stands out from the crowd. Here's why:
1. Extensive Expertise
Our team of skilled professionals has a deep understanding of WordPress and its vast array of powerful features. We stay up-to-date with the latest trends and best practices in web development, ensuring that your website remains cutting-edge and relevant to your target audience.
2. Customized Solutions
We believe that every business is unique, and that's why we take a customized approach to our WordPress development services. We work closely with you to understand your goals and requirements, and create a tailor-made solution that aligns perfectly with your brand identity.
3. SEO-Friendly Websites
At Smartbiz Design, we understand the importance of search engine optimization (SEO) in achieving online success. Our WordPress development services focus on creating websites that are optimized for search engines like Google. We incorporate strategic keywords, maintain proper URL structures, and implement other essential SEO elements to ensure your website ranks higher in search results.
4. Responsive Design
In today's mobile-driven world, having a responsive website is crucial. Smartbiz Design ensures that all our WordPress websites are fully responsive and adapt seamlessly to different screen sizes. This guarantees optimal user experience across all devices, boosting engagement and conversions.
5. Robust Security
Your website's security is our top priority. Smartbiz Design implements stringent security measures to protect your WordPress website from unauthorized access, malware, and other vulnerabilities. We stay ahead of the curve when it comes to security updates and ensure your website remains safe and secure at all times.
The Smartbiz Design Process
When you choose Smartbiz Design for your WordPress development needs, you can expect a streamlined and efficient process. Here's an overview:
1. Discovery and Planning
We'll start by thoroughly understanding your business, target audience, and goals. This helps us create a strategic plan for your WordPress development project, outlining key milestones and deliverables.
2. Design and Development
Our talented design team will create a visually stunning and user-friendly website design based on your preferences. Upon approval, our developers will bring the design to life using the power of WordPress, ensuring seamless functionality and optimal performance.
3. Content Integration
We'll assist you in integrating your content into the WordPress website, ensuring it is organized, engaging, and optimized for search engines. If needed, our copywriting services can help you create compelling and keyword-rich content that resonates with your target audience.
4. Testing and Launch
Prior to launching your website, we conduct rigorous testing across different browsers and devices to ensure it performs flawlessly. Once everything is thoroughly checked, we'll assist you in deploying your website, ensuring a smooth and successful launch.
5. Ongoing Support and Maintenance
Even after your website is launched, Smartbiz Design provides ongoing support and maintenance services to keep your website running smoothly. We offer regular updates, security patches, and can provide guidance on content updates and future enhancements.
Contact Smartbiz Design Today!
Ready to take your digital marketing business to new heights with a top-notch WordPress website? Contact Smartbiz Design today to discuss your WordPress development needs. Our team of experts is here to help you outrank your competitors and achieve online success.
Let's Start Your Journey Now!
Call us at 123-456-7890 or email us at [email protected]. We look forward to hearing from you!
Keywords:
WordPress development services, Smartbiz Design, digital marketing, online presence, website optimization, search engine optimization, SEO-friendly websites, responsive design, robust security, discovery and planning, design and development, content integration, testing and launch, ongoing support and maintenance