New updated Features of Ionic 4 Framework
Jun 5, 2018
Blog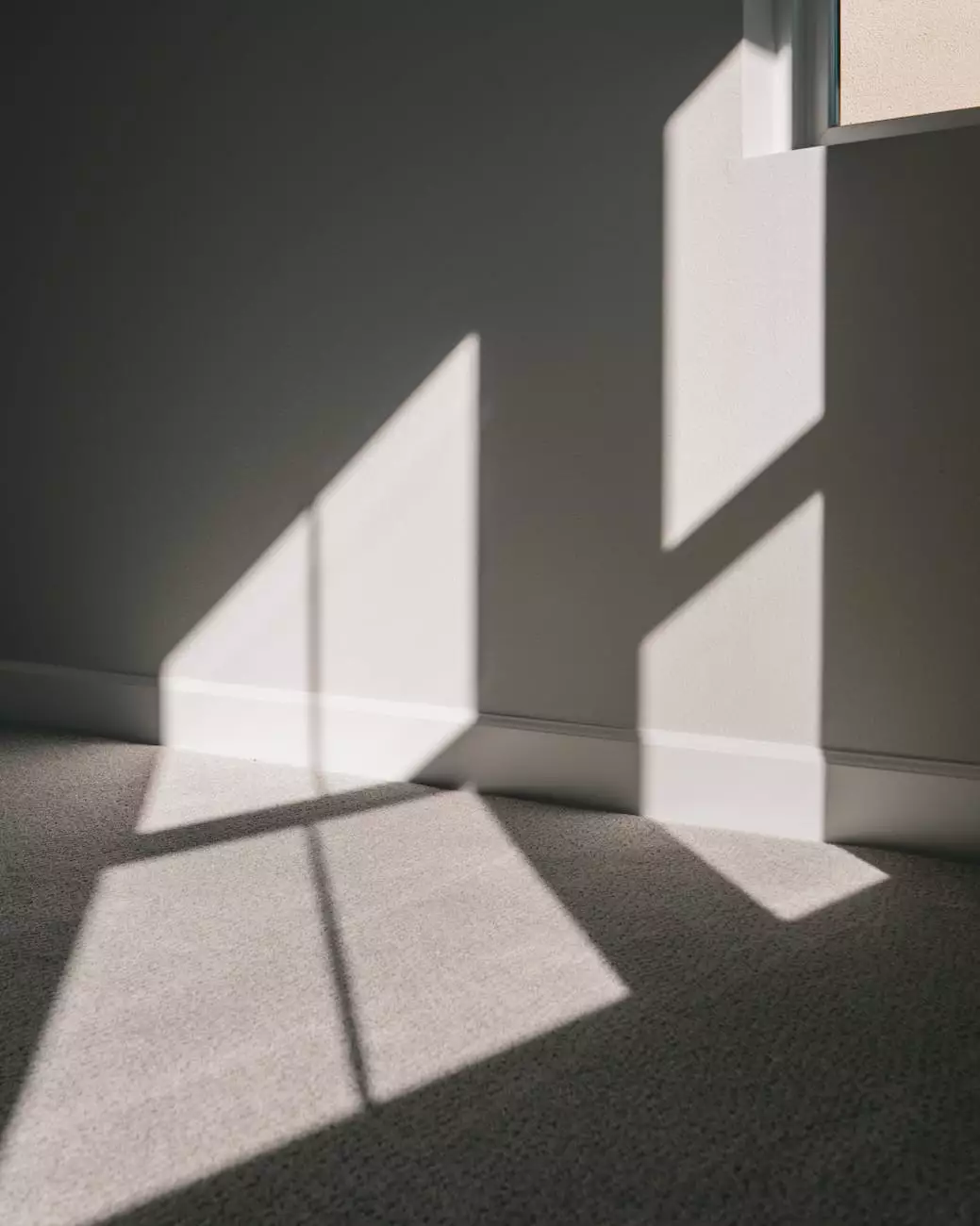 Elevate Your App Development Experience
Smartbiz Design is excited to present the latest features of the Ionic 4 Framework that are set to revolutionize app development. With its improved capabilities, Ionic 4 offers developers an unparalleled experience in building robust and engaging mobile applications.
Improved Performance
One of the standout advantages of Ionic 4 is its enhanced performance. With optimizations in key areas, such as loading time and rendering speed, your app will deliver a seamless experience to users. Whether it's a simple informational app or a feature-rich platform, Ionic 4 ensures optimal performance.
Efficient Code Architecture
Ionic 4 introduces a brand-new code structure that enhances efficiency and simplifies development. By incorporating modern web technologies like Web Components, Ionic 4 enables developers to write cleaner, more organized code. This improves maintainability and scalability, leading to faster app development cycles and seamless collaboration within development teams.
Enhance User Interface
Customizable Design
With Ionic 4, you have complete control over the aesthetics of your app. Its flexible theming system allows you to easily customize and create stunning designs that align with your brand. From color schemes to typography, Ionic 4 empowers you to deliver visually appealing user interfaces.
Responsive Layouts
Modern users demand responsive applications that adapt to various screen sizes and orientations. Ionic 4 addresses this need by introducing responsive layouts. With this feature, you can develop apps that seamlessly adjust to different devices, ensuring a consistent user experience across smartphones, tablets, and desktops.
Stay Ahead in the Competitive Market
Native-Like Experience
With Ionic 4, you can develop apps that provide a native-like experience across multiple platforms. By leveraging the power of Angular, Ionic 4 enables developers to create high-performance, feature-rich applications that look and feel like native apps. This allows you to cater to a wider audience and stay competitive in the market.
Access to Native Device Features
Ionic 4 offers seamless integration with native device features, ensuring that your app can leverage the full capabilities of the device it runs on. Whether it's accessing the camera, GPS, or push notifications, Ionic 4 provides a comprehensive set of APIs that facilitate the integration of these functionalities, further enhancing the user experience.
Conclusion
As a leading provider of digital marketing services in the Business and Consumer Services industry, Smartbiz Design is thrilled to present the new and improved features of the Ionic 4 Framework. With its enhanced performance, customizable design options, and native-like experience, Ionic 4 empowers developers to create exceptional mobile applications.
Whether you are a seasoned developer or just starting out, Ionic 4 is the framework that can take your app development journey to new heights. Stay ahead in the competitive market by harnessing the power of Ionic 4 Framework with Smartbiz Design.