Mirth Web Service Development
Oct 19, 2022
Blog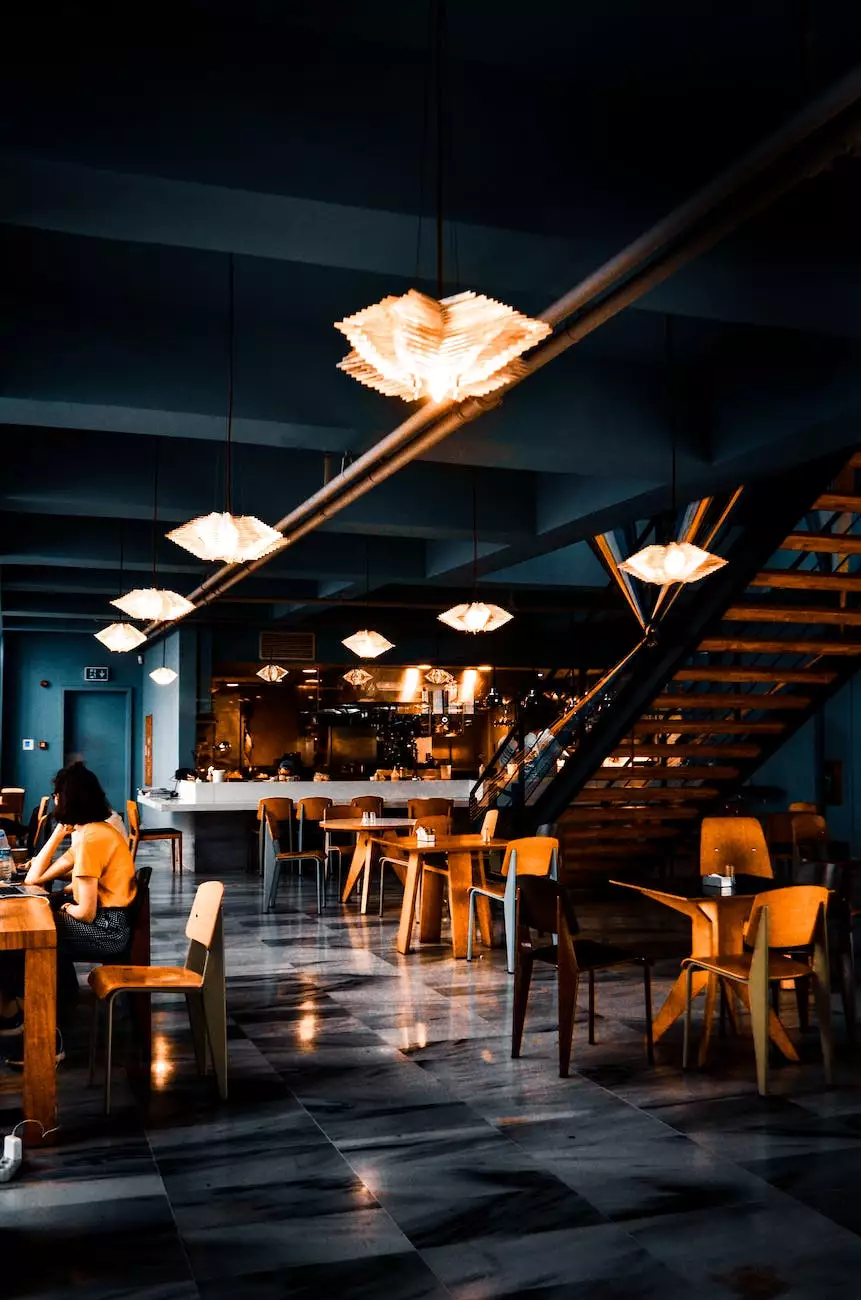 Your Expert Mirth Connect Solutions Provider
Smartbiz Design, a leading name in the field of Business and Consumer Services - Digital Marketing, is proud to offer high-end Mirth Connect solutions. With our extensive expertise in Mirth Connect development, we specialize in providing seamless data integration and healthcare communication services for organizations of all sizes.
Why Choose Smartbiz Design for Mirth Connect Solutions?
At Smartbiz Design, we understand the criticality of efficient data exchange and secure information management in the healthcare industry. Our team of skilled professionals possesses in-depth knowledge of Mirth Connect, enabling us to deliver exceptional solutions tailored to your specific business requirements.
Comprehensive Mirth Connect Development Services
Our comprehensive range of Mirth Connect development services includes:
Mirth Connect Implementation: We provide end-to-end Mirth Connect implementation services, ensuring a smooth integration process and seamless data exchange between various systems.
Mirth Connect Customization: Our experienced developers can customize your Mirth Connect instance to suit your unique business needs, enabling enhanced workflow automation and optimized data transformation.
Mirth Connect Support and Maintenance: We offer ongoing support and maintenance services to ensure the continuous availability and smooth operation of your Mirth Connect implementation.
Mirth Connect Training: We provide comprehensive training sessions to empower your team with the necessary skills and knowledge to maximize the potential of Mirth Connect for your organization.
The Benefits of Mirth Connect
Mirth Connect is a powerful open-source healthcare integration engine that facilitates seamless information exchange and interoperability across various healthcare systems. By choosing Smartbiz Design for your Mirth Connect solutions, you can:
Streamline Data Integration: Mirth Connect enables the seamless integration of healthcare systems, reducing manual interventions and allowing for more efficient data exchange.
Enhance Workflow Automation: With Mirth Connect, you can automate repetitive healthcare processes, improving productivity and reducing the risk of errors.
Improve Patient Care Coordination: By connecting disparate healthcare systems, Mirth Connect fosters better care coordination and facilitates access to relevant patient data when needed.
Increase Data Security: Mirth Connect ensures the secure and compliant transmission of patient information, protecting it from unauthorized access or breaches.
Accelerate Time-to-Market: Our expertise in Mirth Connect development enables us to deliver fast and efficient solutions, reducing your time-to-market and helping you stay ahead in a highly competitive landscape.
Partner with Smartbiz Design for Unmatched Mirth Connect Solutions
Smartbiz Design is committed to delivering high-quality Mirth Connect solutions that empower healthcare organizations to overcome integration challenges and achieve operational excellence. With our extensive experience and customer-centric approach, we have established ourselves as a trusted partner in the industry.
Our Unique Approach
When you choose Smartbiz Design for your Mirth Connect needs, you can expect:
Strategic Consultation: We take the time to understand your specific requirements, objectives, and challenges to provide tailored Mirth Connect solutions that align with your business goals.
Expert Development: Our seasoned developers possess deep expertise in Mirth Connect, ensuring the highest quality of implementation, customization, and support services.
Seamless Integration: We seamlessly integrate Mirth Connect with your existing systems and workflows, minimizing disruptions and optimizing the flow of information.
Ongoing Support: Our dedicated support team is available round the clock to address any issues, provide timely assistance, and regular maintenance to keep your Mirth Connect implementation running smoothly.
Continuous Improvement: We stay updated with the latest advancements in healthcare technology, ensuring that your Mirth Connect solution remains cutting-edge and in line with industry standards.
Unlock the Full Potential of Mirth Connect with Smartbiz Design
As a reputable name in the digital marketing industry, Smartbiz Design is well-equipped to transform your healthcare data exchange and integration processes with Mirth Connect. Contact us today to discuss your requirements and explore how our top-notch Mirth Connect solutions can revolutionize your healthcare organization.