Advantages of Using Logistics Management Software
Oct 3, 2018
Blog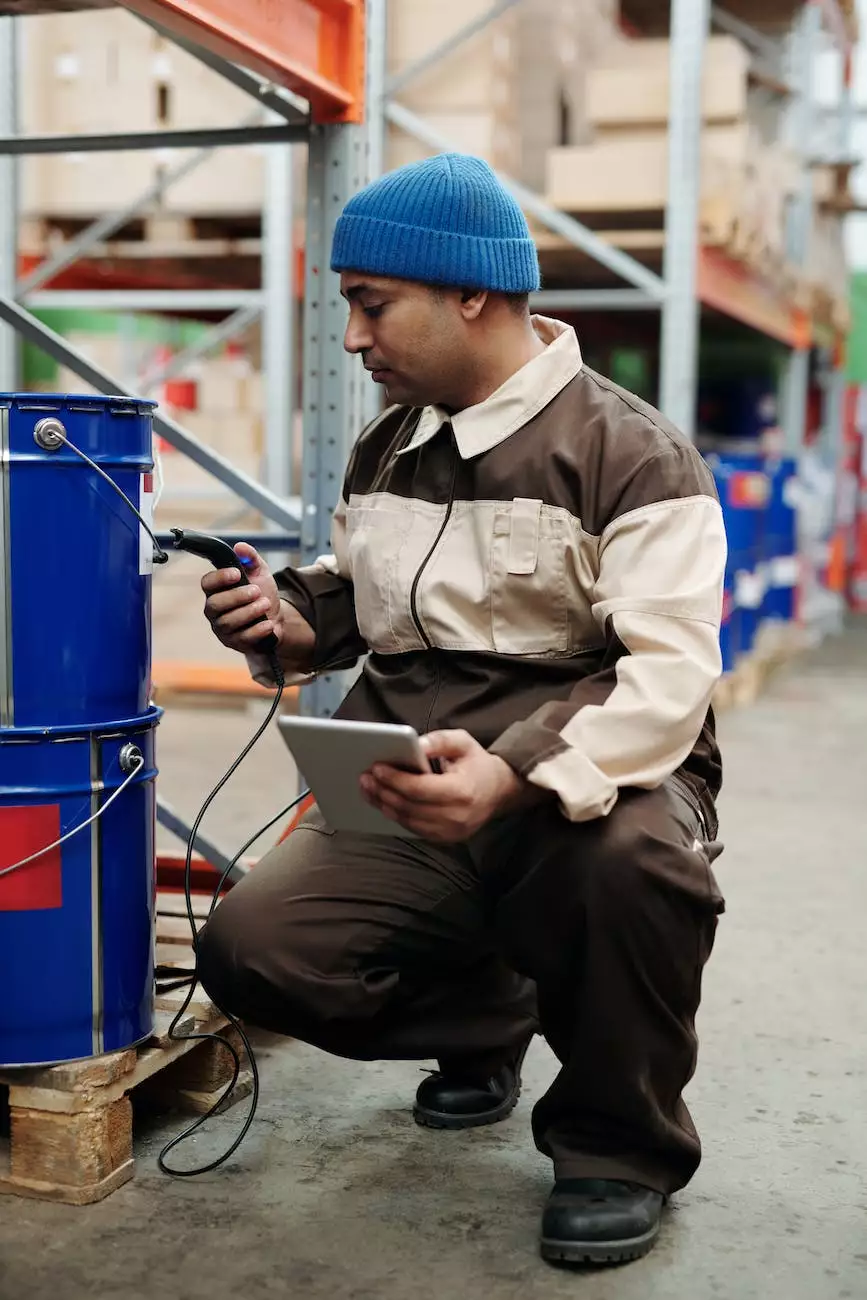 At Smartbiz Design, we understand the challenges that businesses face in managing their logistics operations efficiently and effectively. In today's fast-paced business world, logistics management software has become an invaluable tool for businesses across various industries. In this article, we will explore the numerous advantages of using logistics management software and how it can help businesses streamline their operations, improve efficiency, reduce costs, and ultimately stay ahead of the competition.
Streamline Your Operations
Logistics management involves overseeing and coordinating all the activities involved in the movement and storage of goods. With logistics management software, businesses can automate and streamline their operations, making it easier to track shipments, manage inventory, and monitor the entire supply chain. This level of automation minimizes errors, reduces manual labor, and improves overall efficiency.
Improved Efficiency
By implementing logistics management software, businesses can optimize their processes, resulting in improved overall efficiency. The software provides real-time visibility into inventory levels, enabling businesses to make accurate and timely decisions. It also allows for better coordination between different departments and stakeholders, leading to enhanced collaboration and seamless operations.
Cost Reduction
Logistics costs can significantly impact a business's bottom line. However, logistics management software can help reduce these costs by optimizing routing and scheduling, maximizing vehicle utilization, and minimizing inventory carrying costs. By streamlining processes and improving efficiency, businesses can achieve cost savings and allocate resources more effectively.
Enhanced Customer Service
Delivering excellent customer service is essential for any business to thrive. Logistics management software enables businesses to track shipments in real-time, allowing for accurate delivery time estimations and proactive communication with customers. This level of transparency and reliability fosters trust, improves customer satisfaction, and ultimately enhances the overall customer experience.
Effective Decision Making
Access to accurate and comprehensive data is critical for making informed business decisions. Logistics management software provides businesses with valuable insights into their operations, allowing them to identify trends, anticipate demand, and make data-driven decisions. This means businesses can respond quickly to market changes, optimize their resources, and stay ahead of competitors.
Supply Chain Visibility
Logistics management software offers enhanced visibility into the entire supply chain, from procurement to final delivery. This visibility enables businesses to identify bottlenecks, track shipments, and manage inventory levels effectively. By having a holistic view of the supply chain, businesses can identify areas for improvement, optimize processes, and make strategic decisions to ensure smooth operations.
Improved Business Relationships
Collaboration and communication are key to building strong relationships with suppliers, partners, and customers. Logistics management software facilitates effective communication, enabling businesses to share information seamlessly with stakeholders. This improves collaboration, fosters trust, and builds stronger business relationships, leading to long-term success.
Stay Ahead of the Competition
In today's highly competitive market, businesses need to continuously innovate and stay ahead of their competitors. Logistics management software gives businesses a competitive edge by enhancing efficiency, reducing costs, and improving customer service. By leveraging technology to optimize their logistics operations, businesses can position themselves as industry leaders and gain a significant advantage in the marketplace.
Choose Smartbiz Design for Your Digital Marketing Needs
Smartbiz Design is a leading provider of digital marketing solutions for businesses across various industries. We understand the importance of logistics management software and its impact on business success. With our expertise in the field of digital marketing, we can help you optimize your logistics operations, drive growth, and achieve your business goals.
From SEO strategies to website design and development, our team of experts is dedicated to delivering outstanding results. Contact Smartbiz Design today to learn more about our comprehensive digital marketing services and how we can assist you in leveraging the advantages of using logistics management software for your business.