On Demand Fleet Management App Development
Jun 25, 2020
Blog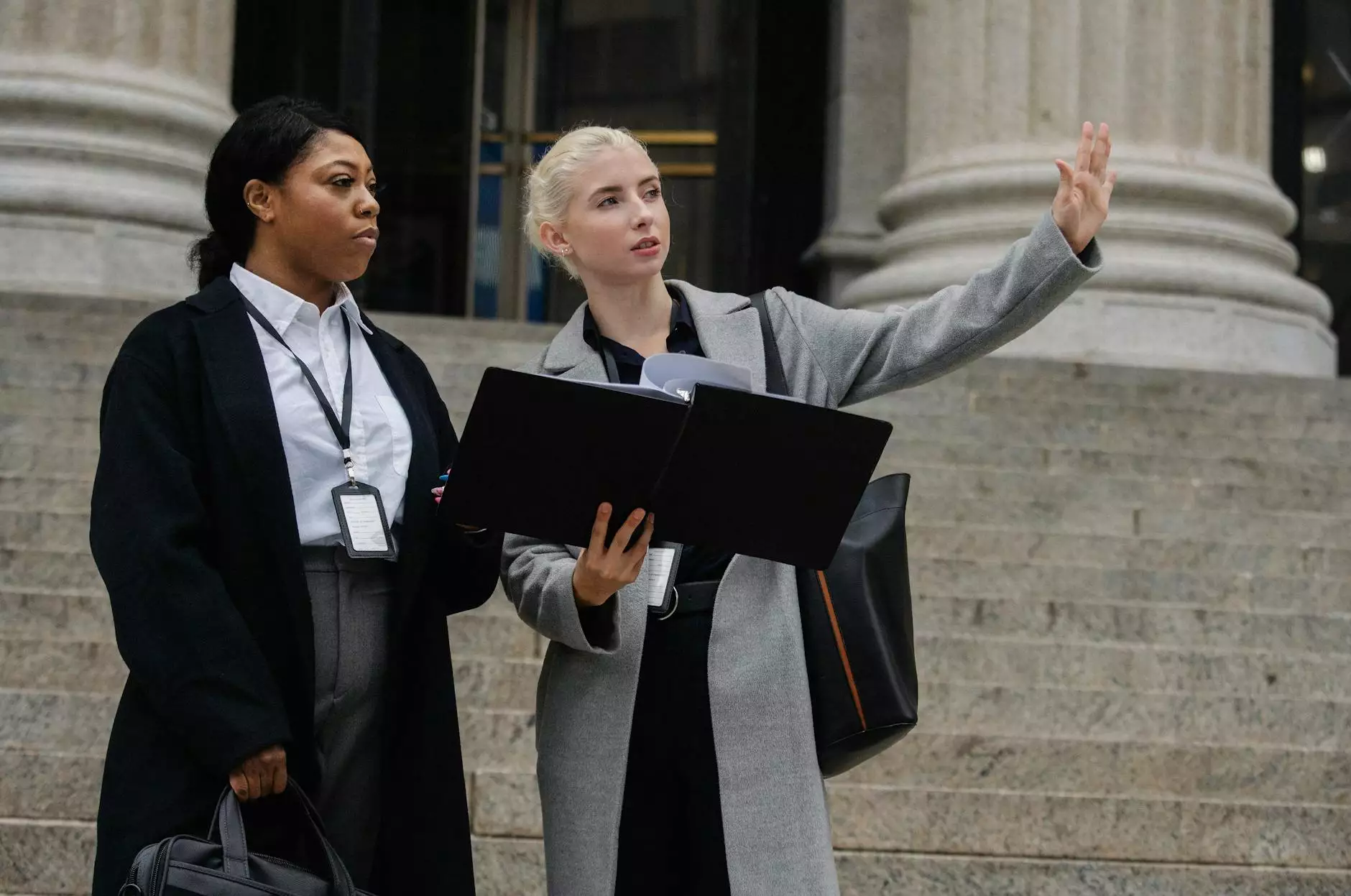 Introduction
Welcome to Smartbiz Design, your trusted partner in fleet management app development. With our expertise and experience in the field of digital marketing, we offer high-end on-demand app development services tailored specifically for fleet management. In this comprehensive guide, we will delve into the cost, features, and benefits of our on-demand fleet management app development solutions.
The Importance of Fleet Management
Fleet management plays a crucial role in today's business landscape. Efficiently managing a fleet of vehicles is essential for organizations to optimize operations, reduce costs, and improve overall productivity. The advent of on-demand app development has revolutionized the way fleet management is conducted, offering real-time insights, enhanced control, and streamlined processes.
Cost of On-Demand Fleet Management App Development
When it comes to determining the cost of on-demand fleet management app development, several factors come into play. Customizing the app to cater to your unique business needs, integrating advanced features, and ensuring a user-friendly interface are all aspects that influence the overall cost. At Smartbiz Design, we understand the importance of delivering a cost-effective solution without compromising on quality. Our team of experts will work closely with you to analyze your requirements and provide an accurate estimate.
Features of Our Fleet Management App
Our fleet management app is designed to empower businesses with advanced features and functionalities. Let's explore the key features:
Real-Time Vehicle Tracking
Stay in control of your fleet with our real-time vehicle tracking feature. Monitor the location, speed, and status of each vehicle on a centralized dashboard. This helps you improve productivity, enhance efficiency, and maintain optimal fleet performance.
Route Optimization
Our app incorporates intelligent route optimization algorithms, suggesting the most efficient routes for your fleet based on traffic conditions, distance, and other factors. This ensures that your vehicles reach their destinations quickly and effectively, saving both time and resources.
Driver Performance Evaluation
Evaluate driver performance and enhance safety with our driver monitoring feature. Monitor driving behavior, identify areas for improvement, and incentivize safe driving practices. This not only improves overall fleet safety but also reduces maintenance costs and enhances fuel efficiency.
Vehicle Maintenance and Service Reminders
Efficient vehicle maintenance is crucial for ensuring the longevity and optimal performance of your fleet. Our app provides automated maintenance and service reminders, ensuring that your vehicles are serviced regularly, reducing downtime, and avoiding costly repairs.
Inventory Management
Effectively manage your inventory and assets with our comprehensive inventory management feature. Keep track of spare parts, tools, and equipment, ensuring that you have the necessary resources to meet customer demands promptly.
The Benefits of Our Fleet Management App
Implementing our fleet management app offers numerous benefits to your business. Let's explore some of the key advantages:
Increased Efficiency and Productivity
By streamlining operations, optimizing routes, and monitoring driver performance, our app enables your business to operate with increased efficiency. This results in enhanced productivity, reduced costs, and improved customer satisfaction.
Improved Fleet Safety
Monitoring driver behavior and providing timely maintenance reminders enhances fleet safety. By reducing accidents and promoting safe driving practices, our app helps safeguard your assets, minimize liabilities, and protect your brand reputation.
Cost Reduction
Optimized routes, efficient resource allocation, and minimized vehicle downtime contribute to significant cost savings. Our app helps you identify areas for improvement, eliminate unnecessary expenses, and make data-driven decisions to enhance your fleet's performance.
Enhanced Customer Service
With real-time tracking and accurate estimated arrival times, you can provide your customers with a better experience. Keep your clients informed, manage expectations, and ensure timely deliveries.
Contact Us
Are you ready to take your fleet management to the next level? Get in touch with our experts at Smartbiz Design today. We are here to help you build a customized, high-quality on-demand fleet management app that perfectly suits your business needs. Contact us now for a consultation!