e-Prescription Software and Mobile App Development
Jun 5, 2019
Blog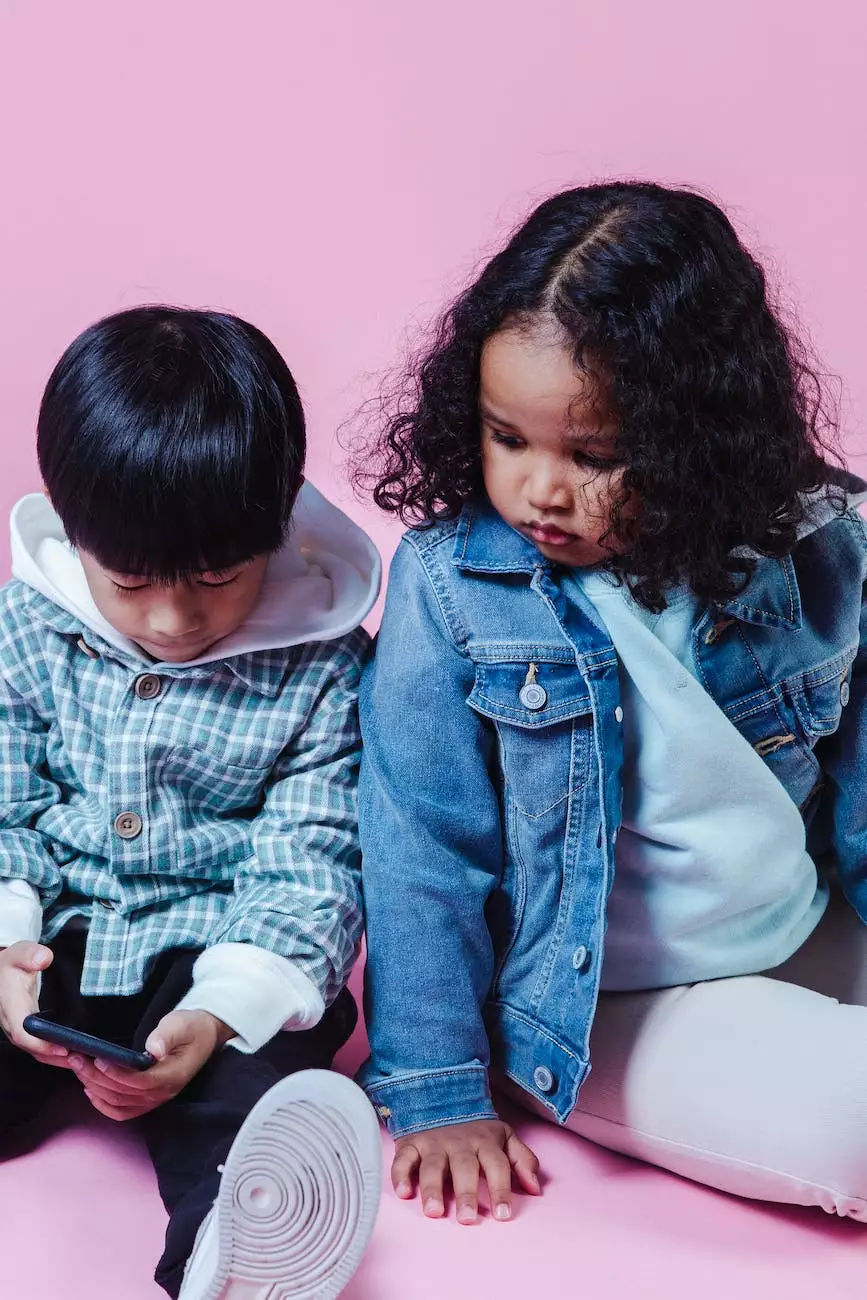 Introduction
At Smartbiz Design, we specialize in e-prescription software and mobile app development for the healthcare industry. We understand the unique challenges faced by healthcare professionals and strive to provide high-end solutions that streamline the prescription process and enhance patient care.
Why Choose Smartbiz Design?
When it comes to e-prescription software and mobile app development, Smartbiz Design is a leader in the industry. Here's why you should choose us:
Experience
With years of experience in the digital marketing industry, Smartbiz Design has a proven track record of delivering exceptional solutions to our clients. Our team of experts understands the intricacies of e-prescription software development and mobile app design, ensuring that your project is in capable hands.
Customization
We understand that every healthcare business has unique requirements. That's why we offer customized solutions tailored to your specific needs. Whether you need a robust e-prescription software system or a user-friendly mobile app, we can create a solution that meets your business goals.
User-Friendly Interface
Our e-prescription software and mobile apps are designed with a user-friendly interface, making it easy for healthcare professionals to navigate and utilize the platform effectively. We prioritize user experience and ensure that our solutions are intuitive and efficient.
Security
Security is of paramount importance when it comes to healthcare data. We implement robust security measures to safeguard patient information and ensure HIPAA compliance. You can trust that your data will be protected with Smartbiz Design.
Features of our e-Prescription Software and Mobile Apps
We offer a comprehensive suite of features in our e-prescription software and mobile apps. Here are some key highlights:
1. Electronic Prescribing
Our software allows healthcare professionals to generate electronic prescriptions, eliminating the need for paper-based prescriptions. This streamlines the prescription process, reduces errors, and enhances efficiency.
2. Prescription Management
Our system enables healthcare providers to manage prescriptions, track refill requests, and maintain patient medication history. This ensures better patient care and improves overall medication management.
3. Drug Interaction Checking
We incorporate advanced drug interaction checking algorithms to alert healthcare professionals of any potential interactions or contraindications between medications. This helps prevent adverse drug events and improves patient safety.
4. Patient Engagement
Our mobile apps include features that facilitate patient engagement, such as medication reminders, prescription refill requests, and secure messaging with healthcare providers. This encourages patient involvement in their own healthcare and improves medication adherence.
5. Analytics and Reporting
Our software provides comprehensive analytics and reporting capabilities, allowing healthcare organizations to gain insights into prescribing patterns, medication adherence, and overall patient outcomes. This data-driven approach can drive informed decision-making and optimize patient care.
Cost of e-Prescription Software and Mobile App Development
The cost of e-prescription software and mobile app development can vary depending on several factors, including the scope of the project, desired features, and level of customization required. At Smartbiz Design, we offer competitive pricing and flexible packages tailored to your specific needs. Contact us now to discuss your requirements and get a detailed quote.
Contact Us
Are you ready to take your healthcare business to the next level with our cutting-edge e-prescription software and mobile app development? Contact Smartbiz Design today to schedule a consultation with our team of experts. We are committed to delivering solutions that exceed your expectations and help you provide the best possible care to your patients.