Build Binance Clone App That Makes Crypto Exchange Easy!
Jan 10, 2019
Blog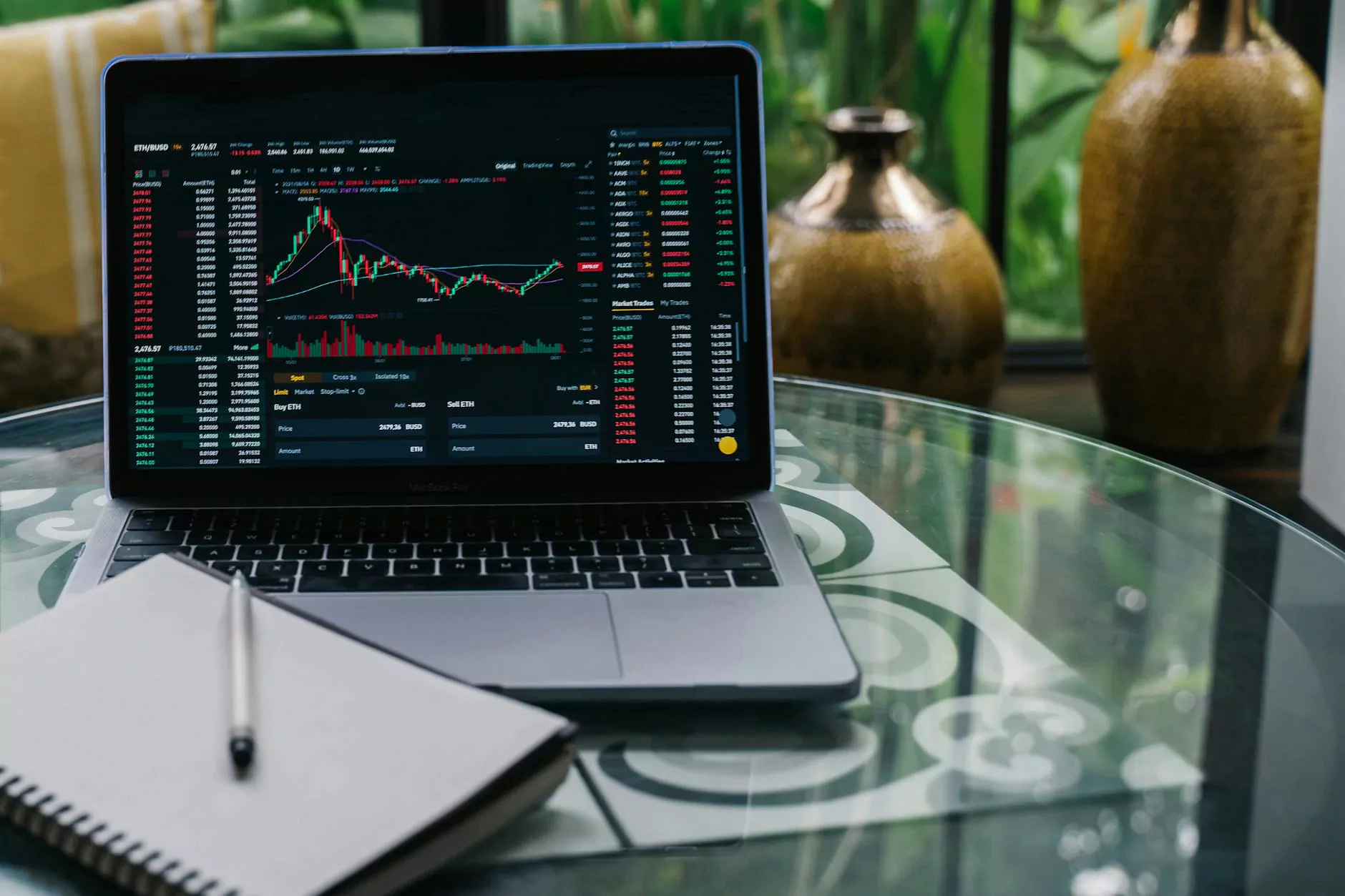 Welcome to Smartbiz Design, a leading provider of business and consumer services in the digital marketing industry. If you are looking to develop a Binance clone app, you've come to the right place. Our team of highly skilled professionals specializes in creating high-end Binance clone app solutions that make crypto exchange easy and efficient.
What is a Binance Clone App?
A Binance clone app is a white-label cryptocurrency exchange platform that replicates the features and functionalities of the popular Binance exchange. It allows users to trade various cryptocurrencies securely and efficiently. By building a Binance clone app, you can tap into the growing demand for crypto trading platforms and provide a seamless user experience to your customers.
The Benefits of Building a Binance Clone App
Building a Binance clone app offers numerous benefits for both businesses and users. Some of the key advantages include:
1. Brand Customization
With a Binance clone app, you have the opportunity to customize the platform according to your brand identity. This helps in creating brand recognition and loyalty among your users.
2. Enhanced Security
Security is a top priority in the cryptocurrency industry. By building a Binance clone app, you can implement advanced security measures to protect users' funds and personal information, ensuring a safe trading environment.
3. Wide Range of Cryptocurrencies
Binance clone apps support a wide range of cryptocurrencies, allowing users to trade various digital assets conveniently. This attracts a diverse user base and enhances liquidity on your platform.
4. User-Friendly Interface
Our Binance clone app development solutions focus on creating a user-friendly interface that simplifies the trading process. Intuitive navigation and smooth functionality make it easy for users to buy, sell, and trade cryptocurrencies.
5. Advanced Trading Features
Our skilled development team can integrate advanced trading features into your Binance clone app, including limit orders, stop-loss orders, and real-time market data analysis. These features enhance the trading experience and attract professional traders.
Why Choose Smartbiz Design for Binance Clone App Development?
At Smartbiz Design, we understand the complexities of the crypto industry and the importance of delivering cutting-edge solutions to our clients. Here's why you should choose us for Binance clone app development:
1. Expertise
Our team of experienced developers has in-depth knowledge of blockchain technology and extensive experience in developing robust cryptocurrency exchange platforms.
2. Customization
We offer fully customizable Binance clone app development services to match your unique business requirements. From UI/UX design to feature integration, we tailor the platform to your specifications.
3. Security
Security is at the core of our development process. We implement multi-layer security protocols to safeguard user data and funds, ensuring a secure trading experience for your customers.
4. Scalability
Our Binance clone apps are built with scalability in mind. As your user base grows, our platform can easily accommodate increasing trading volumes without compromising performance.
5. Ongoing Support
We believe in establishing long-term partnerships with our clients. Our dedicated support team provides continuous assistance and maintenance services to ensure your Binance clone app runs smoothly at all times.
Contact Us for Binance Clone App Development
Ready to build a Binance clone app that revolutionizes crypto exchange for your users? Contact Smartbiz Design today. Our experts will guide you through the process, from conceptualization to launch, to deliver a top-notch platform that meets your business goals and exceeds user expectations.