12 Benefits of Mobile Learning Apps for Kids
Oct 10, 2021
Blog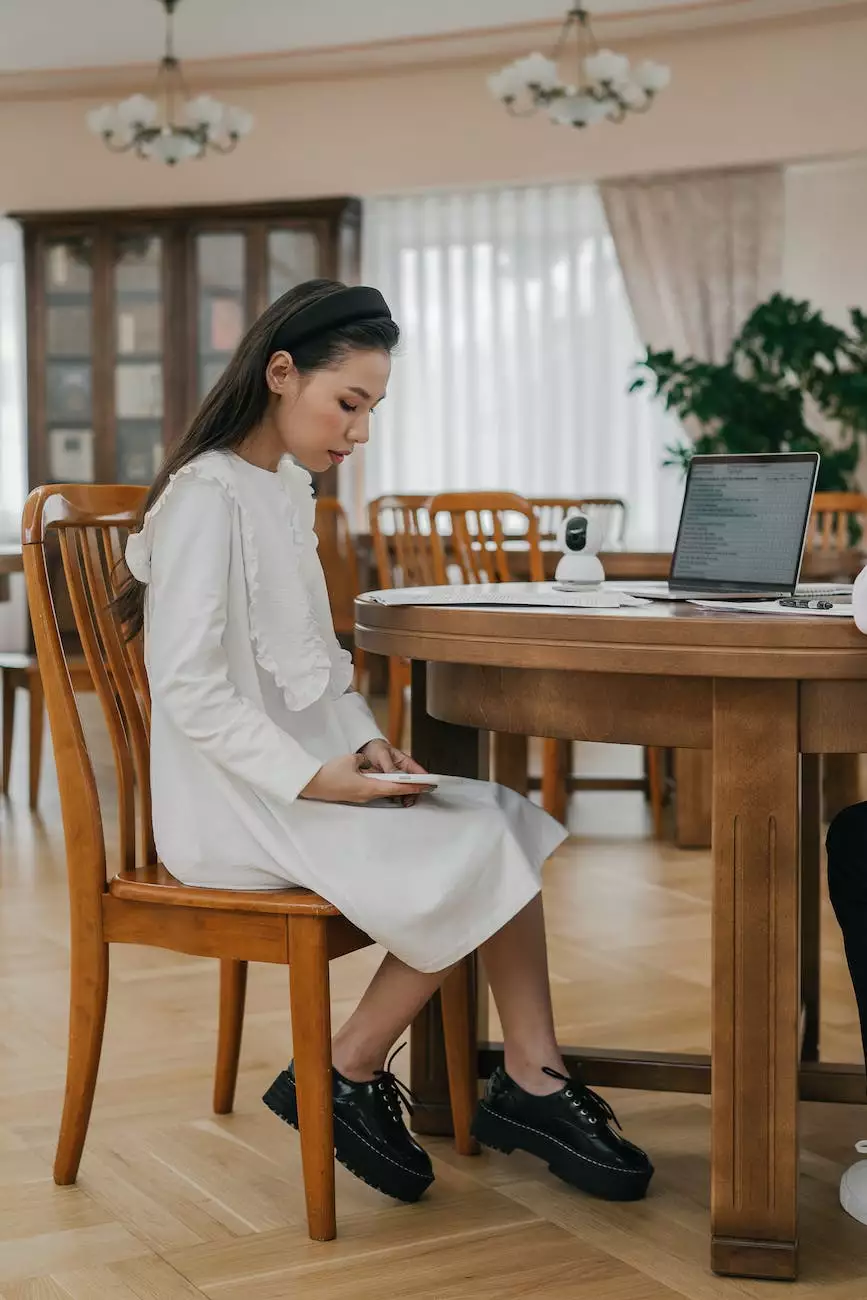 Introduction
In today's digital age, mobile learning apps have become an incredibly powerful tool for shaping the educational journey of children. Smartbiz Design, a leading player in the Business and Consumer Services - Digital Marketing industry, understands the immense benefits of utilizing mobile learning apps to enhance children's intellectual growth and development.
1. Interactive Learning Experience
Mobile learning apps create an immersive and interactive learning environment that actively engages children. Through captivating visuals, interactive games, and audio cues, kids are motivated to participate actively, leading to a more effective and enjoyable learning experience.
2. Flexibility and Convenience
With mobile learning apps, parents can provide their children with a flexible and convenient learning platform. Whether at home or on the go, kids can access educational content whenever and wherever they want, breaking free from the constraints of traditional classroom settings.
3. Personalized Learning Path
Mobile learning apps empower children to learn at their own pace and cater to their individual learning styles. With adaptive algorithms and personalized content, these apps can identify a child's strengths and weaknesses, tailoring the learning path accordingly to maximize their educational growth.
4. Enhanced Engagement and Motivation
Engaging features such as gamification, rewards, and progress tracking foster a sense of accomplishment and motivate children to continue learning. Mobile learning apps provide a stimulating learning experience that keeps kids actively engaged throughout their educational journey.
5. Accessibility for Diverse Learners
Mobile learning apps open up doors of education for children with diverse learning needs. By incorporating features like text-to-speech, closed captioning, and translations, these apps ensure that kids with visual, auditory, or language-related challenges can access educational content effortlessly.
6. Real-world Application
Mobile learning apps offer practical learning opportunities that bridge the gap between theoretical knowledge and real-world application. Through simulations, virtual experiments, and problem-solving activities, kids can gain valuable skills and insights that can be applied in various practical scenarios.
7. Multisensory Learning Experience
By incorporating visuals, audios, and interactive elements, mobile learning apps provide a multisensory learning experience. This approach enhances memory retention and allows children to grasp and retain complex concepts more effectively.
8. Continuous Learning Progress Tracking
Parents and educators can monitor a child's progress effortlessly through mobile learning apps. Comprehensive progress tracking features provide valuable insights into a child's learning journey, enabling targeted interventions and further enhancing their educational growth.
9. Access to a Wide Range of Educational Content
Mobile learning apps grant children access to an extensive library of educational content. From subjects like mathematics, science, literature, to foreign languages and creative arts, these apps provide a diverse range of resources to cater to the varied interests and learning needs of children.
10. Collaboration and Social Learning
Many mobile learning apps facilitate collaboration and social learning. Virtual classrooms, group activities, and discussion forums enable children to interact with peers, exchange ideas, and develop vital communication and teamwork skills.
11. Empowering Independent Learning
Mobile learning apps promote independent learning, allowing children to take control of their educational journey. With built-in features like self-assessment tools and instant feedback, kids can track their own progress, build confidence, and develop self-motivation.
12. Cost and Environmental Efficiency
Mobile learning apps are not only cost-effective but also environmentally friendly. By eliminating the need for physical textbooks and reducing paper wastage, these apps contribute to a greener, more sustainable approach to learning.
Conclusion
Smartbiz Design recognizes the transformative impact of mobile learning apps in revolutionizing children's education. By harnessing the incredible benefits that these apps offer, kids can embark on a dynamic and enriching learning journey that ignites their curiosity, expands their knowledge, and unlocks their innate potential.
Elevate your child's learning experience with Smartbiz Design's comprehensive range of digital marketing services. Contact us today and give your child the gift of boundless knowledge and growth!