How to Create an App/Website like OYO Rooms? Cost
Aug 30, 2022
Blog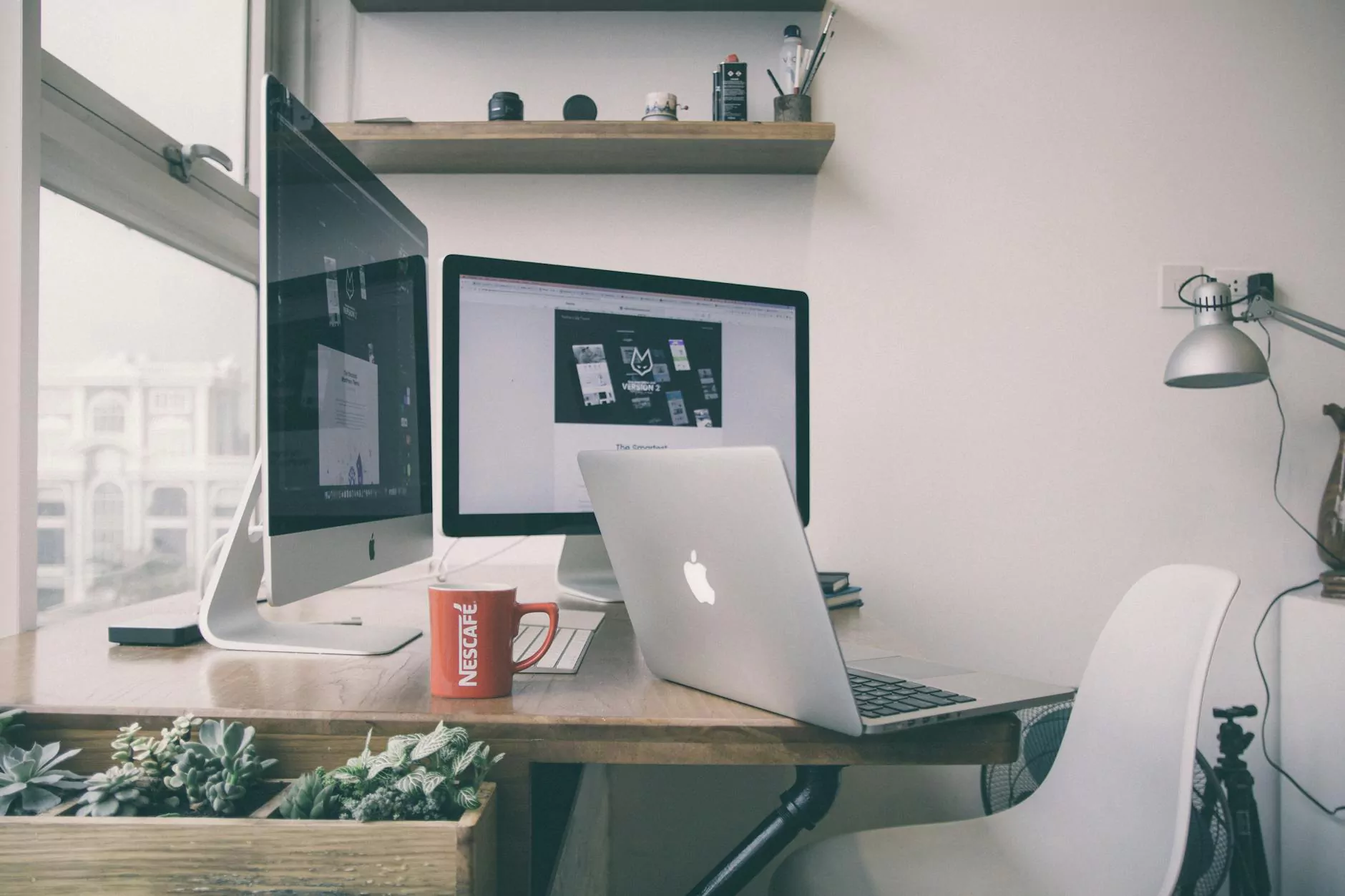 About OYO Rooms
OYO Rooms is a well-known platform that revolutionized the hotel booking industry. It offers a user-friendly and convenient way for travelers to book affordable and comfortable accommodations online. If you are considering creating a similar app or website, Smartbiz Design can provide valuable insights into the cost and process involved.
The Advantages of Building an App/Website like OYO Rooms
Before diving into the details of creating an app or website like OYO Rooms, it's important to understand the advantages it can offer. By developing a platform similar to OYO Rooms, you can:
Increase Revenue: By connecting travelers with suitable accommodations, you can generate revenue through booking commissions.
Expand Your Reach: With an app or website, you can target a wider audience and tap into the global travel market.
Enhance User Experience: Provide users with a seamless booking experience, enabling them to find and book accommodations effortlessly.
Establish Trust and Credibility: Build a reputation as a reliable and trusted platform for travelers.
The Process of Creating an App/Website like OYO Rooms
Developing a successful app or website like OYO Rooms involves several crucial steps. Smartbiz Design can guide you through each stage to ensure a smooth and efficient process:
1. Market Research
Before diving into development, it's essential to conduct thorough market research. Analyze your target audience, identify their needs and preferences, and assess existing competitors in the market. This research will help you understand the demand and scope for your platform.
2. Planning and Strategy
Based on your market research, create a comprehensive plan and strategy. Define your target audience, set clear goals, and outline the features and functionalities you want to incorporate into your app or website. Smartbiz Design can assist you in formulating an effective strategy that aligns with your business objectives.
3. Design and User Experience
The success of your platform relies heavily on its design and user experience. Smartbiz Design's team of experienced designers will work closely with you to create an intuitive and visually appealing interface. The user experience should be seamless, allowing users to search, compare, and book accommodations effortlessly.
4. Backend Development
Behind the scenes, the backend development plays a crucial role in ensuring the platform functions smoothly. Smartbiz Design's skilled developers will handle the technical aspects, including integrating payment gateways, managing data, and implementing secure authentication protocols.
5. Testing and Quality Assurance
Prior to launch, thorough testing and quality assurance processes must be carried out. Smartbiz Design's team will meticulously test the app or website to identify and rectify any bugs, ensuring a flawless user experience. Performance and security testing will also be conducted to guarantee a stable and secure platform.
6. Launch and Marketing
Once your app or website is ready, it's time to launch and market it effectively. Smartbiz Design can assist you in devising a marketing strategy to attract users and generate awareness about your platform. Leveraging various digital marketing techniques, including search engine optimization (SEO), social media marketing, and paid advertising, will help drive traffic to your platform.
The Cost of Building an App/Website like OYO Rooms
The cost of developing an app or website similar to OYO Rooms can vary depending on several factors. These factors include:
Features and Functionality: The complexity of features and functionalities you want to include in your platform will impact the overall cost. Features such as user profiles, review systems, advanced search options, and secure payment gateways may increase the development cost.
Design and User Interface: A visually appealing and user-friendly design requires expertise, which can slightly increase the cost.
Development Team: The experience and expertise of the development team you choose will influence the cost. Hiring a reputable agency like Smartbiz Design ensures top-quality work.
Testing and Quality Assurance: Thorough testing and quality assurance processes are necessary to deliver a reliable platform. This involves additional costs but guarantees a robust and bug-free user experience.
It's important to consult with experts who can provide you with a detailed estimate based on your specific requirements.
Why Choose Smartbiz Design?
When it comes to creating an app or website like OYO Rooms, Smartbiz Design stands out as a leading digital marketing agency specializing in the development of customized platforms. Here are a few reasons why you should choose Smartbiz Design:
Industry Experience: With years of industry experience, Smartbiz Design has a deep understanding of the digital marketing landscape.
Expert Team: Smartbiz Design has a talented team of designers, developers, and digital marketing specialists who are dedicated to delivering high-quality work.
Client Satisfaction: Smartbiz Design has a proven track record of client satisfaction, reflected in the positive testimonials and reviews received.
Customized Solutions: Smartbiz Design believes in providing tailored solutions to meet your specific business needs and goals.
End-to-End Services: From planning and development to marketing and maintenance, Smartbiz Design offers comprehensive services to ensure a successful launch and growth of your platform.
Ready to create an app or website like OYO Rooms? Contact Smartbiz Design today to get started on your journey towards building a successful platform that will disrupt the hotel booking industry!