Robinhood Business Model: How it Works & Makes Money?
Nov 2, 2022
Blog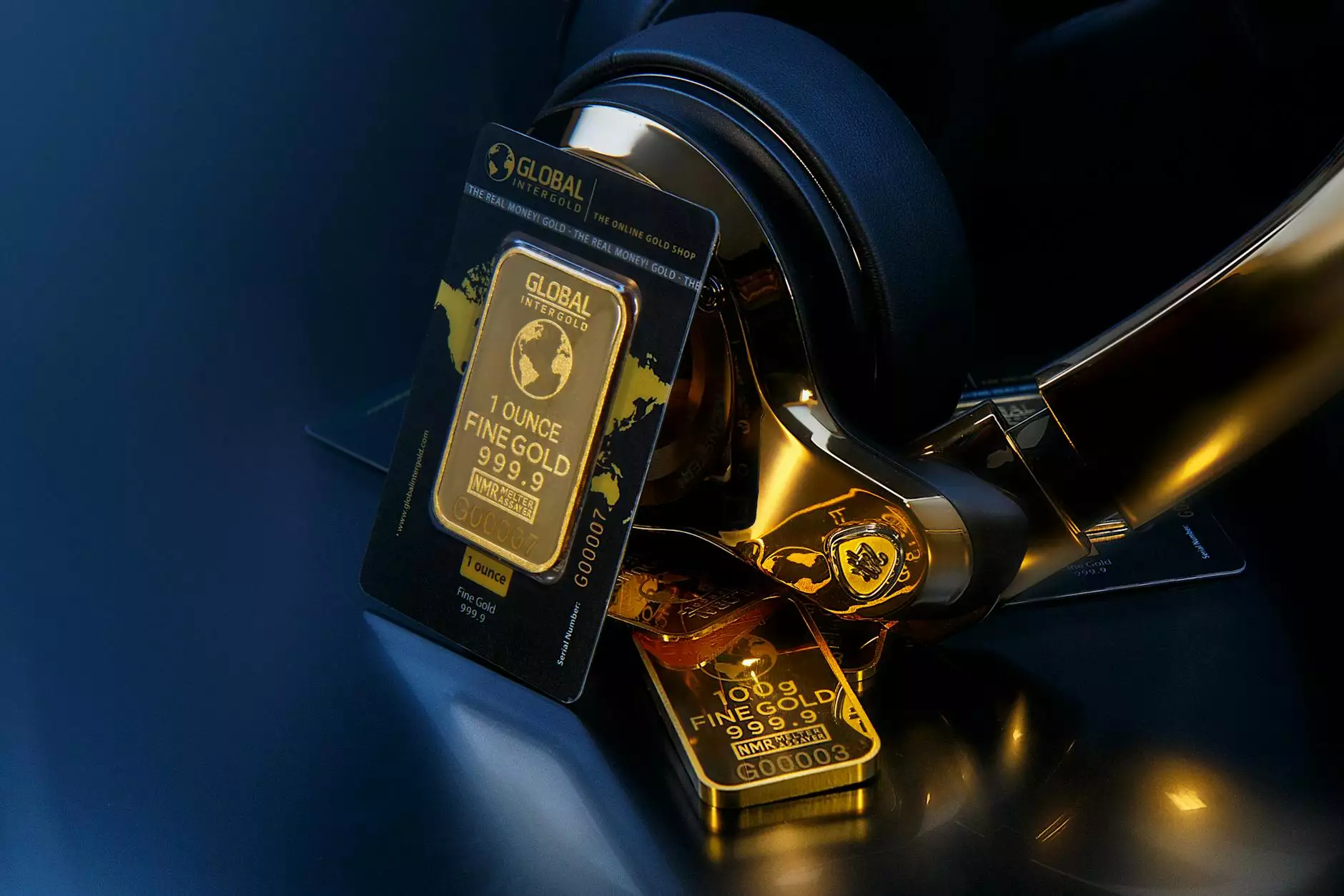 Welcome to Smartbiz Design, your go-to resource for valuable insights into the digital marketing industry. In this article, we will delve into the intricate workings of the Robinhood business model, exploring how it operates and generates revenue.
Understanding the Robinhood Platform
Robinhood is a pioneering investment platform that has revolutionized the way people approach stock trading. With its user-friendly interface and commission-free structure, Robinhood has quickly gained popularity among both new and experienced traders.
The platform allows users to trade stocks, exchange-traded funds (ETFs), options, and cryptocurrencies, all from the convenience of their smartphones. By removing barriers such as trading fees, Robinhood has made investing accessible to a wider audience, encouraging individuals to take control of their financial future.
How Robinhood Generates Revenue
While Robinhood offers commission-free trades to its users, it does generate revenue through several key avenues:
1. Robinhood Gold:
Robinhood Gold is a premium subscription service that provides users with additional features and benefits. By subscribing to Robinhood Gold, users gain access to margin trading, extended hours trading, and larger instant deposits. This subscription service comes with a monthly fee, contributing to Robinhood's revenue stream.
2. Order Flow:
Robinhood, like many brokerage firms, engages in order flow arrangements with market makers. When a Robinhood user places a trade, it is routed to a market maker for execution. The market maker may pay Robinhood a fee for the order flow, contributing to the company's revenue.
3. Interest on Cash Balances:
When users deposit cash into their Robinhood account, it is held in a program called Robinhood Sweep Program. Robinhood may earn interest on these cash balances, contributing to their overall revenue.
4. Robinhood API:
Robinhood provides an API (Application Programming Interface) that allows developers to build applications and services that integrate with the Robinhood platform. Developers using the Robinhood API may pay fees or be subject to revenue-sharing agreements, further enhancing Robinhood's revenue stream.
Unique Features and Competitive Advantage
One of the key factors that sets Robinhood apart from traditional brokerages is its user-friendly interface and focus on mobile accessibility. The platform is designed to cater to younger, tech-savvy investors who prefer to manage their investments on the go.
Additionally, Robinhood's commission-free structure and simplified trading experience attract users looking to avoid hefty fees and complex investment strategies. The platform's intuitive design and educational resources make it an attractive choice for novice investors.
The Impact of Robinhood on the Market
Robinhood's disruptive approach to stock trading has undoubtedly made a significant impact on the market. By eliminating commissions and simplifying the trading process, Robinhood has forced traditional brokerages to reevaluate their business models and adapt to the changing landscape.
Traditional brokerages have started offering commission-free trades to remain competitive, ultimately benefiting investors by driving down trading costs across the industry.
The Future of the Robinhood Business Model
As Robinhood continues to grow and evolve, it faces both opportunities and challenges. Building on its initial success, Robinhood has expanded its offerings to include options trading, cryptocurrency trading, and cash management services.
However, the company also faces regulatory scrutiny and increased competition from other fintech startups. Staying ahead of the curve and consistently providing value to users will be crucial for Robinhood's long-term success.
In Conclusion
Understanding the intricacies of the Robinhood business model is essential for both investors and enthusiasts of the digital marketing industry. By offering commission-free trades and embracing innovative technologies, Robinhood has democratized stock trading and challenged the status quo.
At Smartbiz Design, we strive to provide comprehensive insights into the business and consumer services sector, covering various aspects of the digital marketing industry. Stay tuned for more informative articles and resources that empower your business to thrive in today's digital landscape.