6 New Parent Marketing Strategies to Implement
Apr 17, 2020
Blog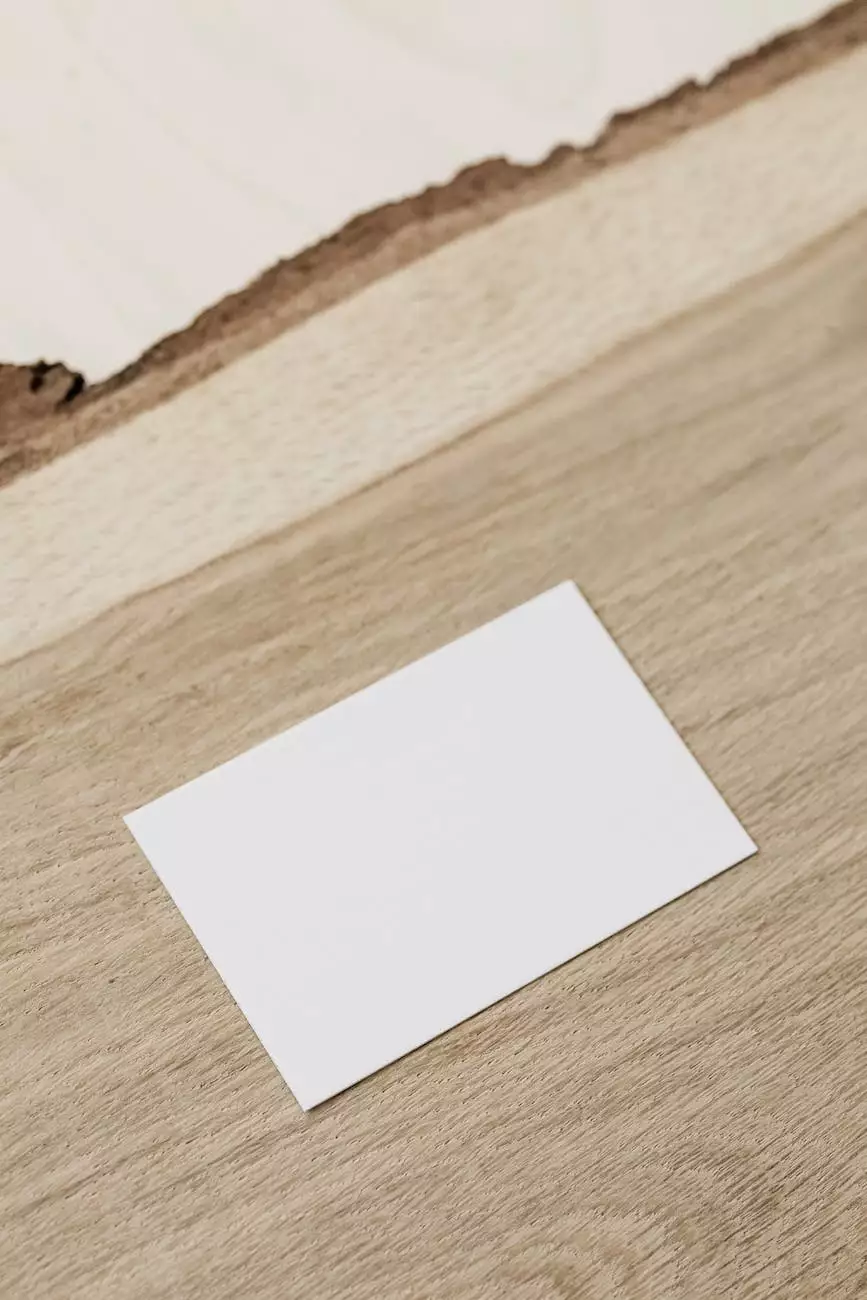 Introduction
Welcome to Smartbiz Design, a leading digital marketing agency specializing in providing innovative solutions for businesses and consumer services. In this article, we will explore six highly effective marketing strategies tailored specifically to capture and engage new parents.
1. Embrace the Power of Personalization
Making new parents feel seen and understood is crucial for any successful marketing campaign. By personalizing your messaging, you can create a deeper connection and resonate with their unique experiences. Tailor your content to address their pain points, aspirations, and challenges. Use data-driven insights to segment your audience and deliver targeted, personalized campaigns that truly speak to new parents.
2. Leverage Influencer Marketing
In today's digital age, influencer marketing has become a powerful tool for reaching and engaging with target audiences. Collaborate with influential parents, such as mommy bloggers or experts in the parenting niche, to promote your products or services. Their recommendations and testimonials can significantly impact new parents' purchasing decisions and help build trust in your brand.
3. Provide Valuable Educational Content
New parents are often seeking advice and information to navigate the challenges of parenthood. By creating high-quality, informative content, you position yourself as a trusted resource and establish credibility in your industry. Share expert tips, guides, and tutorials through blog posts, videos, or downloadable resources. This approach not only helps new parents but also drives traffic to your website and improves your search engine rankings.
4. Harness the Power of Social Media
Social media platforms like Facebook, Instagram, and Twitter offer a vast and engaging audience for marketing to new parents. Develop a comprehensive social media strategy that includes creating compelling content, engaging with your audience, running targeted ads, and leveraging user-generated content. Use visually appealing images, testimonials, and success stories to capture new parents' attention and encourage them to share your content with others.
5. Implement Automated Email Campaigns
Effective email marketing can play a crucial role in nurturing relationships with new parents. Create personalized email campaigns that provide valuable information, exclusive offers, and helpful resources. Consider implementing automated email sequences to welcome new parents, share relevant content, and encourage repeat purchases. By staying in touch and nurturing relationships, you can build loyalty and turn new parents into long-term customers.
6. Collaborate with Parenting Communities
Engaging with established parenting communities can help expand your reach and enhance your brand's credibility. Look for online forums, parenting groups, or social media communities where new parents gather to exchange tips and experiences. Actively participate by offering valuable insights, answering questions, and contributing to discussions. Establishing your brand as an authority within these communities can lead to organic word-of-mouth referrals and increased brand awareness.
Conclusion
Implementing these six new parent marketing strategies can significantly boost your efforts in reaching and engaging this valuable target audience. By embracing personalization, leveraging influencers, providing educational content, harnessing social media, utilizing email campaigns, and collaborating with parenting communities, you position your brand as the go-to resource for new parents.
At Smartbiz Design, we understand the unique challenges businesses face in marketing to new parents. Our team of experts can assist you in implementing these strategies and tailor them to suit your specific goals and target audience. Take the first step toward success by contacting us today!