13 Ways to Tell Your School's Story through Video
Jun 29, 2023
Blog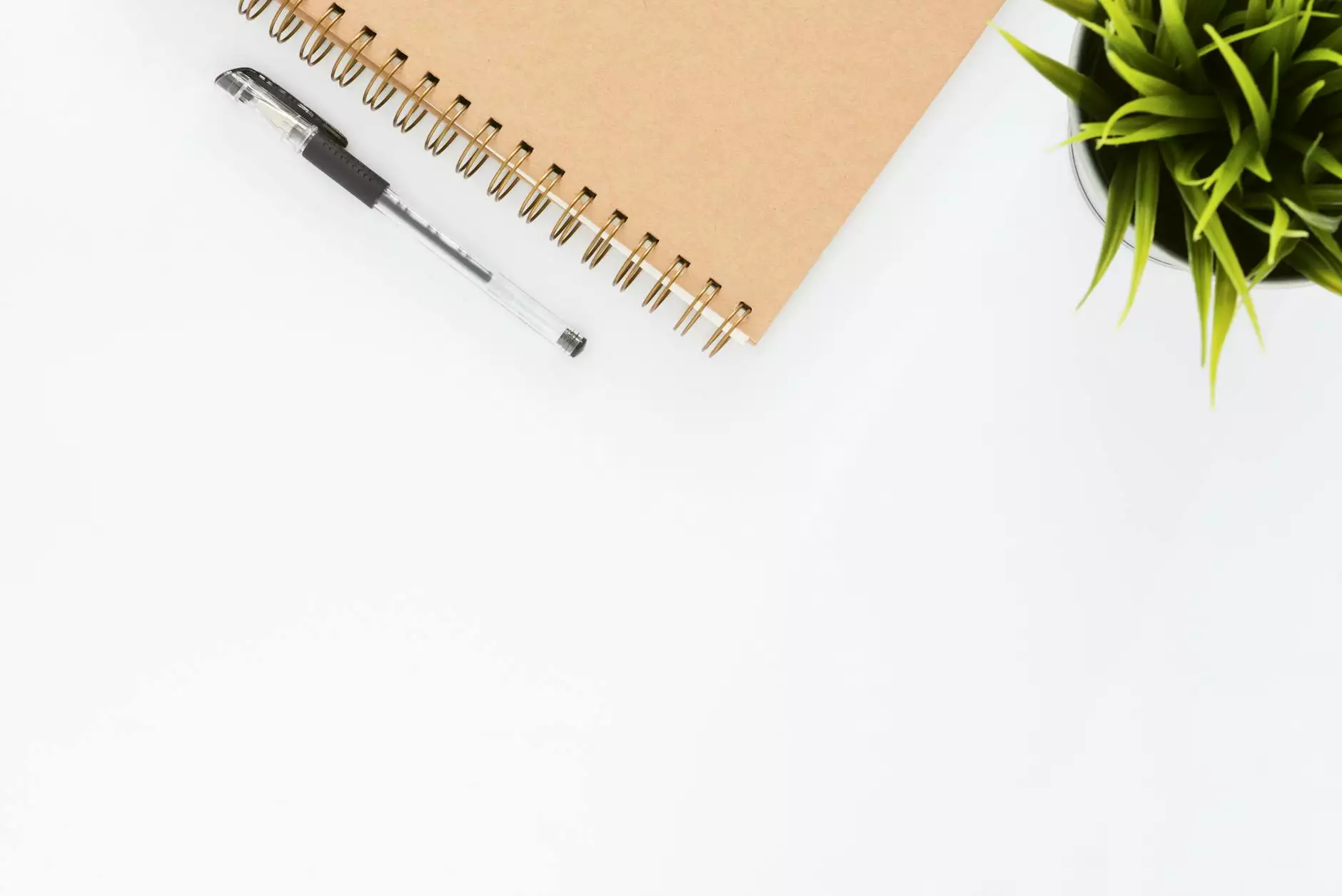 Introduction
Welcome to Smartbiz Design, your trusted partner in the realm of digital marketing. We specialize in helping businesses and consumer services build a strong online presence through creative and effective strategies. In this article, we will explore 13 innovative ways to tell your school's unique story through the power of video.
1. Create a Virtual Tour
Let prospective students and parents experience your school's campus from the comfort of their own home. A well-produced virtual tour video can give them a glimpse into the facilities, classrooms, and overall environment, capturing the essence of your institution.
2. Student Testimonials
Highlight the voices of your students by incorporating their testimonials into video content. Authentic and relatable experiences shared by current students can create a powerful connection with potential enrollees. Showcase their achievements, challenges they overcame, and how your institution has made a positive impact in their lives.
3. Faculty Spotlights
Introduce the dedicated educators and staff members who contribute to the success of your school. Faculty spotlights provide a glimpse into the expertise and passion that drives your institution. Showcasing their accomplishments and expertise can instill trust and confidence in prospective students and parents.
4. Behind-the-Scenes
Give viewers an exclusive look behind-the-scenes of your school's day-to-day operations. From setting up classrooms, organizing events, to showcasing extracurricular activities, this type of video content can provide a deeper understanding of the vibrant community within your institution.
5. Alumni Success Stories
Share inspiring stories of your alumni who have achieved great success after graduating from your school. Highlight their career paths, the skills they developed, and how your institution played a crucial role in their personal and professional growth. These success stories can inspire potential students to choose your school.
6. Events and Activities
Capture the excitement and liveliness of your school's events and activities through video. Whether it's sports competitions, academic conferences, or cultural celebrations, these videos can showcase the diverse opportunities available to students and demonstrate the sense of community within your institution.
7. Showcase Academic Programs
Highlight the unique academic offerings and programs that set your school apart. Whether it's STEM, arts, or specialized courses, showcasing these programs through video content can attract students who are passionate about these specific areas of study.
8. Interactive Lessons
Demonstrate your school's commitment to innovative teaching methods by creating videos that showcase interactive lessons. Engage viewers by presenting snippets of engaging classroom activities, experiments, or projects that highlight your school's dedication to providing a dynamic and enriching learning experience.
9. Community Service Initiatives
Video content that showcases your school's involvement in community service projects can instill a sense of social responsibility and empathy in potential students. Highlight the impact your institution makes in the local community and emphasize the importance of giving back.
10. College and Career Guidance
Assist students in their transition to higher education and the workforce by creating video content that offers guidance on college applications, scholarships, and career exploration. Position your school as a valuable resource for preparing students for future success.
11. Parent Testimonials
Let satisfied parents share their experiences and testimonials about your school. Highlight the key reasons why these parents chose your institution and how it has positively impacted their child's educational journey. Authentic testimonials from happy parents can build trust and credibility.
12. Cultural Diversity
Celebrate the rich cultural diversity within your school community through video content. Showcasing different traditions, festivals, and cultural events can demonstrate your commitment to fostering an inclusive and welcoming environment.
13. Collaborations and Partnerships
Highlight the collaborations and partnerships your school has with local businesses, community organizations, and universities. Showcasing these partnerships can validate the academic excellence and real-world applicability of the education offered at your institution.
Conclusion
At Smartbiz Design, we understand the importance of telling your school's story in a compelling and authentic way. By leveraging the power of video content, you can effectively showcase the unique attributes and opportunities your institution offers to prospective students and parents. Contact us today to learn more about how we can help you create impactful digital marketing strategies to elevate your school's online presence.