A Data-Driven Enrollment Analysis for Private Schools
Oct 5, 2019
Blog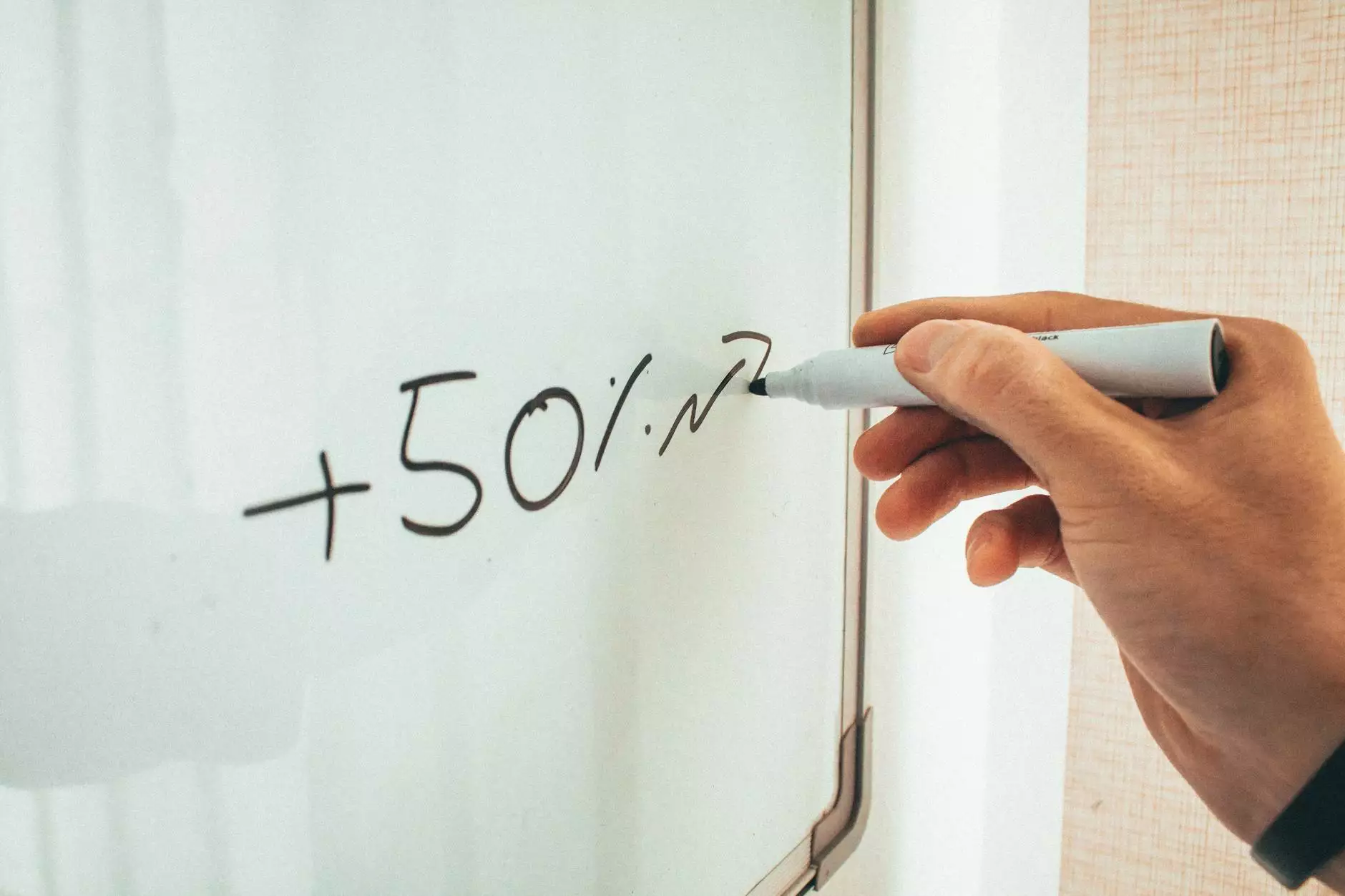 The Significance of Data-Driven Enrollment Analysis
Private schools face unique challenges when it comes to managing their enrollment numbers. In today's competitive educational landscape, it is crucial for private schools to leverage data-driven approaches to attract and retain students. A data-driven enrollment analysis provides valuable insights into enrollment trends, student demographics, competitor analysis, and marketing strategies.
Understanding Enrollment Trends
By conducting a comprehensive enrollment analysis, private schools can gain a deep understanding of enrollment trends over time. This includes assessing historical enrollment data, identifying peak enrollment periods, and uncovering patterns that impact student enrollment. Armed with such insights, schools can make data-backed decisions to improve their marketing and outreach efforts.
Student Demographics and Targeting
Effective enrollment analysis also involves analyzing student demographics to better understand the target audience. By examining data on age, location, interests, and other relevant factors, private schools can develop personalized marketing strategies that resonate with potential students and their families. Identifying the ideal target market can help schools focus their efforts and allocate resources more efficiently.
Competitor Analysis and Market Positioning
Another essential aspect of data-driven enrollment analysis is conducting a thorough competitor analysis. Understanding the strengths and weaknesses of competing private schools enables a school to position itself uniquely and emphasize its distinctive features to attract prospective students. Smartbiz Design specializes in digital marketing strategies designed to highlight a school's competitive advantages and elevate its market position.
Optimizing Marketing Strategies
Utilizing the insights gained from data-driven enrollment analysis, private schools can optimize their marketing strategies to maximize student enrollment. This may involve refining social media campaigns, leveraging search engine optimization (SEO) techniques, implementing targeted advertising campaigns, or enhancing website design and user experience. Smartbiz Design's expertise in digital marketing for the education sector ensures that each marketing strategy is tailored to reach the right audience at the right time, improving enrollment outcomes.
Partnering with Smartbiz Design for Digital Marketing Excellence
Smartbiz Design is a leading provider of digital marketing solutions for private schools. With our extensive experience in the business and consumer services category, specifically within the digital marketing realm, we have helped numerous private schools enhance their enrollment strategies. Our team of SEO experts, copywriters, and digital marketing professionals understands the unique challenges faced by private schools and crafts data-driven strategies that promote maximum enrollment.
Why Choose Smartbiz Design?
Proven Track Record: Smartbiz Design has an impressive track record of delivering results-driven digital marketing solutions for private schools.
Expertise: Our team possesses the expertise in both SEO and high-quality copywriting, ensuring your school's content stands out in search engine rankings.
Data-Driven Approach: We believe in the power of data and leverage it to drive actionable insights for optimizing your enrollment strategies.
Cutting-Edge Techniques: Our professionals are constantly evolving with the digital landscape, employing the latest techniques to maximize your online presence and visibility.
Customized Solutions: We understand that every private school is unique, and our tailored strategies reflect your school's individual goals and needs.
Contact Us Today
Whether you are looking to enhance your private school's enrollment, improve your marketing strategies, or boost your online presence, Smartbiz Design is here to help. Contact our team today to discuss how our comprehensive data-driven enrollment analysis and digital marketing services can benefit your school.