SEM/PPC: Boost Your Digital Marketing Strategy with Smartbiz Design
Oct 24, 2021
Blog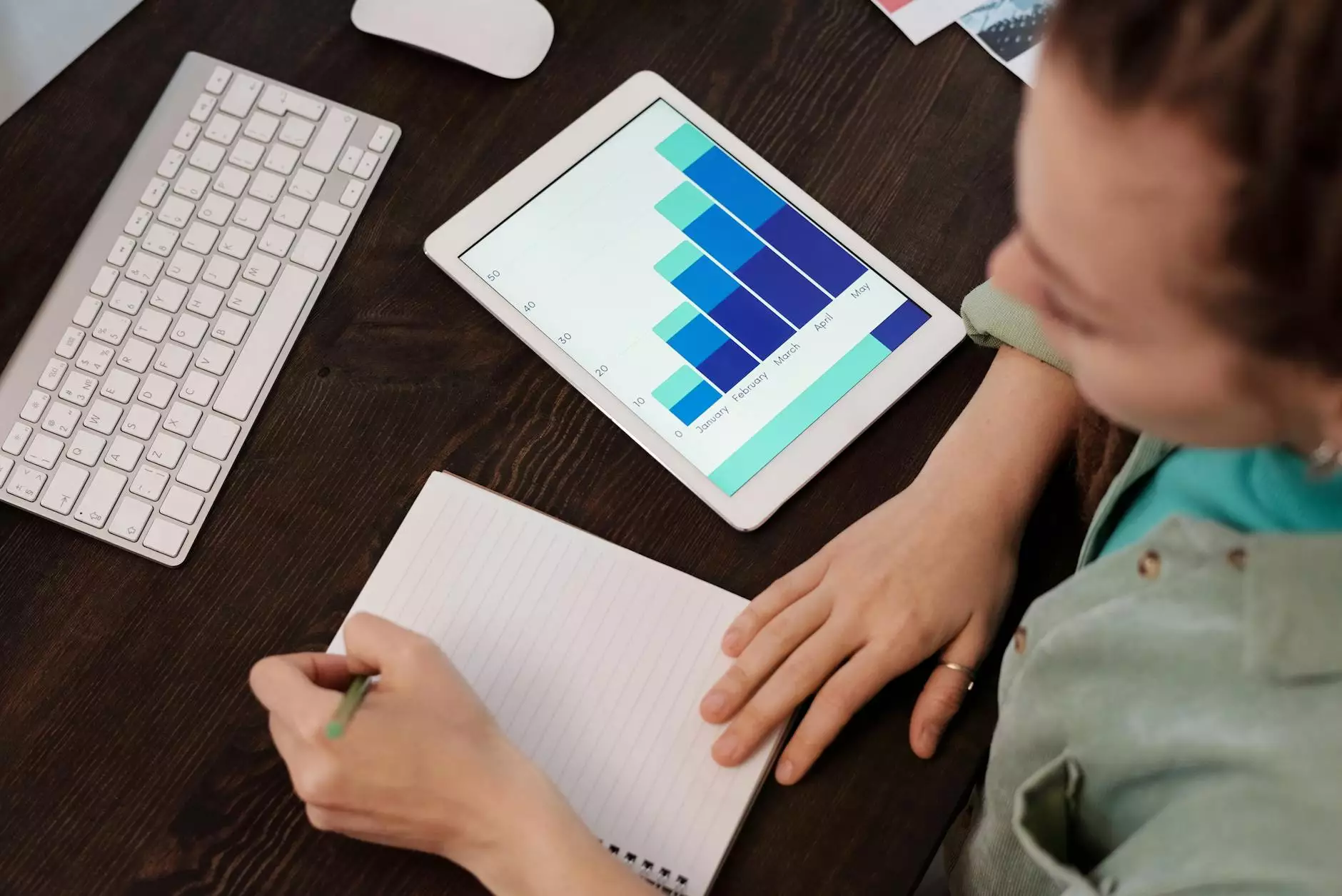 Welcome to Smartbiz Design, your leading digital marketing agency specializing in SEM/PPC advertising. In the competitive landscape of the Business and Consumer Services industry, effective pay-per-click (PPC) ads can make all the difference in driving relevant traffic to your website and maximizing conversions.
The Power of SEM/PPC Advertising
Search engine marketing (SEM) through PPC ads provides businesses with a cost-effective way to target specific keywords, increase online visibility, and attract quality leads. Unlike traditional advertising methods, SEM/PPC allows you to pay only when users click on your ads, ensuring every dollar you invest delivers measurable results.
With Smartbiz Design, you gain a strategic advantage in SEM/PPC advertising. Our team of experts combines in-depth market research, innovative strategies, and cutting-edge technology to create tailored campaigns that drive traffic, generate leads, and ultimately boost your revenue.
Why Choose Smartbiz Design?
Here at Smartbiz Design, we understand the unique challenges faced by businesses in the Business and Consumer Services industry. We specialize in providing comprehensive digital marketing solutions that help you overcome these challenges and achieve your growth targets.
When you partner with us, you can expect:
Expertise: Our team of skilled SEO specialists and copywriters are well-versed in the latest digital marketing trends and best practices. We stay up to date with search engine algorithms and industry changes to ensure your PPC ads are always optimized for maximum impact.
Targeted Campaigns: We conduct thorough keyword research to identify the most relevant and high-converting search terms for your business. By tailoring your campaigns to these keywords, we provide better visibility and attract customers who are actively seeking your products or services.
Data-Driven Approach: At Smartbiz Design, we believe in the power of data. We use advanced analytics tools to monitor the performance of your SEM/PPC campaigns, analyze user behavior, and make data-driven decisions to continuously improve your ROI.
Customized Solutions: We understand that every business is unique. Our team takes the time to understand your specific goals, target audience, and competitive landscape to develop customized SEM/PPC strategies that align with your business objectives.
Transparent Reporting: We provide regular reports on the performance of your SEM/PPC campaigns, giving you full visibility into the results we deliver. Our transparent reporting allows you to measure your ROI, track conversions, and make informed business decisions.
Maximize Your ROI with Smartbiz Design
With years of experience in the digital marketing industry, Smartbiz Design has helped numerous businesses in the Business and Consumer Services industry maximize their ROI through SEM/PPC advertising. Our proven track record of success speaks for itself.
Whether you're looking to increase website traffic, generate leads, or expand your customer base, our SEM/PPC services deliver tangible results. We work closely with you to understand your business objectives and develop effective campaigns that align with your goals.
Contact Smartbiz Design Today
Don't miss out on the opportunities provided by SEM/PPC advertising. Get in touch with Smartbiz Design today and discover how our high-end digital marketing services can transform your business.
Smartbiz Design: Your Trusted Partner in Business and Consumer Services - Digital Marketing.