Paid Google Ads Services by SMARTBIZ DESIGN
Jul 30, 2023
Blog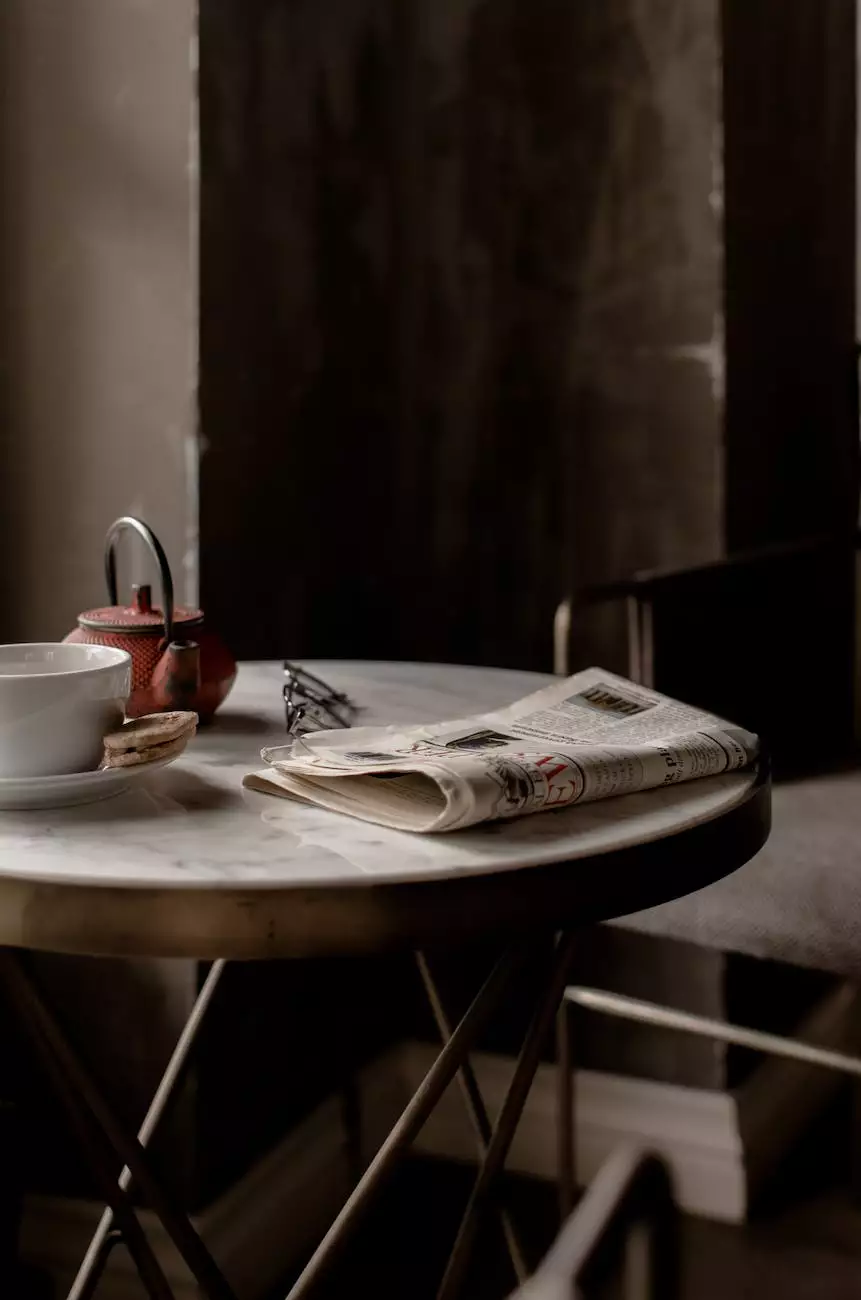 Drive Targeted Traffic and Maximize Conversions
As a renowned digital marketing agency in the Business and Consumer Services industry, SMARTBIZ DESIGN knows the importance of effective paid Google Ads campaigns. Our team of skilled professionals is dedicated to helping your business achieve maximum online visibility, drive targeted traffic, and maximize conversions.
Customized Paid Advertising Strategies
At SMARTBIZ DESIGN, we understand that every business is unique and requires a tailored approach when it comes to paid Google Ads. Our team will work closely with you to craft customized strategies that align with your specific goals and target audience. We conduct in-depth keyword research and competitor analysis to identify opportunities that will give your business a competitive edge.
Keyword-Rich Ad Copy and Compelling CTAs
Our high-end copywriters specialize in creating engaging and persuasive ad copy that not only captures the attention of your target audience but also increases click-through rates. We utilize industry-leading practices to optimize your ads, ensuring that they are keyword-rich and relevant to the searcher's intent. Our compelling call-to-action statements further help improve conversion rates and drive meaningful actions from potential customers.
Continuous Monitoring and Optimization
SMARTBIZ DESIGN doesn't stop at creating and launching your paid Google Ads campaigns. We believe that success lies in continuous monitoring and optimization. Our team keeps a close eye on your ads' performance and makes data-driven adjustments, optimizing your campaigns for maximum return on investment. We analyze metrics such as click-through rates, conversion rates, and cost per conversion to ensure your ads are reaching the right audience at the right time.
Budget Control and ROI Maximization
With SMARTBIZ DESIGN, you have full control over your budget. Our team strategizes and allocates your budget wisely, ensuring that each penny is spent effectively. We monitor the cost per click and cost per conversion to maximize your return on investment. Our ultimate goal is to help your business achieve not only increased traffic but also improved profitability.
Transparent Reporting and Analysis
Transparency is one of our core values at SMARTBIZ DESIGN. We provide comprehensive reporting and analysis, giving you insights into key performance indicators and campaign metrics. Our team is always available to clarify any questions or concerns you may have. We believe that a strong client-agency relationship is crucial for success.
Partner with SMARTBIZ DESIGN for Exceptional Results
Choose SMARTBIZ DESIGN as your preferred digital marketing agency for your paid Google Ads needs. With our proven track record and expertise in the Business and Consumer Services industry, we are confident in delivering exceptional results for your business. Contact us today to speak with one of our specialists and take your online advertising efforts to the next level.
Disclaimer: The information provided on this page is for general informational purposes only. Specific results may vary depending on various factors.