Marketing Strategy
May 11, 2022
Blog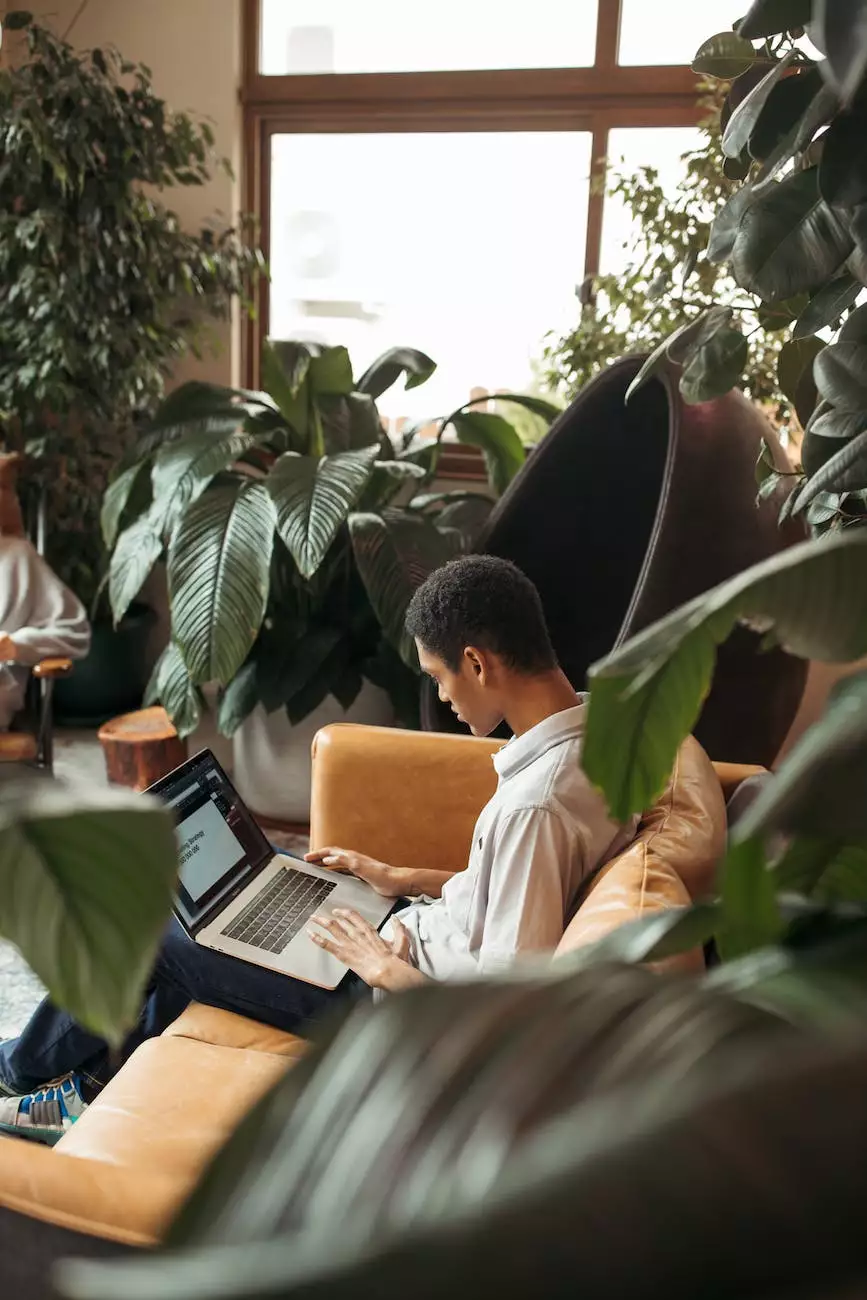 Welcome to Smartbiz Design, your trusted partner in developing and implementing successful marketing strategies. With our expertise in business and consumer services - digital marketing, we help businesses like yours achieve maximum online visibility, engage customers, and drive growth in today's competitive market.
Why a Strong Marketing Strategy is Essential
A well-defined marketing strategy is a vital element for business success. In the digital age, where online presence plays a significant role in reaching target audiences, a strategic approach is even more crucial. At Smartbiz Design, we understand the importance of developing a comprehensive marketing strategy tailored to your specific business goals and target audience.
1. Uncovering Your Target Audience
One of the key components of a successful marketing strategy is understanding your target audience. By identifying your ideal customer profile, we can help you create targeted campaigns that resonate with your audience's needs, wants, and preferences. Through in-depth market research and analysis, we gather valuable insights to ensure your marketing efforts are focused and effective.
2. Building Brand Awareness
Establishing a strong online presence is essential for building brand awareness. Our team of experts at Smartbiz Design employs effective digital marketing techniques to enhance your brand visibility, ensuring that your business stands out in a crowded marketplace. From search engine optimization (SEO) to social media marketing, we leverage various channels to amplify your brand messaging and engage with your target audience.
3. Creating Engaging Content
Compelling content plays a vital role in attracting and engaging potential customers. Our copywriting specialists at Smartbiz Design are skilled in crafting high-quality, keyword-rich content that resonates with both search engines and readers. By creating informative and engaging content, we drive organic traffic to your website, establish your authority within your industry, and increase customer engagement.
4. Maximizing Conversion Rates
A well-executed marketing strategy is not only about driving traffic but also about converting that traffic into valuable leads or sales. At Smartbiz Design, we optimize your conversion rates by implementing data-driven strategies. Through A/B testing, conversion rate optimization (CRO), and targeted landing page design, we help maximize your website's performance, ensuring a seamless user experience that encourages action.
5. Measuring and Analyzing Results
An effective marketing strategy is not a one-time effort; it requires continuous evaluation and improvement. At Smartbiz Design, we track the performance of your marketing campaigns and provide you with detailed analytics and reports. This valuable data allows us to identify what works and what needs adjustment, enabling us to refine your strategy for optimal results.
Contact Smartbiz Design for Your Marketing Needs
In today's ever-evolving digital landscape, a well-crafted marketing strategy is fundamental to your business's success. Let Smartbiz Design be your trusted partner in harnessing the power of digital marketing to achieve your goals. Contact us today to discuss how our comprehensive marketing services can elevate your brand and drive growth.
Smartbiz Design
Business and Consumer Services - Digital Marketing
123 Marketing Avenue, City, State, ZIP
Phone: 123-456-7890