Paid Facebook Ads - SMARTBIZ DESIGN
May 23, 2023
Blog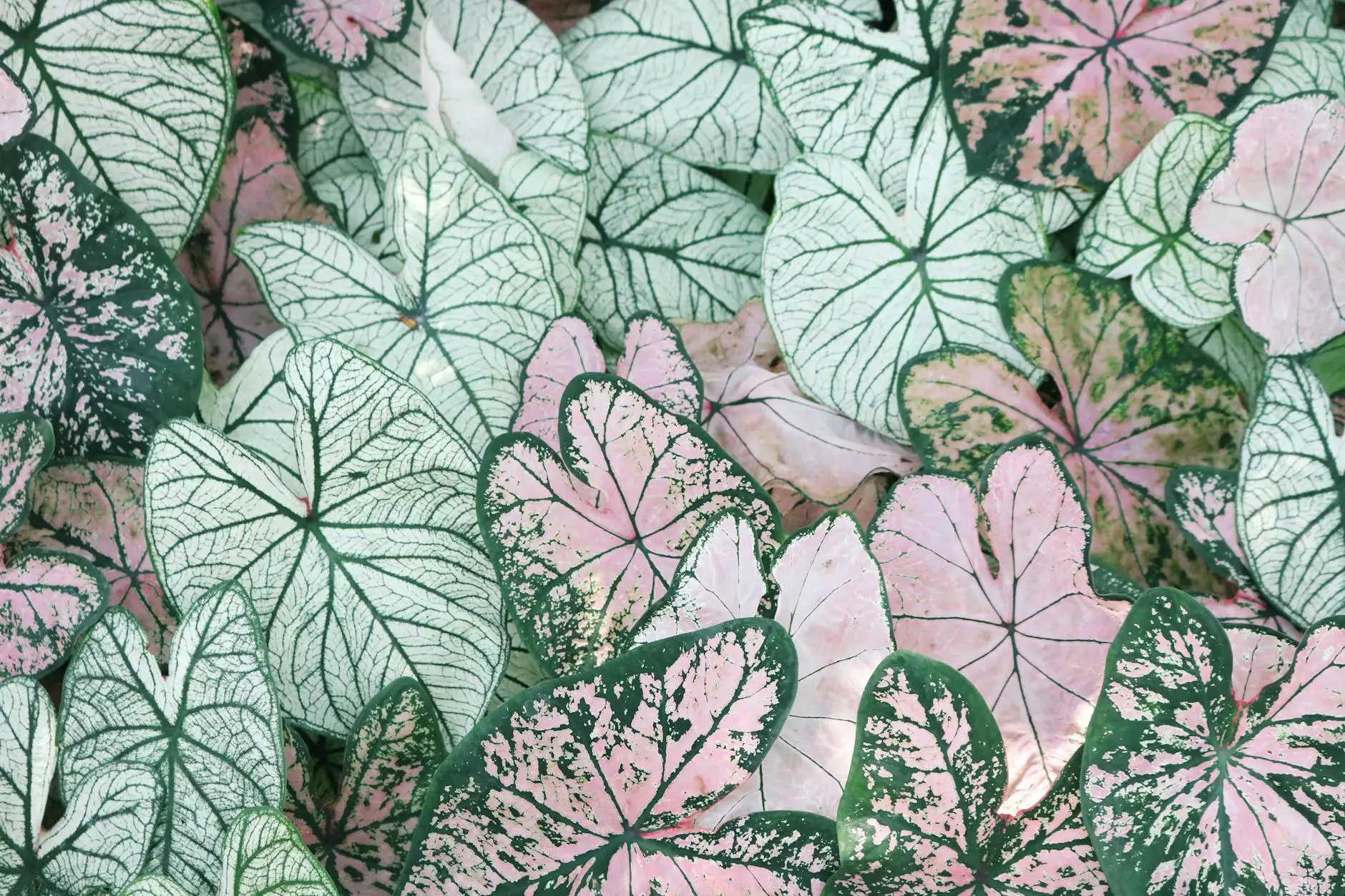 Welcome to Smartbiz Design, your trusted partner in the world of digital marketing. As a prominent player in the business and consumer services industry, we specialize in delivering exceptional results through highly effective paid Facebook ads. Whether you are a small business owner or a multinational corporation, our comprehensive solutions will help you reach your target audience and achieve your marketing goals.
Why Choose Smartbiz Design for Paid Facebook Ads?
At Smartbiz Design, we understand the immense potential of Facebook as a marketing tool. With billions of active users, it provides a vast pool of potential customers waiting to be tapped. However, to successfully leverage this platform, you need a strategic approach and expert guidance. That's where we come in.
Our team of seasoned professionals excels in crafting tailored Facebook ad campaigns that align with your unique business objectives. By conducting comprehensive market research and analyzing your target audience, we ensure that your ads reach the right people at the right time.
Comprehensive Solutions Tailored to Your Needs
Unlike generic marketing agencies, we believe in personalized solutions that address your specific requirements. Our experts will work closely with you to understand your business, industry, and target audience. This detailed approach allows us to create highly targeted campaigns that yield exceptional results.
From creating captivating ad copy to designing eye-catching visuals, we leave no stone unturned to make your Facebook ads stand out from the competition. Our team stays updated with the latest trends and best practices, ensuring that your campaigns are always ahead of the curve.
Maximizing ROI with Advanced Targeting
One of the most powerful aspects of Facebook ads is the ability to target specific demographics, interests, and behaviors. Our experts will help you leverage this feature to its full potential, ensuring that your ads are seen by individuals who are most likely to be interested in your products or services.
Using advanced targeting strategies, we can narrow down your audience based on factors such as age, location, gender, hobbies, and more. By reaching the right people and minimizing wastage, we maximize your return on investment (ROI) and help you achieve higher conversions.
Professional Ad Copy and Creative Designs
When it comes to paid Facebook ads, compelling ad copy and attractive designs are paramount. Our experienced copywriters know how to craft persuasive messages that grab attention and drive action. We understand the importance of a strong call-to-action (CTA) and employ proven techniques to encourage conversions.
In addition to captivating content, our talented designers create visually stunning ad visuals that align with your brand identity. From eye-catching images to engaging videos, we make sure that your ads leave a lasting impression on your target audience.
Continuous Monitoring and Optimization
Our commitment to excellence doesn't end with the launch of your Facebook ad campaign. We believe in continuous monitoring and optimization to ensure that your ads are performing at their best. Our team tracks key metrics, analyzes data, and makes data-driven decisions to maximize your campaign's effectiveness.
By regularly fine-tuning your ads and implementing A/B testing, we identify what works best for your target audience. This iterative approach allows us to constantly optimize your campaigns for better results and outstanding ROI.
Contact Us Today for Expert Advice!
Want to take your business to new heights with paid Facebook ads? Look no further than Smartbiz Design. Contact our dedicated team of digital marketing experts today and let us create a tailored strategy to enhance your online presence, drive targeted traffic, and help you achieve your business goals.
We are passionate about delivering exceptional results and helping businesses like yours succeed in the digital realm. With our expertise and your vision, together we can unlock unlimited growth potential.