Unobtrusive Design is Good Design - Dieter Rams
Nov 16, 2021
Blog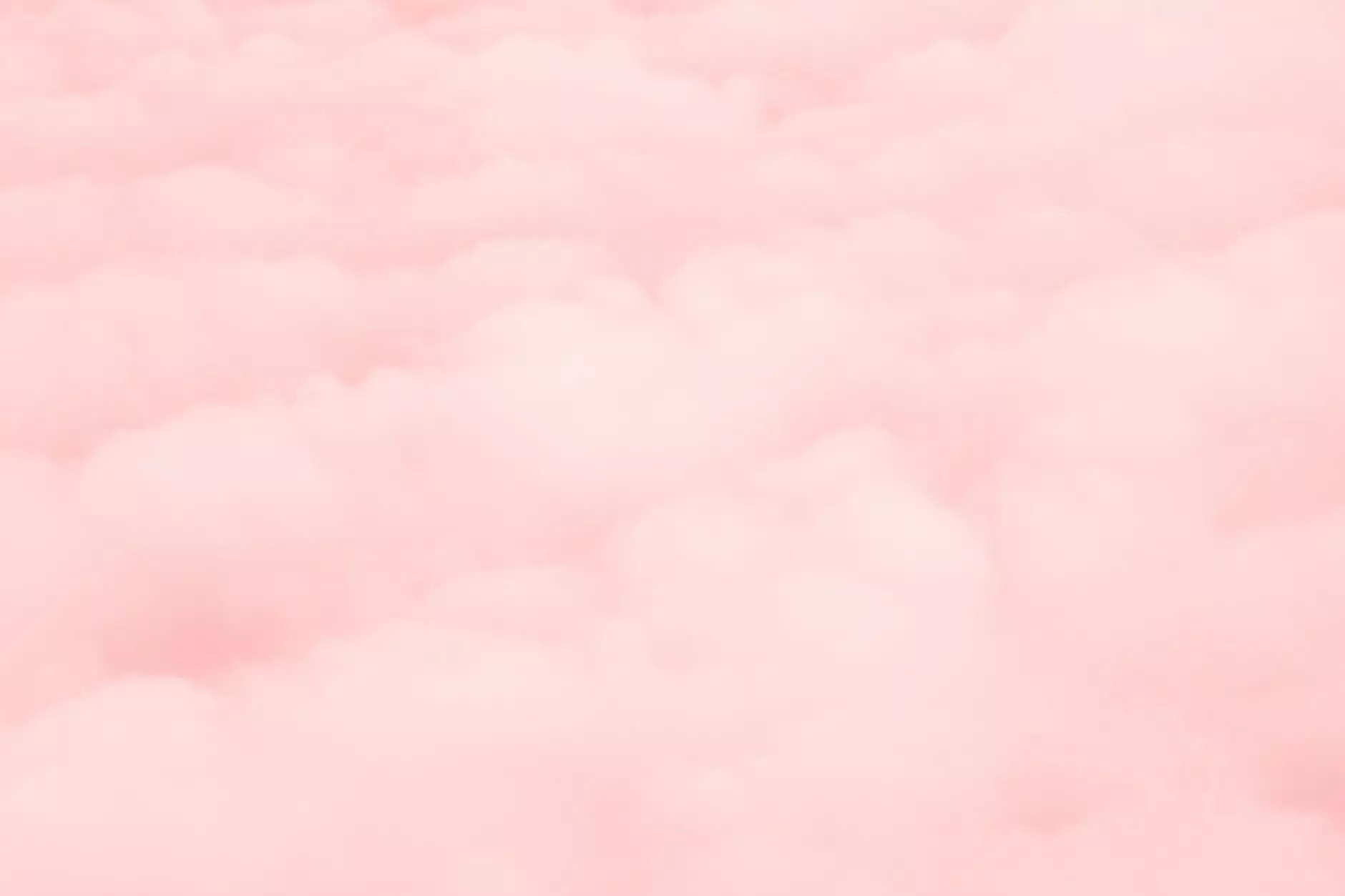 Welcome to Smartbiz Design! We are a leading digital marketing agency that specializes in providing top-notch website design services. In today's competitive online landscape, it is essential for businesses to have a strong online presence. Your website serves as a crucial touchpoint for potential customers, making it vital to prioritize user-centric experiences and unobtrusive design.
Why Unobtrusive Design Matters
Unobtrusive design refers to creating websites that offer a seamless and intuitive user experience without overwhelming the visitor. It is about striking the perfect balance between functionality and aesthetics, ensuring that every element serves a purpose and enhances the overall user journey.
When it comes to web design, the goal should be to make the user feel in control and empowered, rather than bombarding them with unnecessary distractions and clutter. Unobtrusive design focuses on simplicity, readability, and clear navigation, elevating the user experience to new heights.
The Principles of Unobtrusive Design
Dieter Rams, a renowned industrial designer, laid out ten principles of good design that can be applied to web design as well. Let's explore a few key principles and how they relate to unobtrusive design:
Good Design is Innovative: In the digital marketing industry, it is crucial to stay ahead of the curve. By incorporating innovative design elements, such as intuitive user interfaces and cutting-edge technologies, we create websites that captivate visitors.
Good Design is User-Centric: Putting the user at the center of the design process is vital. Smartbiz Design conducts thorough research to understand your target audience, their needs, and preferences. We then craft websites that cater to those requirements, ensuring an exceptional user experience.
Good Design is Simple: Minimalism is a key aspect of unobtrusive design. By simplifying the visual clutter and focusing on essential elements, we create websites that are visually appealing and easy to navigate.
Good Design is Understandable: Clear and concise communication is fundamental. We ensure that the messaging on your website is easily understandable, eliminating confusion and enhancing user engagement.
Good Design is Honest: Transparency and authenticity are paramount in today's digital landscape. Smartbiz Design helps businesses establish trust with their audience by creating websites that reflect their brand's values and identity.
Benefits of Unobtrusive Design
Implementing unobtrusive design principles in your website offers numerous benefits:
Improved User Experience: By prioritizing user-centric experiences, your website becomes more enjoyable and intuitive for visitors, increasing the chances of conversion and long-term customer loyalty.
Enhanced Accessibility: Unobtrusive design ensures that your website is accessible to users of all abilities. This inclusivity not only expands your potential customer base but also demonstrates your commitment to equal access.
Higher Search Engine Rankings: Search engines, such as Google, value user experience. Websites with well-executed unobtrusive design tend to rank higher in search engine results, resulting in increased organic traffic and visibility for your business.
Better Conversion Rates: A streamlined user experience, achieved through unobtrusive design, leads to improved conversion rates. By guiding visitors seamlessly through your website, you can effectively showcase your products or services and drive more conversions.
Brand Differentiation: With an unobtrusively designed website, your brand stands out from the competition. By offering a unique and memorable browsing experience, you establish a distinct brand identity in the minds of your audience.
Trust Smartbiz Design for Unobtrusive Design
As a digital marketing agency with expertise in website design, Smartbiz Design understands the critical role unobtrusive design plays in fostering success online. Our team of skilled professionals is committed to creating visually stunning and user-friendly websites that propel your business forward.
When you partner with Smartbiz Design, you can expect:
Customized Web Design Solutions: We take the time to understand your business goals and target audience, tailoring our design approach to meet your unique requirements and specifications.
Focus on User Experience: Our design process is centered around delivering exceptional user experiences. We ensure that every element of your website serves a purpose and contributes to an effortless user journey.
Mobile Responsiveness: With mobile devices being the primary medium for internet browsing, we create websites that are fully responsive and optimized for seamless viewing across all devices.
SEO Optimization: Our team incorporates SEO best practices into the website design process, ensuring that your website is well-positioned to rank higher in search engine results.
Timely Delivery: We understand the importance of meeting deadlines. Our efficient workflow ensures that your website is delivered promptly, allowing you to start reaping the benefits of unobtrusive design sooner.
Elevate your online presence with unobtrusive design. Contact Smartbiz Design today to discuss your website design needs and revolutionize your digital presence.